BLOG
Published: Irish Times, November 16 2017

Atlanta in mid-July. In heat this intense, normal people sit indoors, board up their windows and listen to the sidewalks crack. Not Stefan Murphy. He's decamped to a dilapidated house in the suburbs, with no air conditioning, to record an entire album in two days, called Tales from the Megaplex. It's his third Count Vaseline album in just over a year. He plays every instrument: bass, guitars, vocals, backing vocals, tambourine. One take. No do-overs.
In a past life, the Dublin musician worked with big-name producers and a full band called The Mighty Stef. Over tacos, in the nearby hipster enclave of Little Five Points, he acknowledges a change of approach. "In The Mighty Stef, we put an enormous emphasis on production. As Count Vaseline, I'm doing the exact opposite. This is definitely the most low-fi, DIY set of songs I've ever officially released."
Murphy is now permanently settled in Atlanta with his wife and six-year-old child. He turned 40 recently and is a year and a half sober. "That was largely to do with my mental health. I was struggling with depression. A lot of people drink themselves to death in their 40s and that could easily have been me." Read the rest of this entry »
Published: Irish Tatler, Winter 2016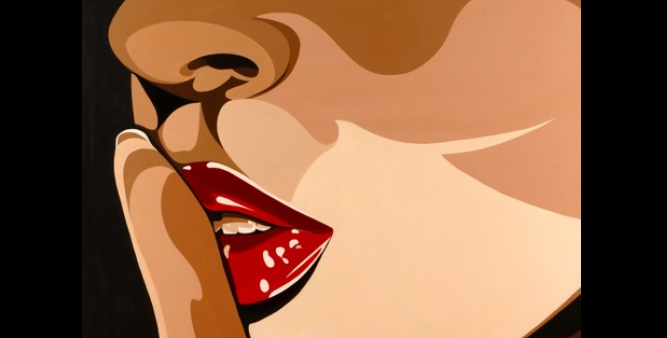 Are you bored with social media? Are you fed up with the moaners, the narcissists, the over-sharers and keyboard warriors who populate your online feeds? The self-promoters who can't break wind without tweeting to congratulate themselves? Well listen up. I may have found a solution.
Oh, Shut Up! is an exciting new app I've just developed. Simply download it to your laptop, tablet or mobile device and, whenever anyone you know posts anything, on any social media platform, it will simply reply "Oh, shut up" on your behalf, leaving you free to go windsurfing, horse-riding and all that other fun stuff you've seen in tampon commercials. Read the rest of this entry »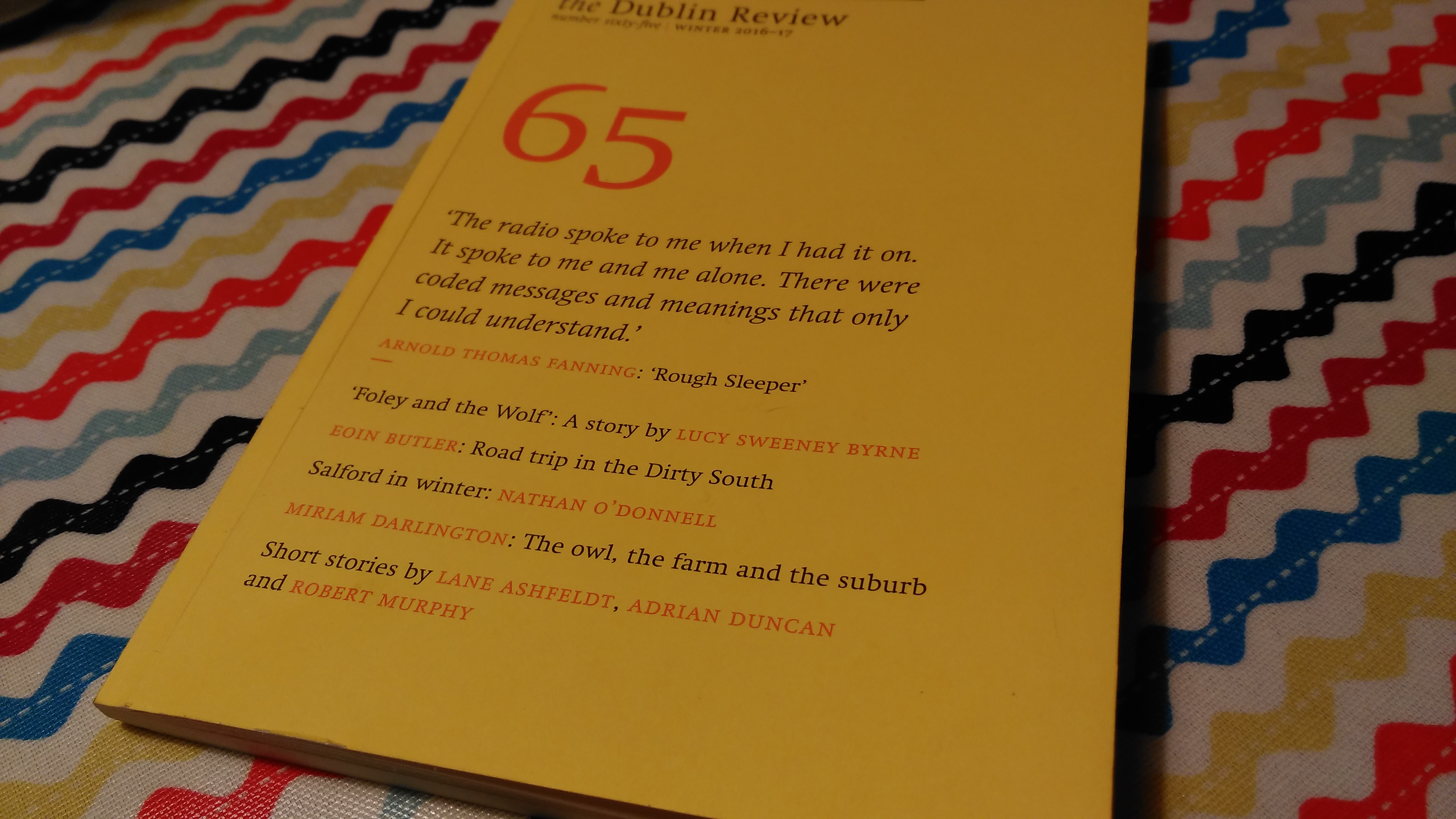 I have a rather lengthy piece about driving, aimlessly, around Georgia and Alabama this summer in the brand new edition of the Dublin Review. It's available to purchase in bookshops and online.
Published: The Journal, October 6 2016

WITH THIS SHORT film, director Paul Duane and I are hoping to accomplish the near impossible.That is, to start a conversation about the Irish language that is rational, unswayed by emotion, dogma or any political agenda, and informed by the facts as they are, rather than how we might wish them to be.
Like every Irish kid, I was required to study the language for thirteen years in school. I needed Irish to secure a place in university. So I spent a couple of summers in the Gaeltacht and learned it well enough to get an honour in my Leaving Cert. And there, pretty much, ended my engagement with the language. Read the rest of this entry »
Published: Dublin Review, Autumn 2015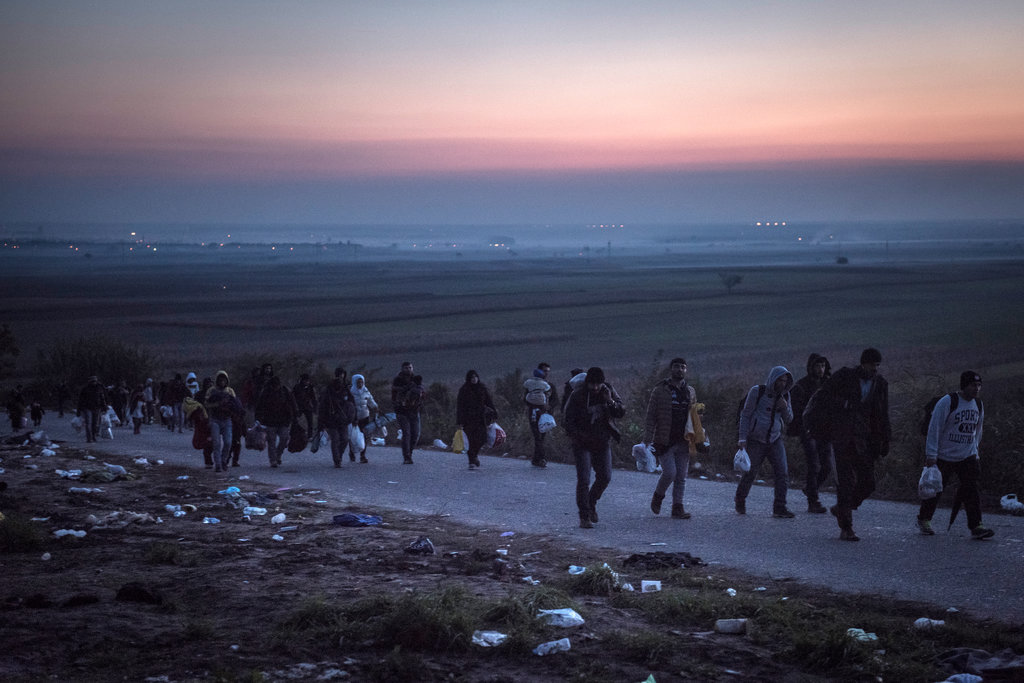 "I'm standing there, half asleep, in my t-shirt and boxer shorts, relieving myself in the dirt when I spot three Middle Eastern guys… If they were initially walking towards the truck, they've changed course slightly now. They smile at having caught me in such an awkward position. I smile back at them and put my finger to my lips." (Calais, August 2015.)
Read full piece To Calais and Back
Published: Irish Times, 9 March 2013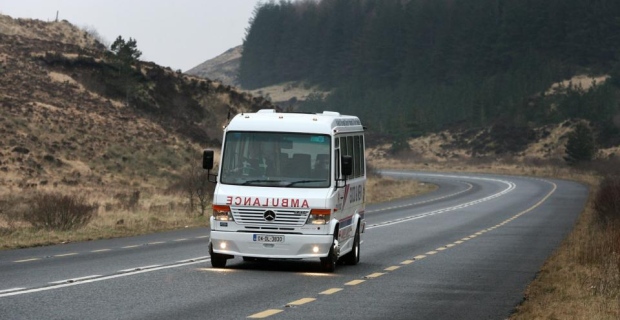 It's 7.15am at the Dry Arch filling station in Letterkenny and a hard frost is down outside. A lorry driver bounds in from the darkness, rubs his hands together and orders a bowl of porridge at the hot food counter. In the corner, Sky News is reporting live from Los Angeles, where post-Oscar festivities are still in full swing.
But customers here don't pay the TV much attention. It's Monday morning, it's -5°C and we're a long way from Tinseltown. Read the rest of this entry »
Published: Irish Times, 9 July 2011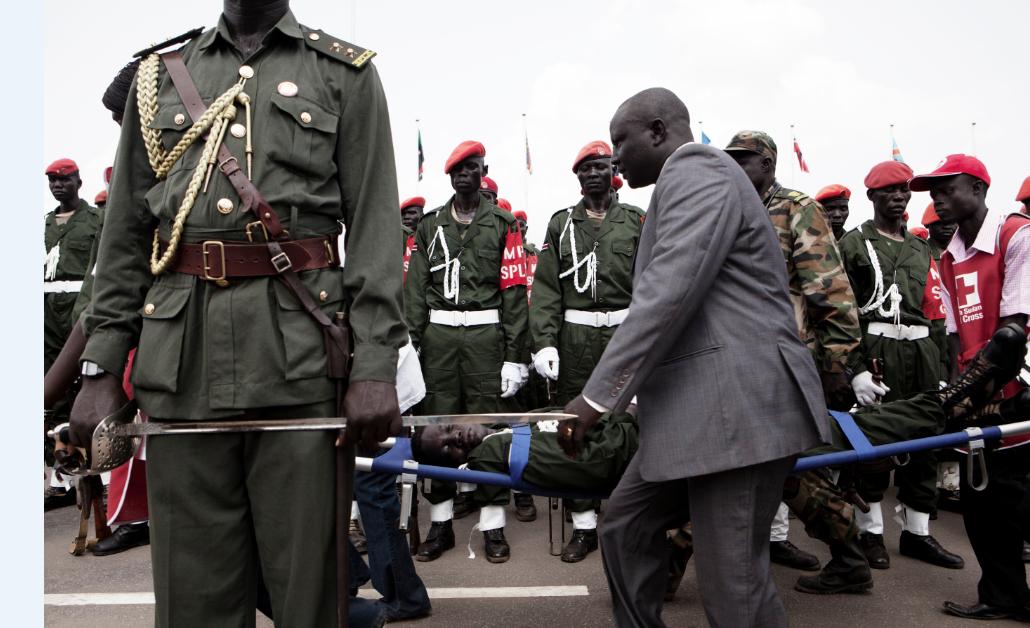 IN THE MUDDY SLUMS OF JUBA, the people are preparing for a party. By 11pm, tens of thousands of them have poured out onto the streets: cheering, honking car horns and waving the flag of their new country, as well as those of the US, Norway and Israel.
At the stroke of midnight, South Sudan becomes the world's 192nd independent nation. In the new capital, joy is unconfined. In the mud huts that stretch for miles in every direction, residents can be heard singing and ululating well into the night.
By 7am, the BBC World Service reports a crowd of a hundred thousand already gathered at the Dr. John Garang Mausoleum. The speeches here will last late into the afternoon. But despite a complete lack of respite from the sun, the people never once cease to sing, sway and chant… Read the rest of this article here.
Published: Irish Times, 11 March 2016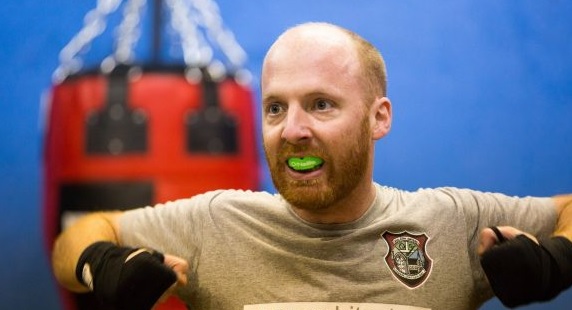 On a brutally cold Saturday morning, we sign our lives away. There are 25 of us in all, mostly men in our 20s and 30s, fanned out in a semicircle on the clubhouse floor. We are wearing winter coats and our breath is visible in the freezing air.
We have been recruited to participate in a white-collar boxing event as a fundraiser for our local GAA club. I agreed to participate at Christmas, when inhibitions were low and goodwill was at an all time high.
The under-14 hurlers need new floodlights for their training pitch, I was told.
"Well, bless their cotton socks," I cried. "New floodlights they shall have."
Now it is January 2nd. The Christmas tree was turfed out the back door this morning, and with it the last of my festive cheer. I haven't seen a more fearsome assemblage of bruisers, brawlers and scrappers since the third act of Blazing Saddles. And I am standing next to them in a tracksuit, wondering what the hell the under-14 hurlers have ever done for me. Read the rest of this entry »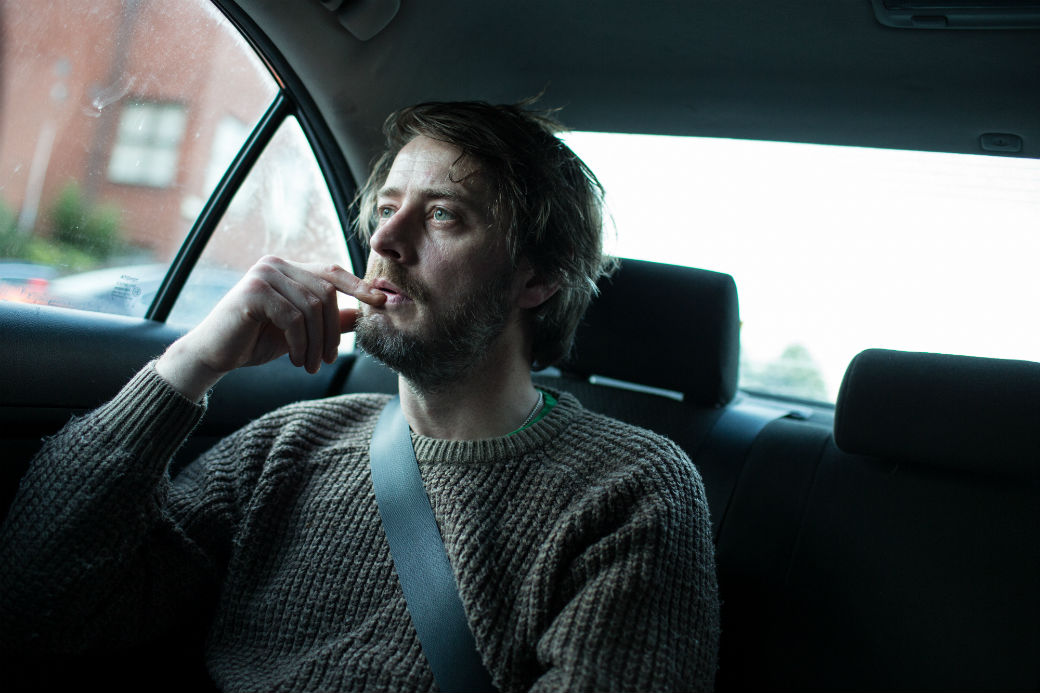 I first met Conor Walsh when we were both students in the Gaeltacht, at Eachléim, in the glorious summer of 1994. We shared a youthful enthusiasm for Nirvana, ripped jeans, cigarettes and speaking English as much as was humanly possible. (I remember being so taken with the methodical way he'd shredded his trousers, I copied it exactly and was called out for this act of sartorial plagiarism by the very girl we were both secretly trying to impress.)
If I had to sum up Conor the Teenager in one word, it would be: cool. He was intelligent, good looking, well read and popular. We stayed in touch. A few months later, by chance, I found myself marking him in an underage Gaelic football match between Ballyhaunis and Swinford. We chatted amiably before the game. But that didn't stop him roasting me once the ball was thrown in. At the time, we were both in contention for places on the Mayo U-16 panel. I remember thinking, Jesus Christ, is this bollocks bad at anything? Read the rest of this entry »
Published: Guts, Autumn 2015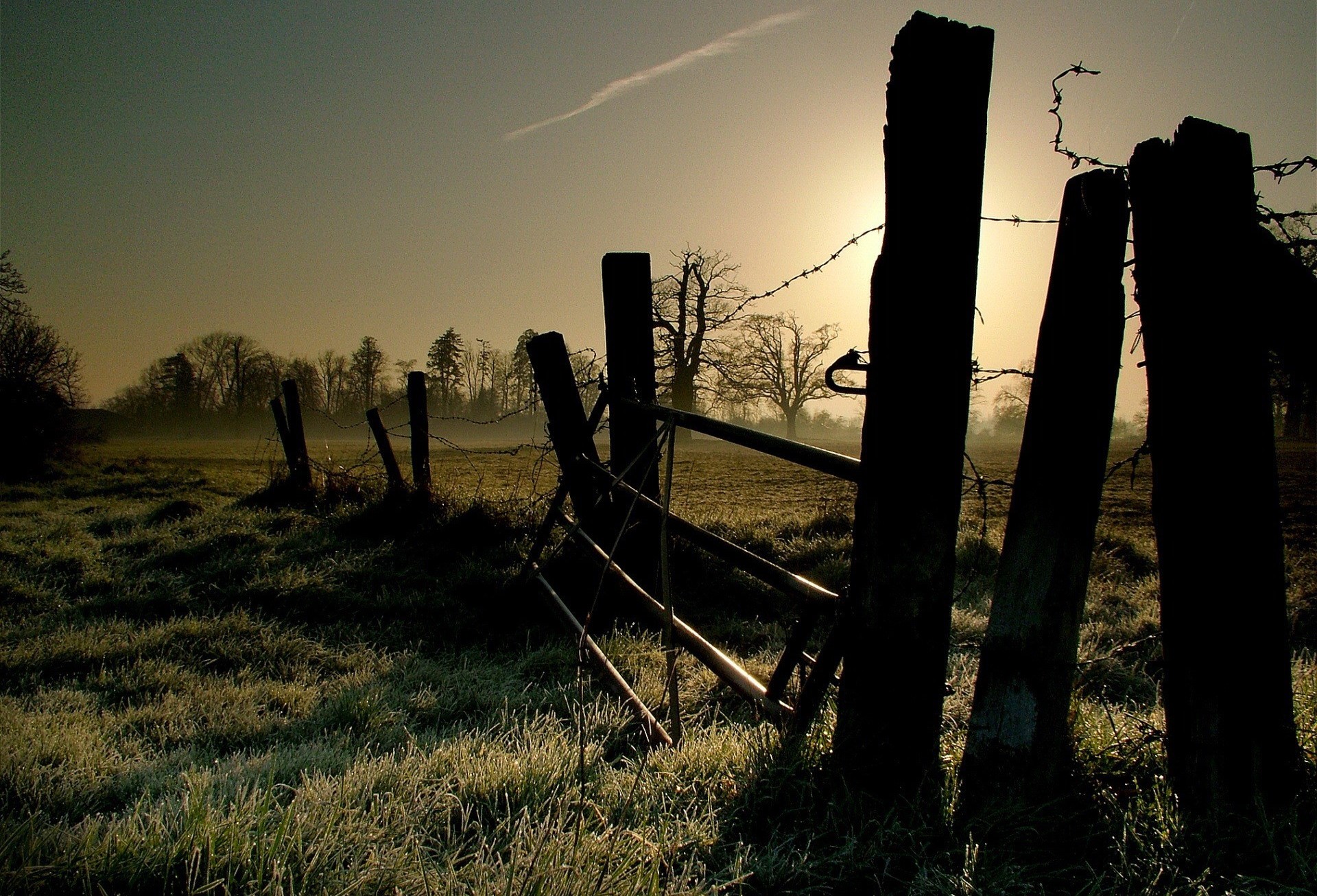 [Last summer, I was invited to contribute to Guts magazine on the theme of Kitsugi – Beauty in Broken Things.]
It was the American moral philosopher Judith Jarvis Thomson who first introduced me to the concept of thought experiments. Thomson would take real life moral dilemmas and transplant them, via some farfetched analogy, into absurd alternate realities, wherein the reader could engage with the essence of the original question, freed from the straitjackets of politics or personal prejudice.
Most famously, in 1971, Thomson made a case for legalised abortion by concocting a story in which readers were invited to imagine they'd been kidnapped and awoke connected, via intravenous drip, to the body of an ailing violinist who, they were told, would need a continual supply of the reader's blood for the next nine months, if he was to have a chance of surviving.
As a younger man, this approach to thinking really fired my imagination. I would compose thought experiments all the time. Here's one I came up with while arguing about East Germany with a girl I'd just met in a bar. I was insisting that life under the Honecker regime had been hellish and oppressive. She disagreed, saying things really weren't all that bad.
It turned out this woman was born and raised in the GDR and had some fond memories of the place. Whereas my own expertise derived largely from having seen the film The Lives of Others earlier that evening. In the circumstances, I felt a game-changer was required… Read the rest of this entry »