Features
Published: Guts, Autumn 2015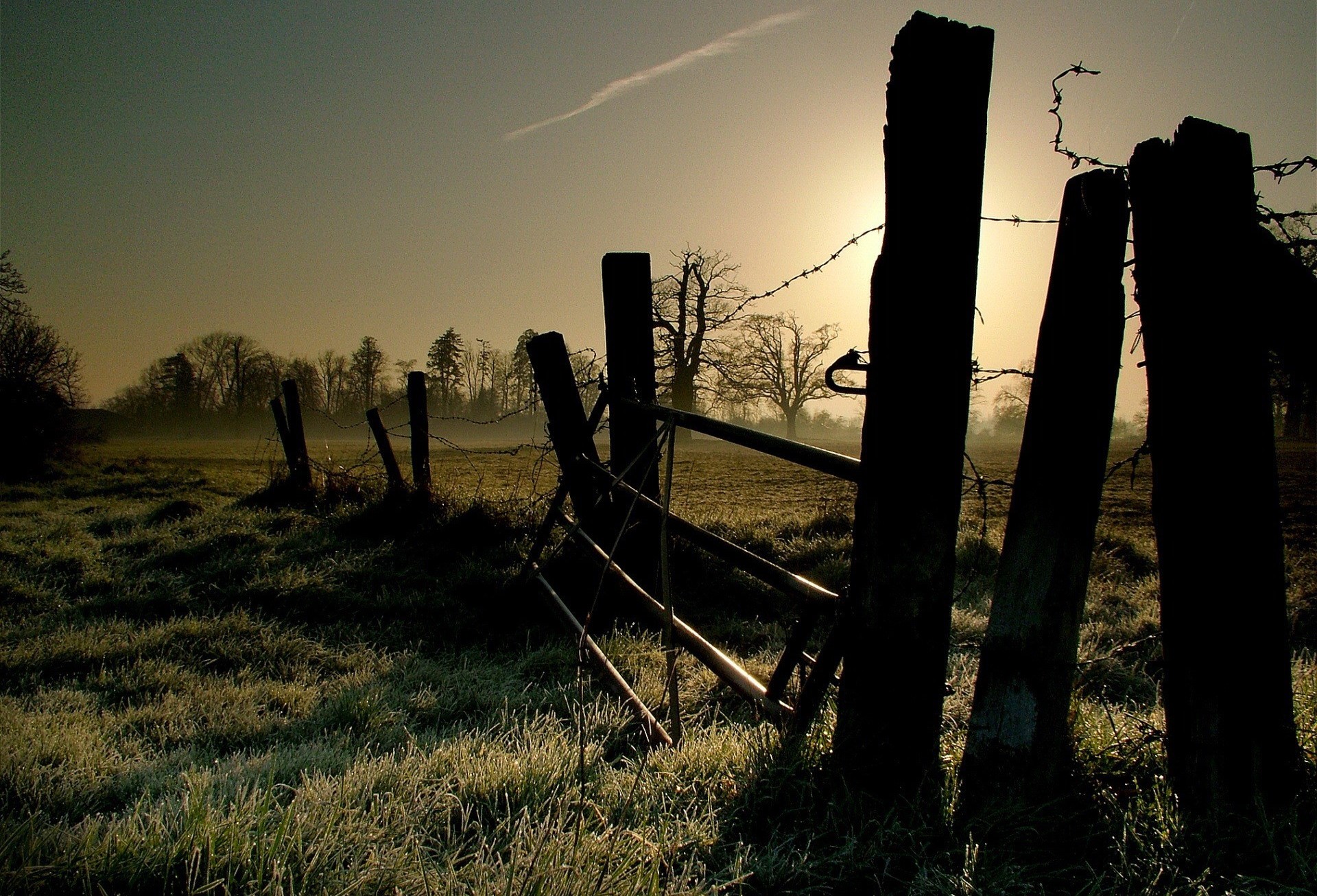 [Last summer, I was invited to contribute to Guts magazine on the theme of Kitsugi – Beauty in Broken Things.]
It was the American moral philosopher Judith Jarvis Thomson who first introduced me to the concept of thought experiments. Thomson would take real life moral dilemmas and transplant them, via some farfetched analogy, into absurd alternate realities, wherein the reader could engage with the essence of the original question, freed from the straitjackets of politics or personal prejudice.
Most famously, in 1971, Thomson made a case for legalised abortion by concocting a story in which readers were invited to imagine they'd been kidnapped and awoke connected, via intravenous drip, to the body of an ailing violinist who, they were told, would need a continual supply of the reader's blood for the next nine months, if he was to have a chance of surviving.
As a younger man, this approach to thinking really fired my imagination. I would compose thought experiments all the time. Here's one I came up with while arguing about East Germany with a girl I'd just met in a bar. I was insisting that life under the Honecker regime had been hellish and oppressive. She disagreed, saying things really weren't all that bad.
It turned out this woman was born and raised in the GDR and had some fond memories of the place. Whereas my own expertise derived largely from having seen the film The Lives of Others earlier that evening. In the circumstances, I felt a game-changer was required… Read the rest of this entry »
Published: Irish Independent, 31 October 2015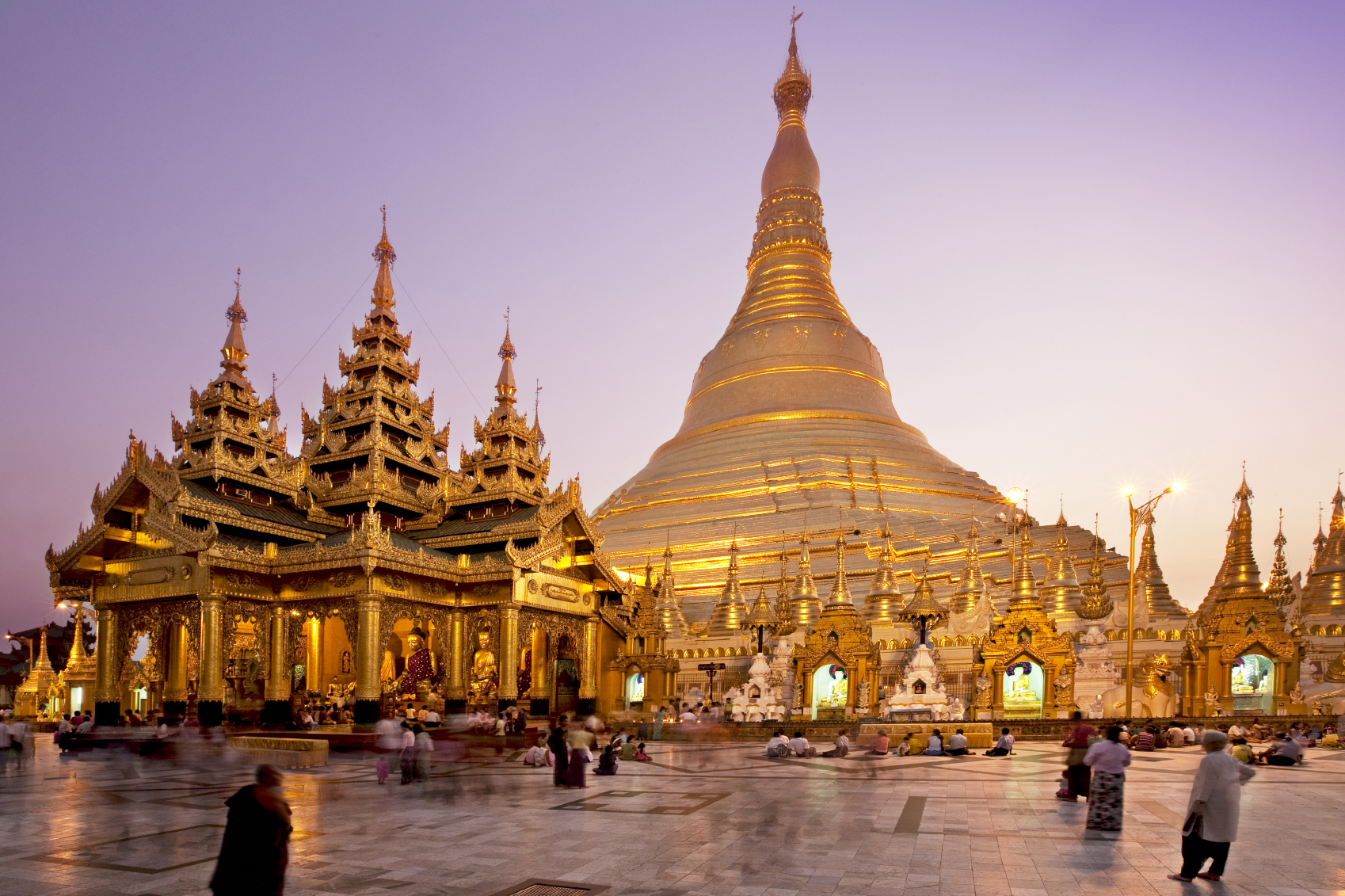 It's like a tickertape parade. The streets of Yangon, Myanmar are lined on either side with smiling citizens, cheering and waving in our direction. The line is as irregular as the route we follow: street vendors and Buddhist monks, school children and office drones.
Hell, even the city's world-weary cops and dock workers are out in force, snapping pictures on their camera phones as we glide by.
For two middle aged English businessmen, Julian Hanson-Smith and Richard Cunningham, competing in the final stage of a 2,300km vintage car rally, this isn't just the realisation of a long held dream. It's also a homecoming of sorts. Read the rest of this entry »
Published: Dublin Review, Summer 2015
Published: Irish Times, 7 November 2015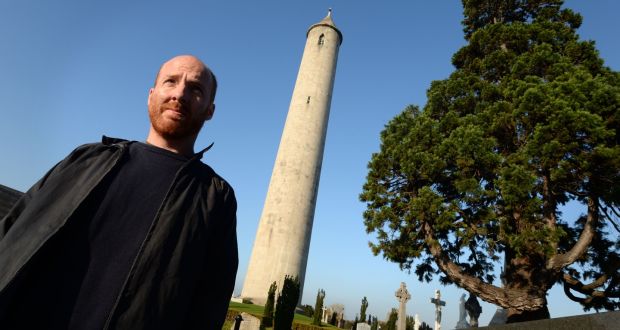 In One Million Dubliners, Aoife Kelleher's acclaimed documentary from last year, Glasnevin Cemetery's resident historian, Shane Mac Thomáis, lays out his formula for conducting a successful tour of the place. Tell visitors something they already know, the late tour guide recommended. Tell them something they don't know. Say something that will make them laugh and something that will make them cry.
If you ever fancied taking him up on that advice, now is the moment. With the centenaries of the 1916 Rising, the 1918 general election, the War of Independence and the Anglo-Irish Treaty all looming, the number of visitors to the cemetery is surging, and management are hiring four new full-time guides. Read the rest of this entry »
Published: Irish Times, 6 June 2015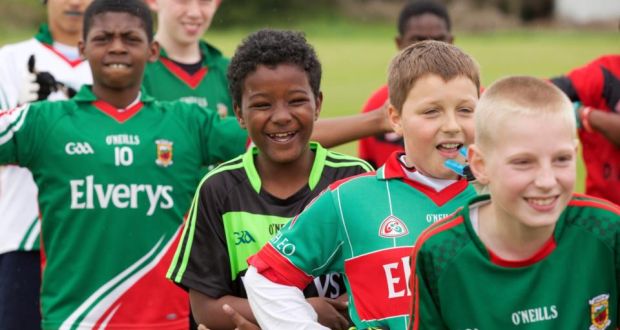 Bus driver Cathal Carroll asks if I've heard the news this morning. I haven't. Four thousand souls have been rescued from the waters of the Mediterranean. All of them African refugees. All fleeing hunger and persecution in their native lands. What do I think of that?
A Roscommon man himself, Carroll recalls the 1,500 inhabitants of Strokestown, Co Roscommon, who were marched en masse to board coffin ships at the height of the Great Famine. Many of them perished on the high seas. "It should be in our nature to want to help these people," he says.
He pulls to a stop outside the Old Convent in Ballyhaunis, Co Mayo. Perched on a hill, surrounded by high walls and a remote-controlled gate, this cold, imposing building has always stood aloof from the life of the town below. Read the rest of this entry »
Published: Foreign Policy, 21 May 2015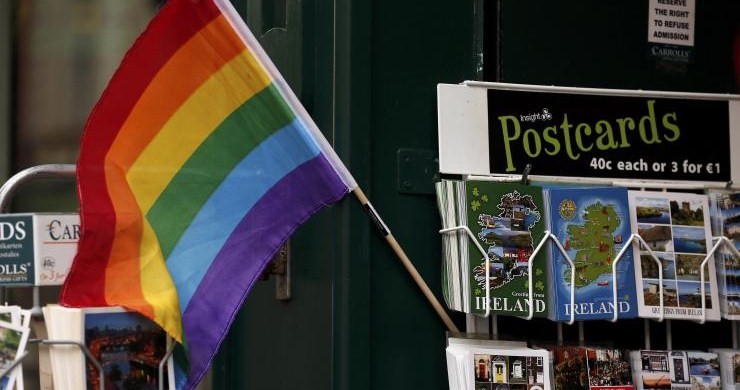 COUNTY MAYO, Ireland — On doorsteps where I live in the west of Ireland this week, voter response to the question of whether or not our country should legalize gay marriage is generally easy to predict. If the person answering the door is under age 40, an immediate "yes" is virtually guaranteed.
If the couple inside are over 60, cups of tea are offered. There is a willingness to engage in friendly debate. But "No" is ultimately the more likely response.
And if there is a statue of the Virgin Mary mounted on the garden wall outside, as one fellow Yes campaigner and I encountered just outside the town of Ballyhaunis on Tuesday night, well — the best you can hope for is that the householder doesn't set his dog on you. (He didn't.) Read the rest of this entry »
Published: Irish Independent, 9th August 2014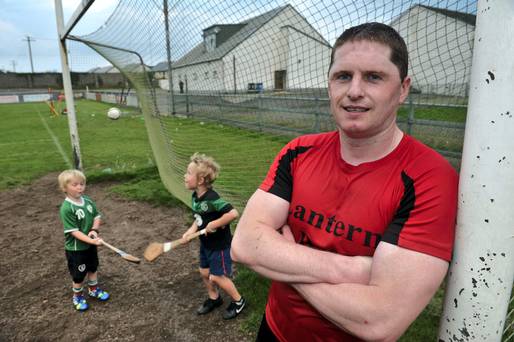 His teammates call him Monkey, because he is a scaffolder by trade. And in the heyday of Ireland's construction boom, there was never any shortage of bars for him to swing from. Chimneys, church spires, gable walls: Christopher McCrudden scaled and scaffolded them all.
"Housing estates were the best," the Ballyhaunis man recalls. "A single estate in Galway might be six or eight months work: putting up, taking down, adapting."
They were carefree times. "Lads were out buying cars, backing horses, drinking pints. We didn't worry about the future because we were making good money every week. It didn't occur to us the work might ever run out." Read the rest of this entry »
Published: Irish Times, 23 May 2014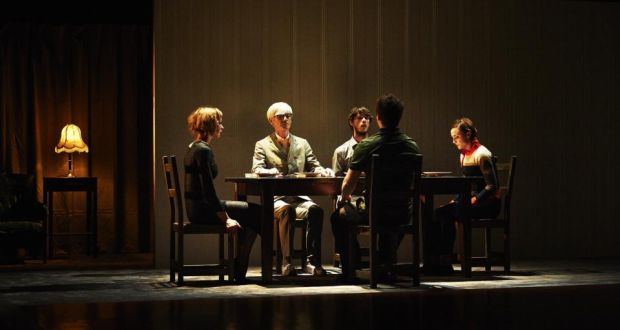 Its creators sometimes worry that modern dance will be lost on many people. So what does a first-timer make of Emma Martin's 'Tundra', the opening show at Dublin Dance Festival?
I've picked up the tickets at the kiosk. The match programme is tucked under my arm. And if there were a merchandise stall hereabouts, I'm sure I'd have bought the T-shirt. With show time at the Samuel Beckett Theatre rapidly approaching, only one minor detail remains unclear.
What is this spectacle that we are about to enjoy? What is Tundra, apart from the opening show of Dublin Dance Festival? Details are vague. Emma Martin, its choreographer, told The Irish Times last weekend that "Tundra is an in-between place, a metaphorical purgatory where you have to work through your difficulties to move on." Read the rest of this entry »
Published: Irish Independent, 26 April 2014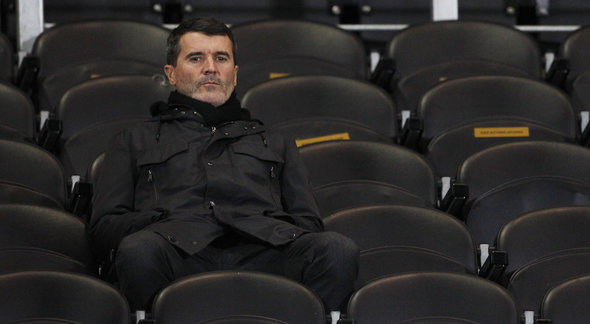 The international code is for the United Arab Emirates. I dial the thirteen-digit number I've been handed and wait for a response. In a hotel lobby, some 4,000 miles away, an English-speaking receptionist connects me to Roy Keane's room.
What is it, I ask him, about footballers and Dubai? Can't you guys take your holidays anyplace else? The former Manchester United captain sounds relaxed and in good humour. "I'm working here," he jokes. "Trying to find some new Irish lads, you know yourself." Read the rest of this entry »
Published: Irish Independent, 19 April 2014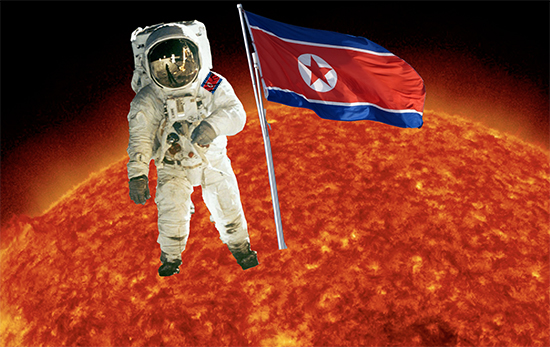 In January of this year, a little known Irish gossip website landed a major scoop that every other news outlet in the world had somehow contrived to miss. In Pyongyang, North Korea's official news agency just announced the hermit kingdom had landed an astronaut on the sun.
Now even by the standards of that crackpot regime, this was an unusually farfetched claim. And the wording of the story should have offered further grounds for scepticism. (The North Korean spacecraft, apparently, had "travelled at night to avoid being engulfed by the sun's rays.") Read the rest of this entry »