Features
Published: Irish Times, February 27 2012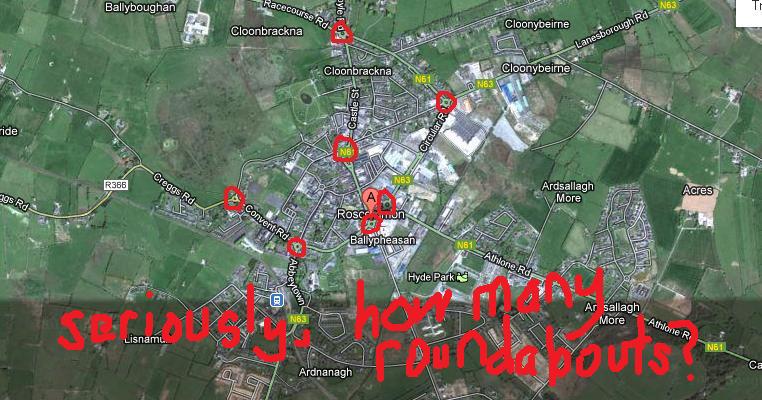 GROWING UP IN rural Ireland, I don't recall a time when I didn't know how to drive. As a child, I would race my father's car up and down the driveway, sneak it over the cattle grid, and peek out on to the road beyond. In my mid-teens, I traversed the back roads of east Mayo to collect my grandmother for her dinner every Sunday.
At 17, I applied for my first provisional driver's licence. To put that event in an historic context, on one of my earliest (official) jaunts, my friends and I were questioned by gardaí hunting for the IRA killers of Jerry McCabe. We'd just been swimming in Errit Lake, near Gorthaganny. The lads were wearing wet Bermuda shorts. I was driving in my bare feet. Read the rest of this entry »
Published: Irish Times, 9 September 2011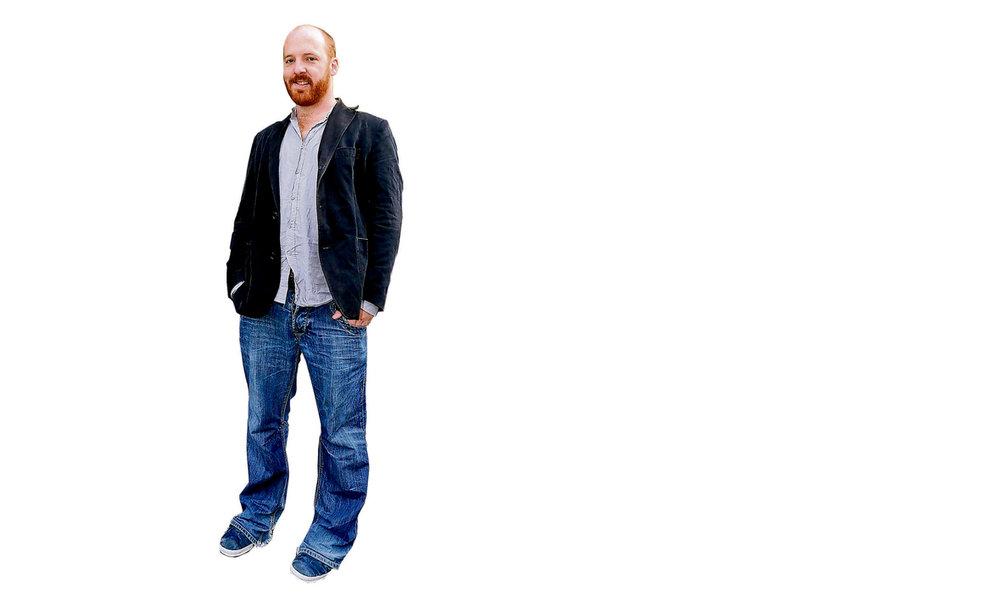 "Let's say you have a job interview?" Louis Copeland runs his tape measure around my back, pinches it at the chest and squints. "My first question to you would be, what line of work are you in? Because it depends, doesn't it? Architects go for a wacky, modern look. Solicitors tend to prefer a classic style. Whereas journalists…"
He looks me up and down and trails off, somewhat despondently. The adults talk amongst themselves. Copeland turns to his assistant Cathal O'Brien. "Something dressy?" he suggests. The photographer certainly concurs. "We'll be doing before and after shots," he advises. "So the more you can smarten him up, the better the contrast works."
Lads, I'm standing right here. Read the rest of this entry »
Published: Irish Times, 20 August 2011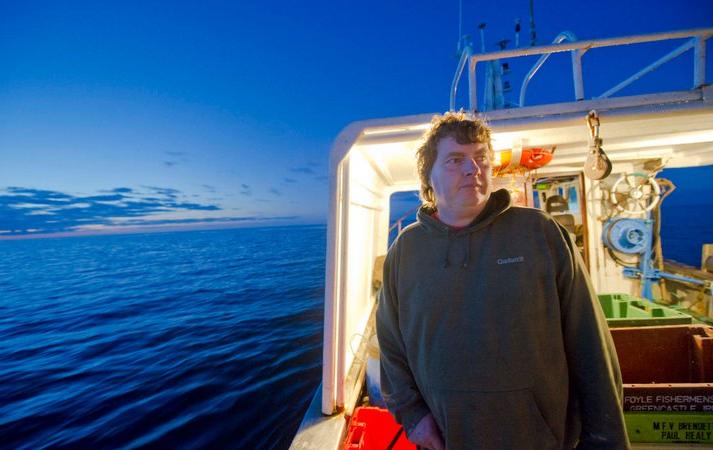 IT'S 3.45AM AND not a soul is stirring in Kinsale. As our jeep crunches to a halt on the roadside, the headlights reveal a lone heron wading in the tide below. Shane Murphy bounds down the gangway and boards Aurora Borealis, a 35ft inshore trawler he has skippered for six years.
He flicks a light switch in the wheelhouse and fires up the diesel engine. Mike McCarthy, his crewman, busies himself with the moorings. Our passage out of Kinsale this morning will be with the help of a baffling array of technologies: Decca plotter, echo sounder, radar, Sodena plotter, autopilot, GPS and compass.
"I might also look out of the window occasionally," adds the skipper, deadpan. Read the rest of this entry »
Published: Irish Times, 17 December 2011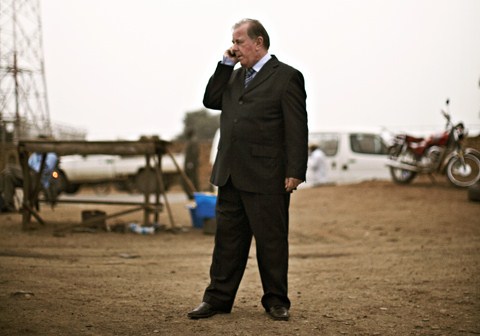 IN THE MUDDY SLUMS OF JUBA, the people are preparing for a party. By 11pm, tens of thousands of them have poured out onto the streets: cheering, honking car horns and waving the flag of their new country, as well as those of the US, Norway and Israel.
At the stroke of midnight, South Sudan becomes the world's 192nd independent nation. In the new capital, joy is unconfined. In the mud huts that stretch for miles in every direction, residents can be heard singing and ululating well into the night.
By 7am, the BBC World Service is reporting a crowd of a hundred thousand already gathered at the Dr. John Garang Mausoleum. The speeches here will last late into the afternoon. But despite a complete lack of respite from the sun, the people never once cease to sing, sway and chant the names of the new state, its new president and his army.
"South Sudan… oyee!"
"Salva Kiir… oyee!"
"SPLA… oyee!" Read the rest of this entry »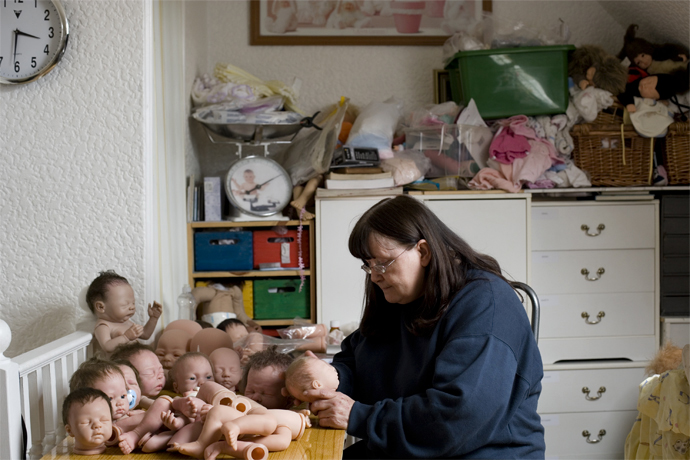 "Weird. Freaky. Scary… Freaky and scary are the two you'd get most often. People tend to either like the dolls or hate them. There's no in-between." Read the rest of this entry »
Published: Irish Times, May 1 2009
* I didn't choose this headline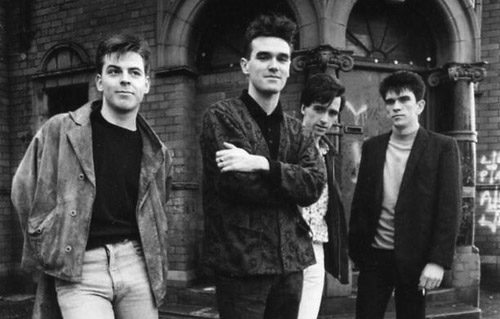 "It's like a cross between going back to university and joining a religious cult" reckons Steve Berry from Hertfordshire, as he surveys the scene. I'd have said 'rockabilly Star Trek convention' myself, but we won't split hairs. We're in the atrium of the Foundation Building at the University of Limerick, where The Songs That Saved Your Life – A Two Day Symposium on Morrissey is about to get under way. Steve got up at 6am to fly in from Stansted. Others have travelled from Europe, America and even Australia to be here.
The Englishman is researching a book about his own Morrissey fandom. "I suppose I'm as bemused as anyone" he says, "Firstly, that he should be taken so seriously in an academic context, but also, that the symposium would be held in Limerick of all places." As it happens, there's a straightforward explanation on both counts. And he's standing right beside us. Read the rest of this entry »
Published: Irish Times, September 20 2008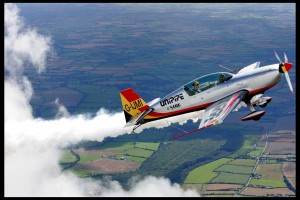 A CUP OF TEA. A bowl of corn flakes. Two slices of brown toast with margarine and honey . . . If someone had asked me on the tarmac what I ate for breakfast this morning, I doubt I'd have been able to recall. Hurling upside down through a bank of clouds at 250 miles per hour, though, I can recount every tiny detail, from the brand name of the margarine, to the expiration date on the milk. Read the rest of this entry »
Published: Mongrel Magazine, March 2004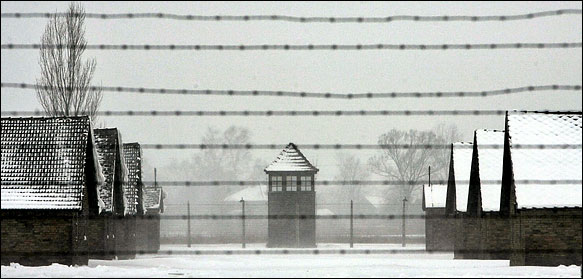 "Forever let this place be a cry of despair
and a warning to humanity, where the Nazis
murdered about one and a half million men,
women and children, mainly Jews,
from various countries of Europe"
Inscription at Auschwitz-Birkenau
THE northern gate at Birkenau is deserted as the taxi driver shoos us out into the snow. We stumble forward, bleary-eyed and dumbfounded by the sheer scale of what's in front of us. Read the rest of this entry »
Published: Irish Times, March 6 2009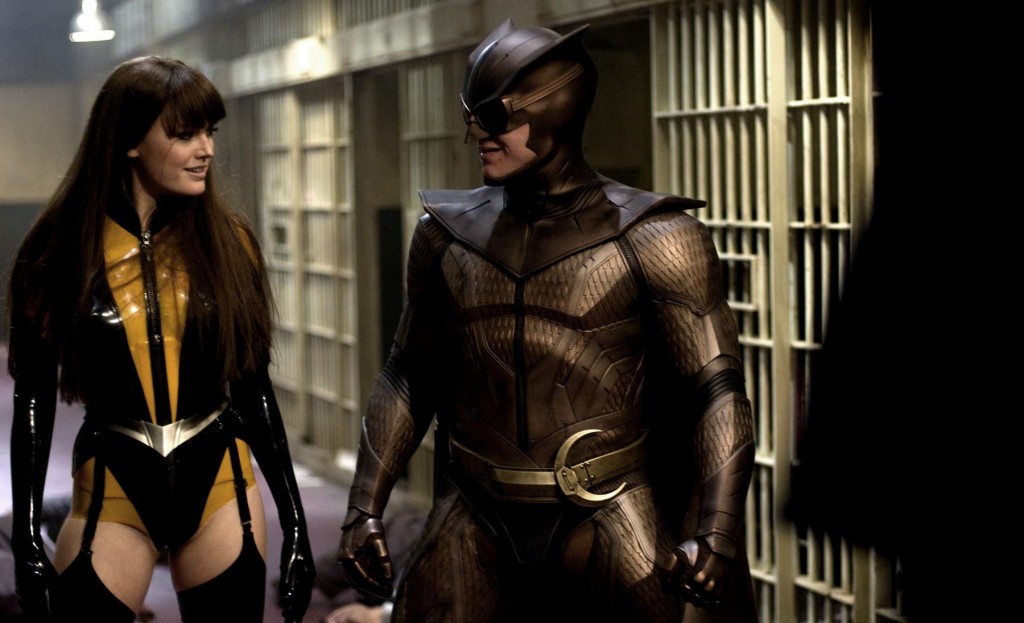 In a plush suite on the eighth floor of the Beverly Hilton Hotel, one of Hollywood's most successful young directors is being gently teased by the international press. Read the rest of this entry »
Published: Mongrel Magazine, June 2006
Everything's For Sale


I'm an ideas man. Ideas are my currency. If I'm in a clothes shop and I find a pair of pants I like, I'll walk up to the counter and suggest the names of some songs that might make good ringtones. For two weeks in the Canaries I'd probably stump up the basis for a workable post-war settlement in Iraq. If I'm owed change, I'll ask the travel agent how he gets the pistachios out of the closed shells and be on my way. That's how it works. I'm an ideas man.
Sadly though, a lot of my ideas turn out not to be very good. Or they're good but I can't quite get them to work. Or they're brilliant but I have no fucking clue what to do with them. You see, I'm not really a can-do, know-how, bobs-yer-uncle sort of man… I'm more of an ideas man. Read the rest of this entry »