Blog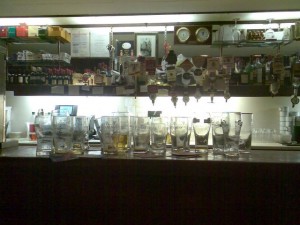 It's closing time on Monday night and Declan and I are sitting in front of at a pair of empty glasses. For the last five minutes, he has been engaged in a freewheeling mobile phone conversation.
"Ah, not a lot now" he's saying. "Myself and Butler are finishin' a pint in Grogans. Just scratching our balls to be honest. Probably head home after and see if herself is feeling frisky…"
Then person on the other end says something and Declan makes a face.
"Sorry, who am I speaking to?" he inquires. Read the rest of this entry »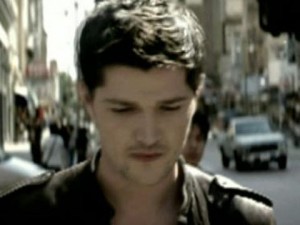 I've got a very embarrassing problem and I don't know where to turn.
For eleven consecutive days now, I've had the The Script's cheesy smash hit The Man Who Can't Be Moved playing in a constant loop in my head. If the situation continues, I may have to seek psychiatric assistance.
"The irony in all of this" I tell Declan and Tina, over a pint in the Flowing Tide. "Is that 95% of me despises the song. Hates it. Thinks it's just the plot from some ludicrous chick flick set to music." Read the rest of this entry »