Interviews
Published: The Irish Times, 12 January 2013

For rock stars of a certain age, death was once considered a good career move. Not any more. With record sales plummeting, and concert tours by so-called "heritage acts" frequently raking in hundreds of millions of dollars at a time, life has never been more lucrative for the rock n' roll OAP.
Freddie Mercury would be 66 if he were alive today. Quite how many stadiums Queen would have packed out in the past couple of decades, had the band's outrageously talented frontman not died in 1991, is a matter for conjecture. Read the rest of this entry »
Published: Irish Times, January 10 2011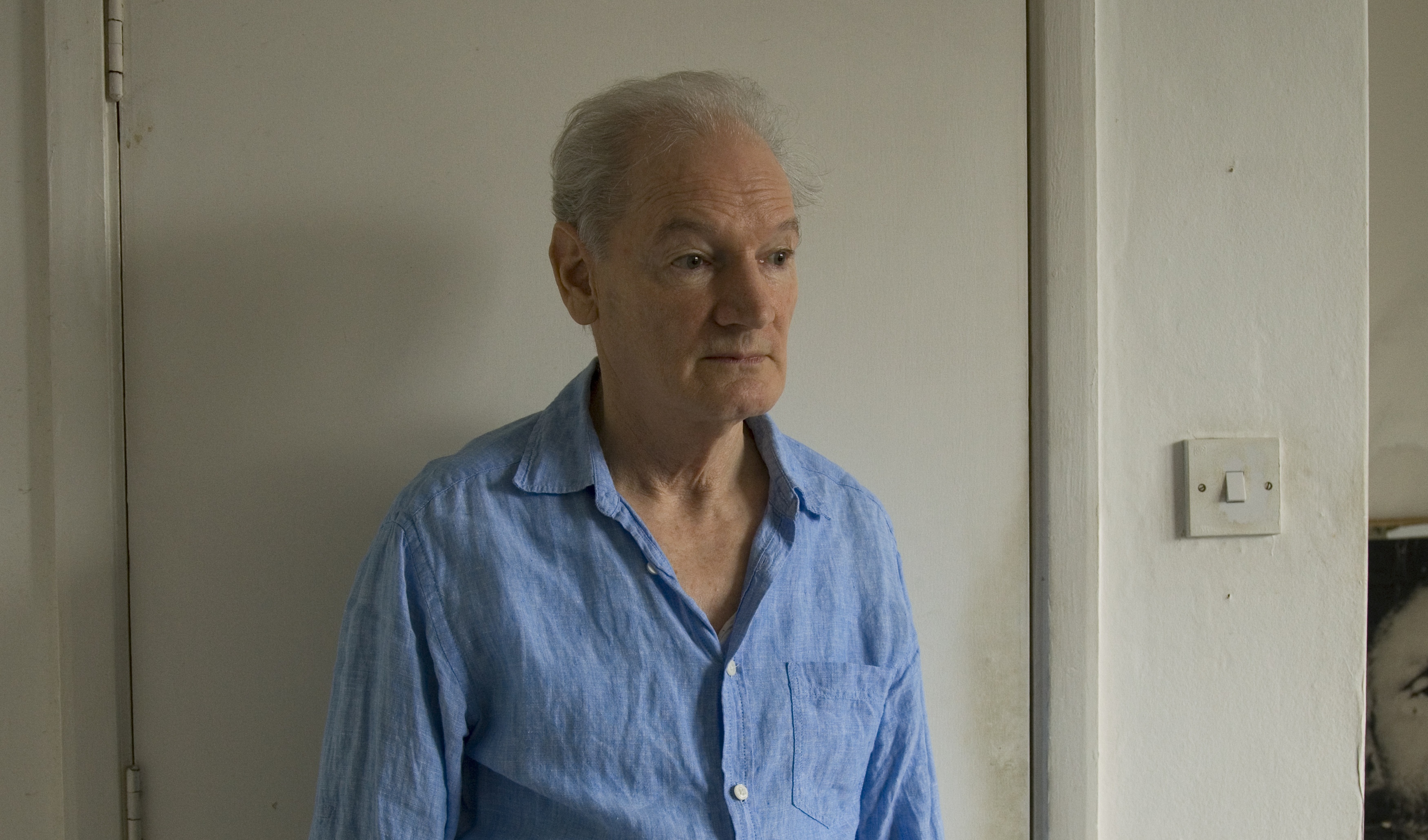 The council flat is a modest affair. There's a yoga poster on the wall and a laptop computer sitting open on a desk. The living space otherwise is frugal almost to the point of ostentatiousness. The thin, white-haired man who answers the door still has the rolling gait of a boxer, which he was in his youth, several lifetimes ago now.
In the early 1990s, the press dubbed this man a "smiling psychopath" and he was shunned by polite society. But at 67, whatever menace he once exuded has long since faded. As he fills the kettle to make tea, he seems a pretty unremarkable London-Irish pensioner. Actually, he is anything but. Read the rest of this entry »
Published: Irish Times, October 2 2010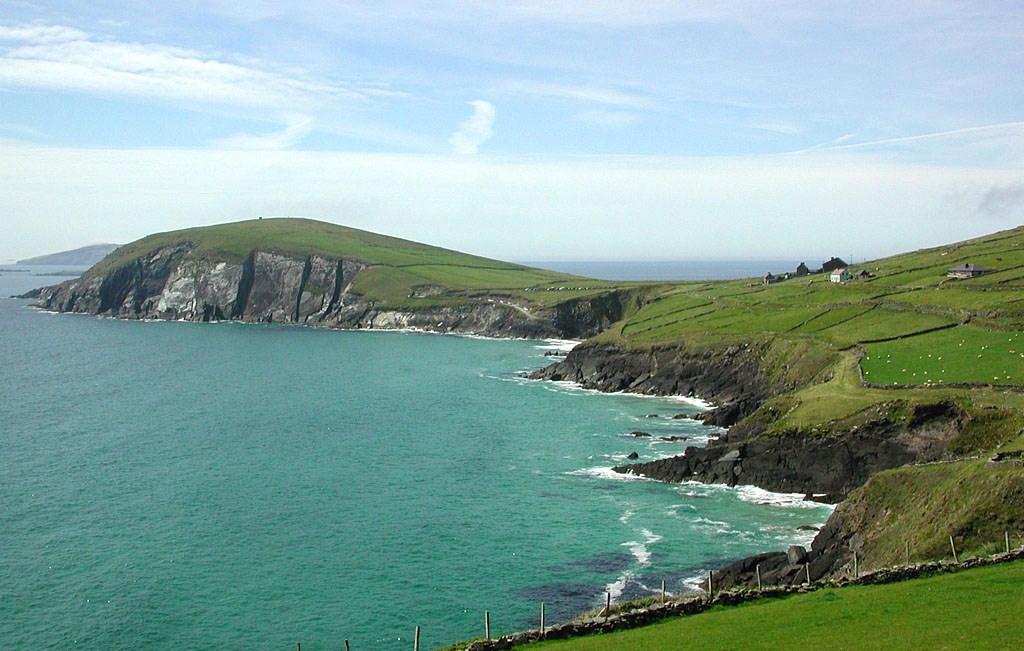 It is a bright, clear morning in mid-September. Aidan Gillen's battered BMW rattles along one of the bumpy backroads that snake across the sun-kissed Dingle peninsula. To our right stands Mount Brandon. Ahead, the Atlantic Ocean sparkles in a summer's last hurrah. But the driver is ill-at-ease. I'm a journalist. He doesn't like journalists. You can tell. Read the rest of this entry »
Published: Irish Times, July 17 2010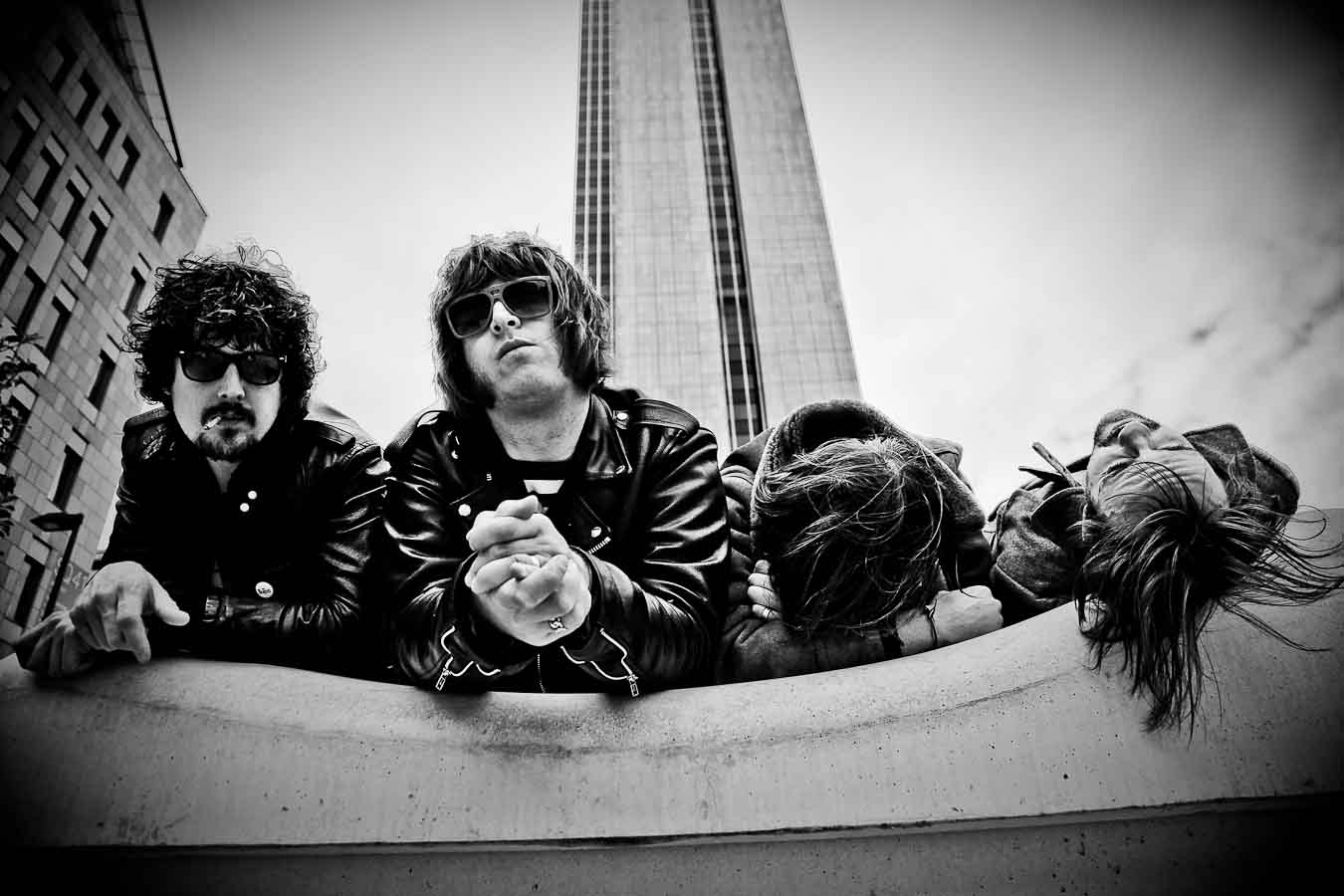 THE MIGHTY STEF
Ireland's last rock n' roll hero: he sings, he plays, he makes beds
We're in the middle of a recession. The music industry has all but collapsed… So how does a rock and roller earn a crust these days?
In Dublin? You don't. I scrape a living by frequently touring abroad. Germany would be one of my main markets. I have a small label over there that puts out everything I've done. If I go away for three weeks, and play my cards right, I might come home with a couple of months wages. That's standard industrial wages. I also do the odd residency where I play folk music anonymously.
What, like Scarborough Fair?
No, not that kind of folk music. I mean, I play acoustic sets. Mostly covers – I do everything from Phil Spector to Bob Dylan. There might also be occasional "DJ" set [he mimes the quotation marks] here and there, which really involves just putting a CD in the machine and pressing play. Basically, I hustle for a living. The wages are modest, but at least I'm doing what I love to do. Read the rest of this entry »
Published: Irish Times, March 12 2011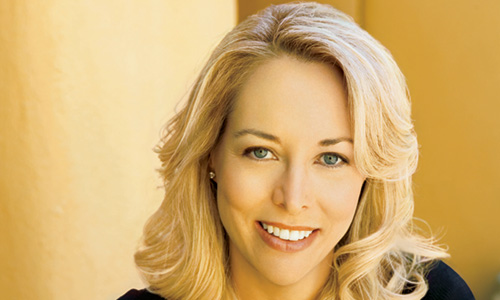 VALERIE PLAME
Ex-CIA agent, now the subject of a film starring Naomi Watts and Sean Penn.
Spies often tells us that the James Bond image is a myth, that intelligence gathering is a dull, unglamorous business. Your career doesn't really bear out that theory though, does it?
Well, I always loved what I was doing. It was exciting to work undercover in foreign countries, using disguises and hi-tech gadgets. But I never spent much time at the craps table, let's put it that way. I never owned too many sequined work dresses!
You joined the CIA straight out of college. What did your friends and family think you did for a living?
My cover varied, depending on what the circumstances called for. I usually posed as a businesswoman or a commercial traveller. I was lucky. When my identity was betrayed, my friends understood my reasons for deceiving them. The only thing they said – to my face at least – was, well, that explains a lot… Read the rest of this entry »
Published: Mongrel Magazine, August 2004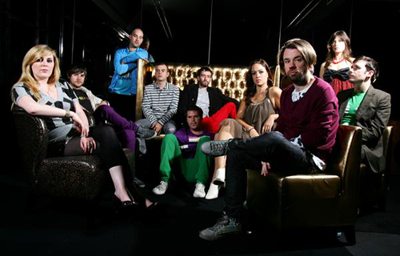 "The show will be going out live so we'll have to ask you not to swear…" Mick Pyro and Benjamin Loose exchange bemused glances. The Republic of Loose vocalist and bass-player (respectively) have ducked out from a soundcheck in Brixton to appear on BBC Radio 6. But with Mick unused to curbing his tongue, and with most of their songs riddled with profanities, it's going to be a tricky half hour.
Already I've noticed his partiality for the word 'bullshit'. He delivers it as though tasting a fine wine, rolling the first syllable around his sandpaper gullet before spitting out the second: booull-shi'. Just imagine you're talking to your mother, I suggest. The singer looks confused. "This is how I talk to me fuckin' mother!" Read the rest of this entry »
Published: Irish Times, October 31 2009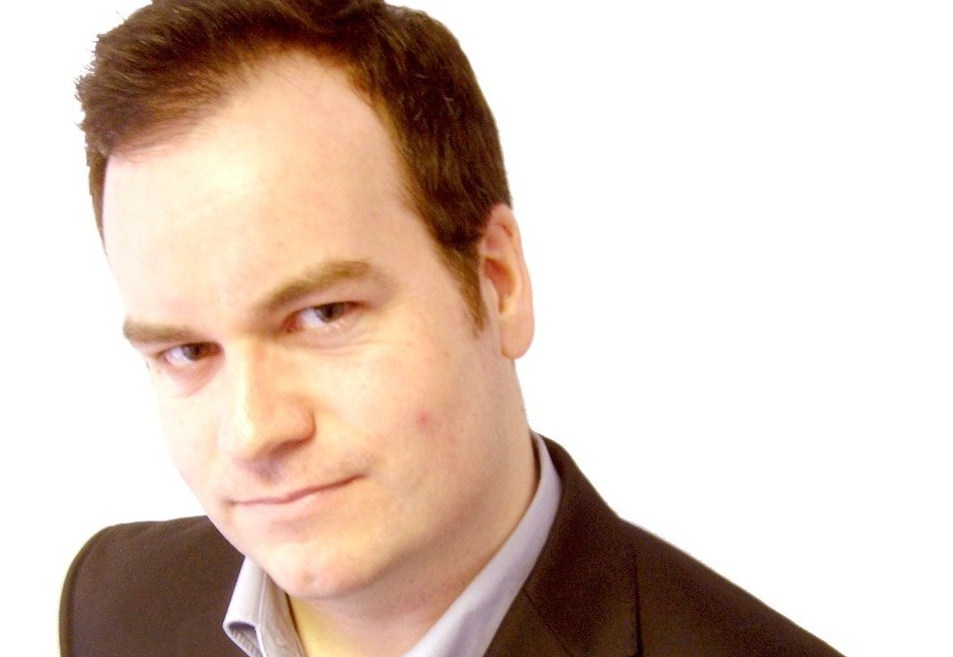 BRENDAN O'NEILL: Editor of Spiked magazine and outspoken climate change sceptic
You're not a climate change denier, but you believe the effects of climate change have been grossly exaggerated. Is that correct?
Yes, environmentalism has become the dominant ideology of our age. It is an ideology of limits, restraint and caution. Humans are having an impact on our climate, that's pretty clear. But environmentalism has turned into an extremely illiberal moral crusade. Read the rest of this entry »
Published: Irish Times, April 4 2009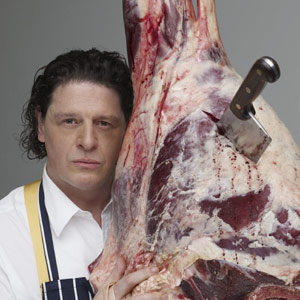 MARCO PIERRE WHITE: the original bad boy chef – kitchen colossus or glorified dinner lady?
Beyond sustaining us, and (hopefully) not poisoning us, why does food matter?
I believe that the heart of every house is the kitchen. We all grow up at the kitchen table, with our family and with our friends. And I think that's where the importance of food is born. Read the rest of this entry »
Published: Mongrel Magazine, April 2007
…and other outrageous observations the Taoiseach was not persuaded to make to Mongrel Magazine.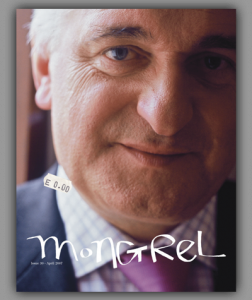 It's two o'clock on a blustery afternoon in early March and I've just been shootin' the shit with An Taoiseach Bertie Ahern. We're in his constituency office, St. Lukes, on the Lower Drumcondra Road. In a few moments, the Mercedes outside will whisk him off to a meeting of the British-Irish Inter Parliamentary Body, where he'll deliver an address on prospects for power-sharing in the North. For my part, I'll be taking the 16A back to town, where I'll have to decide whether birthdays or Coco Pops top this month's What's Hot list. Before we go our separate ways though, I offer him two copies of Mongrel for his commute. Read the rest of this entry »
Published: Irish Times, May 23 2009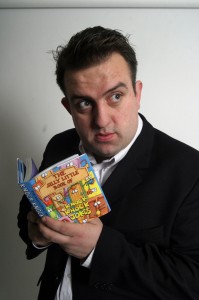 EOIN BUTLER talks to super-sized comic Karl Spain
Everyone remembers the 'Karl Spain Wants a Woman' programme. Would it be fair to describe you as Ireland's answer to Flavor Flav?
No, I'm Ireland's guy that everyone shouts "Hey, did you find yourself a woman yet?" at on the street. I actually met my girlfriend Rachel through that show and we're still together after three and a half years. We were having dinner the other night and it came on Sky News that Katie Price and Peter Andre had broken up after three and a half years. So we were laughing – we've outlasted Peter and Jordan! What were the odds?
That's amazing, so you did a show called 'Karl Spain Wants a Woman' and you actually got a woman out of it? Why didn't you do a follow-up, like, 'Karl Spain Wants a Bungalow and a Flat-Screen TV'?
Well, it's funny you should mention bungalows, because there was some talk of doing a series in which I would try and buy a house. But nothing came of it. I still joke with Rachel that she cost me a second series of Karl Spain Wants a Woman . Read the rest of this entry »