Interviews
Published: Mongrel Magazine, May 2005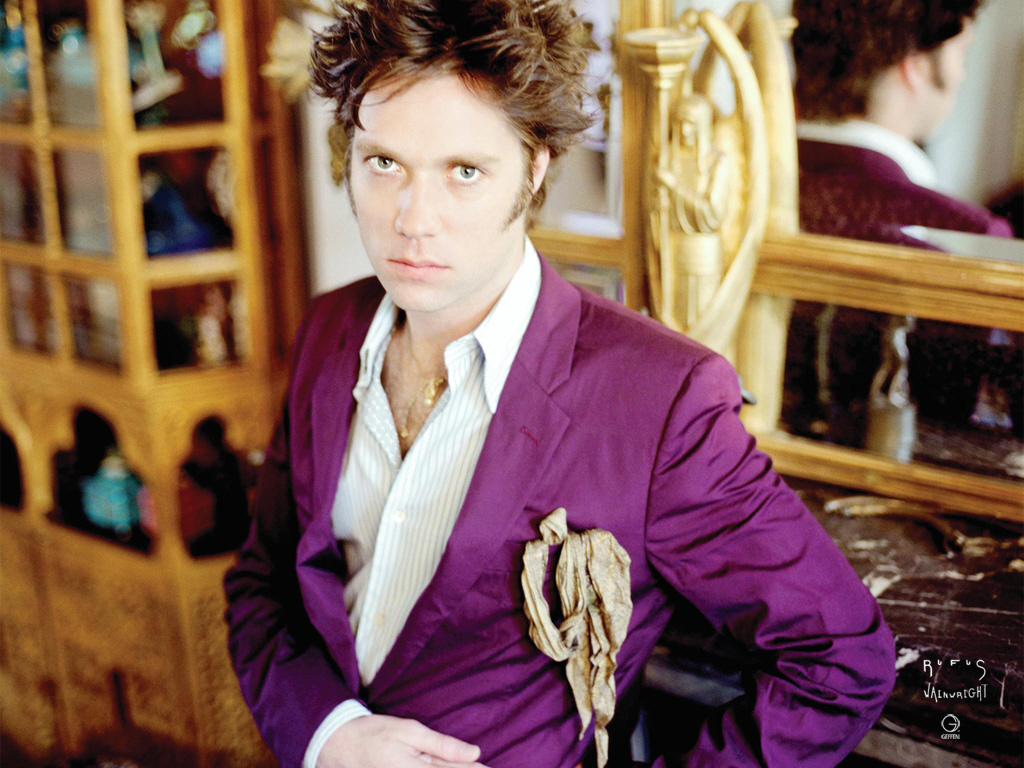 He's a prodigiously talented performer and composer who has battled addictions to drink and drugs. But for now the sun is all that's frying Rufus Wainwright's brain… Read the rest of this entry »
Published: Irish Times, June 27 2009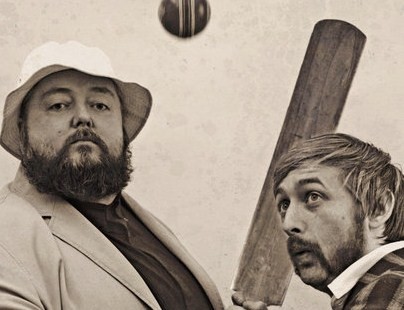 EOIN BUTLER talks to Neil Hannon about cricket, Britpop and "Father Ted".
What are you listening to these days?
I listen to far too much music that is not considered cool. I'm a lifelong fan of Cole Porter and Noel Coward. I also love Maurice Ravel. As far as pop music is concerned, it tends to be strangely commercial stuff. I'll find I'm just mad about a Sugababes song or something. The new Jarvis Cocker album is brilliant too, much better than his first album. I was always a massive Pulp fan.
Do I recall that you and Jarvis once had an argument about an anorak?
That has a basis in truth. Jarvis and I once did a joint cover shoot for a French magazine. I turned up wearing an anorak, basically, because I had no clue. It got back to me afterwards that Jarvis had been outraged. The phrase he used was "You've got to live it" [referring to being a pop star, presumably]. Afterwards, I thought "Hmm . . . He was probably right." But we never had a face-to-face argument. Read the rest of this entry »
Published: Unpublished, October 2008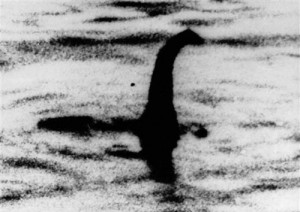 Since 2008, I've been doing a weekly Q&A interview at the front of the Irish Times Saturday Magazine. This is the only one they've ever refused to print. I interviewed a preacher who was about to address a creationism rally in Lucan. The Irish Times refused to publish it on the grounds that the guy was nuts. My position was that of course the guy was nuts, that was precisely why I interviewed him in the first place. Sanity prevailed, unfortunately… Read the rest of this entry »
Published: Mongrel Magazine, March 2004
Singer-songwriter, free spirit, decent skin...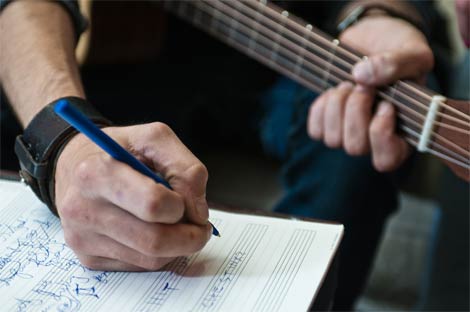 It's Friday night and the atmosphere in Whelans is so electric you could cut it with a knife. Declan O'Rourke – the enfant terrible of Irish song – has an American tourist in a headlock and is attempting to extract cash from her purse. In the far corner Gemma Hayes and Paddy Casey are huddled over a Connect 4 set, lost in thought. It's a heady scene. But for now the buzz is all about one man: Ollie Higgins.
The former drummer with ill-starred Dublin rockers The Kill City Snowmen is here to launch his debut solo album, Hope Street. ("It's like a cross between Black Sabbath and The Andrews Sisters" he explains. "If that makes any sense!") Read the rest of this entry »
Published: Irish Times, November 15th 2008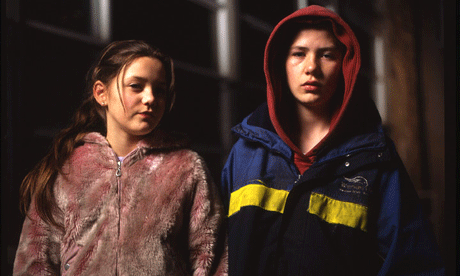 As interviews go, it's not your typical scenario. I'm seated on a barge on Dublin's Grand Canal. In my hand is a list of handwritten questions. On the bench opposite are sitting the two young stars of Lance Daly's highly acclaimed new feature film Kisses. My Dictaphone is lying on the table between us switched on. So far so good, you might think. Well yes, except that at some point in the last five seconds World War III has broken out. Read the rest of this entry »
Published: Mongrel Magazine – March 2007
Latif Yahia: Self-proclaimed peace activist. Alleged arms dealer. All-round nice guy.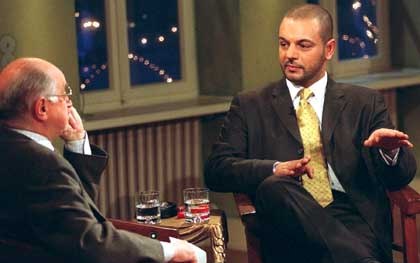 When someone's welcomed you into their home, and introduced you to their family, its awkward having to confess to them that you don't really believe a word they're saying. It's a trickier proposition still, when the person in question is Dr. Latif Yahia. The 42-year-old is best known as the author of I Was The Devil's Double – a sensational account of his life as a fidi (or body double) for Saddam Hussein's psychotic son Uday. More recently, his quest for an Irish passport has brought him a new nemesis in Tanaiste and Minister for Justice Michael McDowell.
Read the rest of this entry »
Published: Mongrel Magazine, December 2007
Straight talkin' with Mumblin' Deaf Ro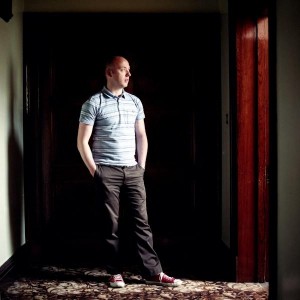 Mumblin' Deaf Ro is a bona fide cult hero. Reedy voiced and unassuming, the Dubliner has penned some of the most startling and original lyrics you're likely to hear. Songs about amorous mental patients, doomed boxers and disillusioned monks. To date he has released just two (self-produced, home-recorded) albums: 2003's Senor, My Friend and this year's follow-up The Herring & The Brine. He plans to record just one more album. So should we be expecting it around 2011, I inquire? "Oh no" he laughs. "It works on a kind of logarithmic scale. So it'll probably be more like 2015."
Read the rest of this entry »
Published: Irish Times, April 19 2008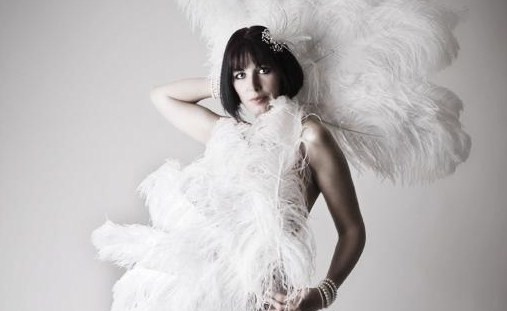 BIJOU HUNTER
Burlesque artist discusses stripping, sleaze and stonemasonry
What's the difference between a burlesque artist and a stripper?
A stripper mainly performs for a male audience and nothing is left to the imagination. It's just about taking off your clothes. With burlesque, it's as much about what you don't show, as what you do.
Okay then, what don't you show?
Well, there are many facets to burlesque, ranging from comedy, parody, farce and farce to striptease and titillation. It started in Europe, with things like Moulin Rouge, and then spread to America in the 1920s and 30s. It was only in America that the striptease element began to feature more heavily, but burlesque doesn't necessarily involve striptease. Read the rest of this entry »
Published: Mongrel magazine, April 2004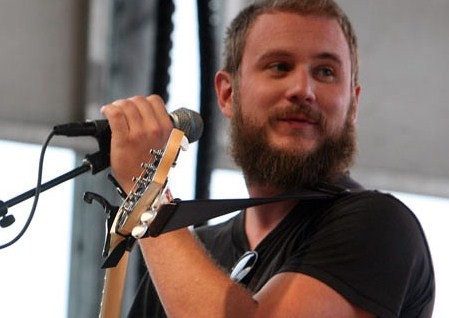 [This is from a very early issue of Mongrel. I ambushed this guy backstage at the Temple Bar Music Centre after a gig. There is no word in the English language for drunk I was. An hour or so afterward, my friend Scally tracked me down at the counter in Zaytoon (kebab house) on Parliament Street trying to order a round of drinks… Not my finest hour, I'll be the first to admit.] Read the rest of this entry »
Published: Irish Times, July 11 2009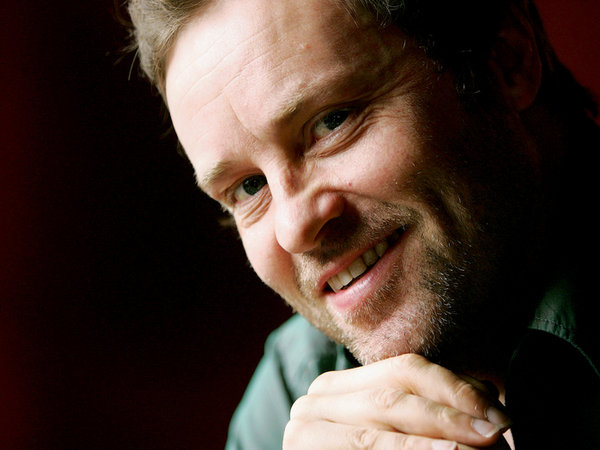 THERE'S NO GETTING around it. Not when you speak to him on the phone. Certainly not when you sit down with him in person. Eleven years have passed since he hung up the old dog collar, and the actor's hair is now showing flecks of grey. But to fans of Father Ted , the much-beloved sitcom on which he made his name, the two are indivisible: Ardal O'Hanlon and Dougal Maguire. Dougal Maguire and Ardal O'Hanlon. Read the rest of this entry »