Miscellaneous
Published: Irish Independent, March 2 2013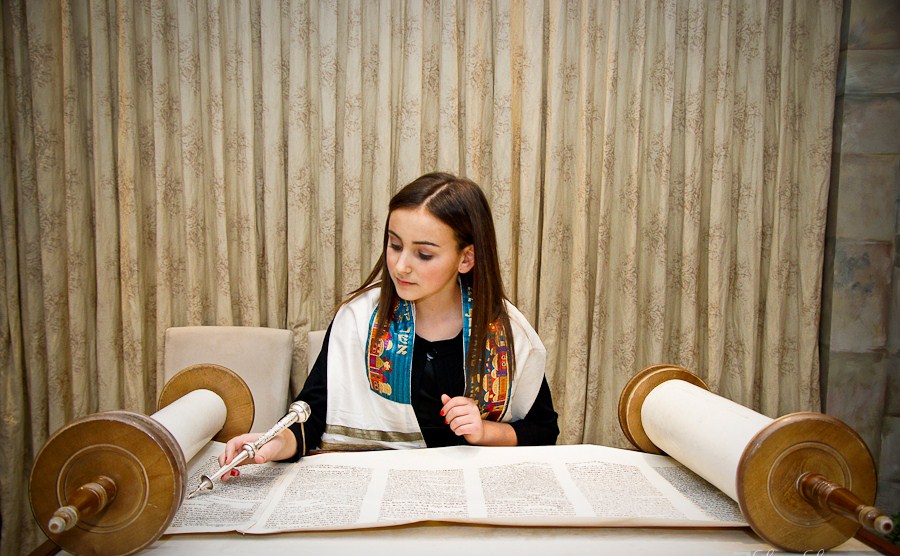 When does a girl become a woman? That may depend upon your cultural or religious persuasion. You'll get different responses still if you ask a lawyer, an anthropologist, a biologist or Neil Diamond. ("Soon", I believe, was his line.)
As a male not wishing to offend, I know I'm on dangerous ground here. In 1990s blockbuster movie terms, this isn't Tom Hanks going behind enemy lines in Saving Private Ryan. This is Bruce Willis crash landing on that meteor in Armageddon. I'm on a suicide mission and I know it. Read the rest of this entry »
Published: Irish Independent, 9 February 2013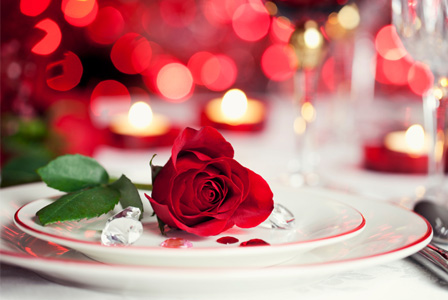 So you find yourself alone on Valentine's Day? It would do us both a disservice for me to mince words here. You're a screw-up. You're an abject failure. You are a disgrace to your family, an embarrassment to your friends and a bigger catastrophe for this country than the famine, bank guarantee and Euro 2012 combined.
That's the conventional wisdom. And as I sit here luxuriating in the one-bedroom glorified garden shed I purchased for €575,000 in 2007, I know that the conventional wisdom is never, ever wrong. But wait, all is not lost. There are still have five days, and five hairbrained schemes, left with which to redeem ourselves. So put on your glad rags, folks, we're taking the heifer to the mart! Read the rest of this entry »
Published: Irish Independent, January 12 2013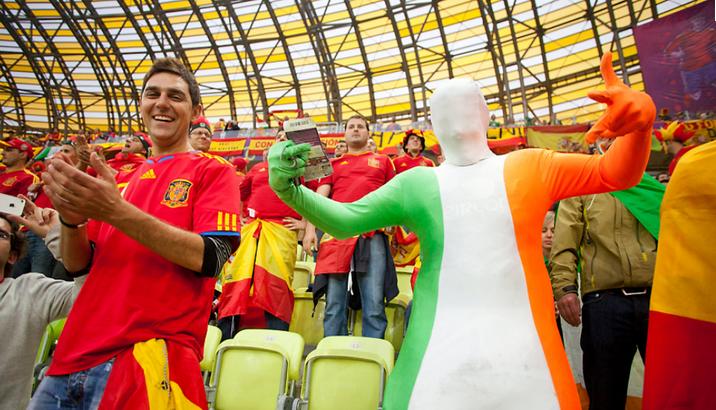 Okay, I have a confession to make. I only agreed to write the 12 Secrets Every Woman Should Know About Men because I needed the work. In this economy, I would mow your lawn if there was money involved.
But I'll be honest. I'm not sure men have twelve secrets. I'm not even sure we have one. Also, there are about 3.5 billion men. But I only know about a couple dozen of them very well. So it's hard to make generalisations. Read the rest of this entry »
Published: Irish Indo, 5 January 2013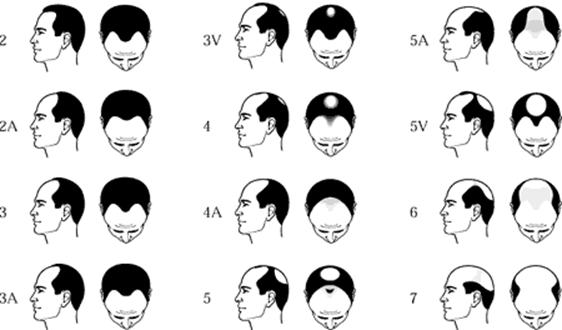 For every crappy thing that can happen to you in life, there is a bogus consolation prize. If you're old, they say you're wise. If you're blind, you must have enhanced hearing. And if your team crashes out of Euro 2012, placed dead last in the entire competition, they call you the best fans in the world.
Well, I'm not buying it.
I'm bald. They say bald men are more virile than other men. I doubt it. I say we're more bald than other men. I mean, we might be more virile. It's possible. But who knows? Who's done the research? To ensure an unbiased population sample, she'd have to have slept with, like, a hundred bald men, and a hundred men with hair. Read the rest of this entry »
Published: Irish Times, August 25 2012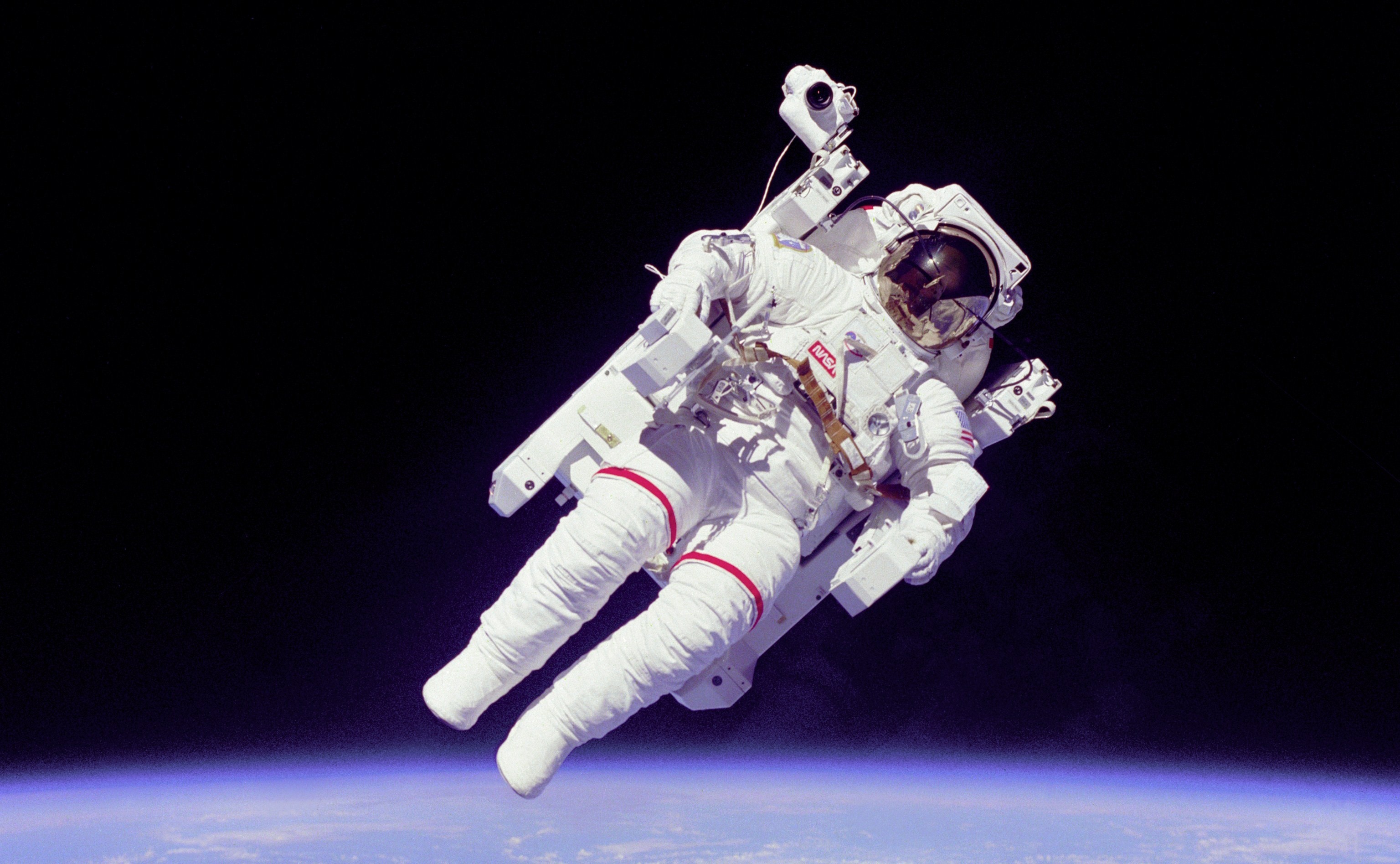 A FEW YEARS ago, my then-girlfriend and I had some friends over for dinner. While we ate, we listened to music. Afterwards, we relocated to the living room for a glass of wine. Rather than lug my old, clunky stereo and speakers with us, someone suggested that I play my CDs on the television's DVD player.
It was a novel idea, and it worked out fine. There was just one problem.
All of our guests were now sitting staring at the TV screen. It was blank, save for the CD track number and a ticking time counter. But they stared at it anyway. That's when it struck me. People will watch just about anything on television. Read the rest of this entry »
Published: Irish Times, November 23 2011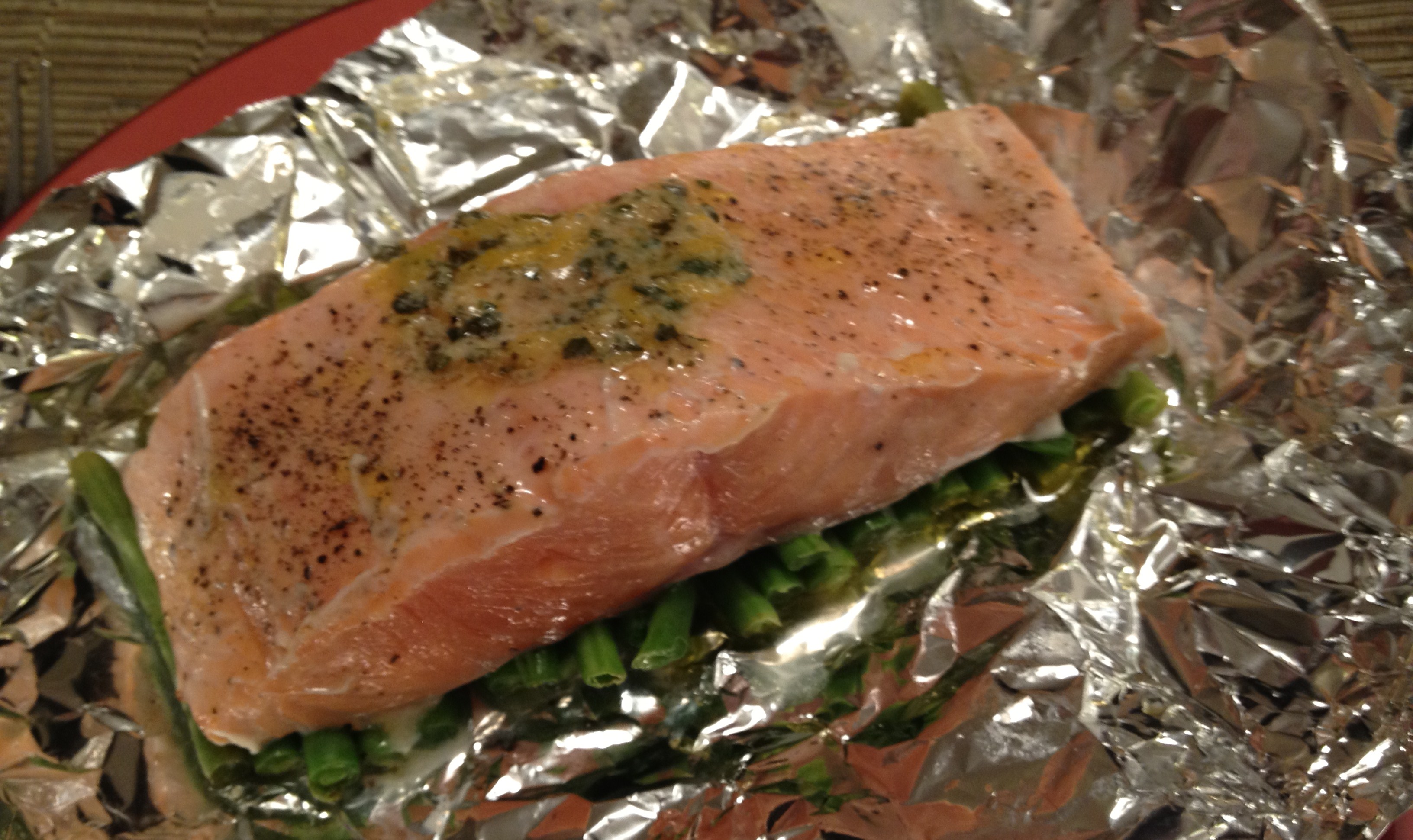 "Explain it to me like I'm six years old" is Denzel Washington's mantra in the film Philadelphia. It could just as easily serve as my motto in the kitchen. On a good day, I'm capable of boiling a potato. But that's about as Jamie Oliver as it gets around here. Ciara O'Hagen claims her healthy dinner recipes are idiot-proof. Lady, we're about to put that to the test. Read the rest of this entry »
Published: The Guardian CiF September 17 2010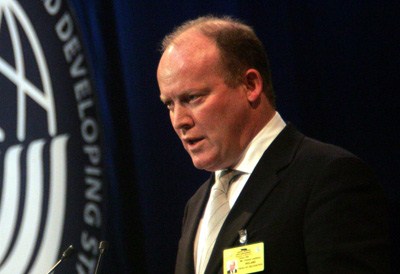 The decision, since reversed, by Ireland's minister for science, Conor Lenihan, to speak at the launch of a book that condemns evolution as a hoax is a damning and depressing indictment of Irish politics. But not, perhaps, for the reason readers might expect. Read the rest of this entry »
Published: Unpublished, summer 2007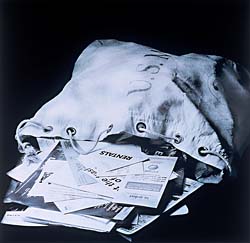 Dear Eoin,
I've never been lucky when it comes to love. My first husband Michael was great with the kids and the sex was fantastic. But one day he ran off with my best friend Tracy and the contents of our bank account.
I found new love with Dan. He was great with the kids and the sex was fantastic. But one day he ran off with my brother-in-law Pete and the contents of our lingerie drawer. Read the rest of this entry »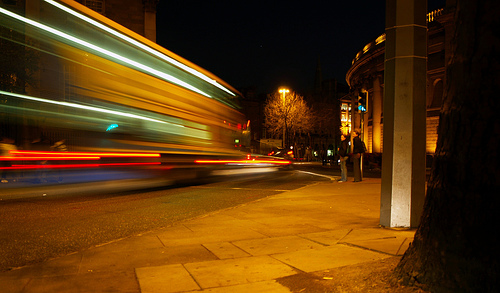 The sights, sounds and smells of late night urban transportation are all powerfully evoked by Nitelink 69N (Westmoreland Street, 2.45am). The dialogue is crisp and authentic, with some riveting individual performances extracted from a cast of veritable unknowns. Read the rest of this entry »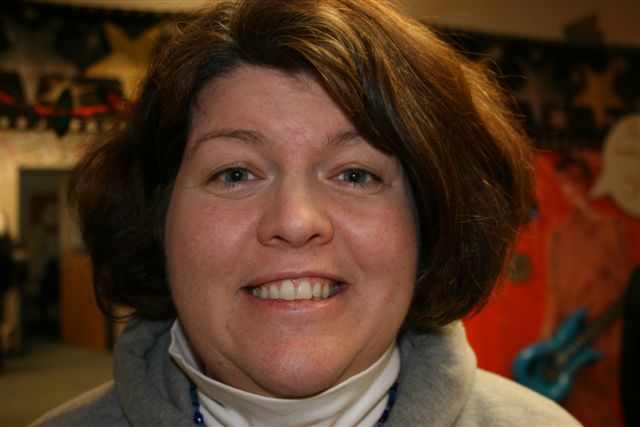 There has been a tendency in recent times to recalibrate the matriarch by endowing her with glamour, sophistication or sex appeal. Unapologetically bucking this trend, however, is your Ma: a gormless, rotund but ultimately lovable woman, who makes a persuasive case that the best path forward for the Irish Mammy lies not in elegance or refinement, but in understatement and verisimilitude. Read the rest of this entry »