Miscellaneous
Published: Irish Tatler, Winter 2016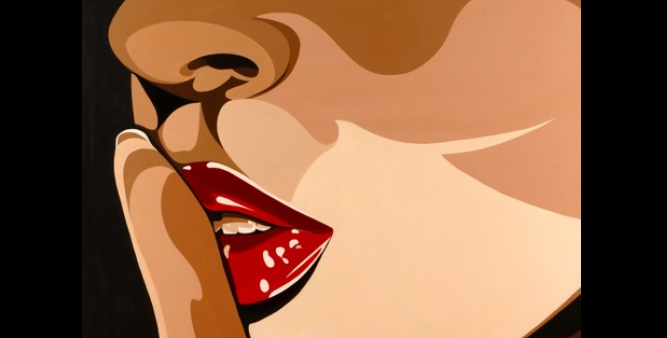 Are you bored with social media? Are you fed up with the narcissists, over-sharers and keyboard warriors who populate your online feeds? The self-promoters who can't break wind without tweeting to congratulate themselves? Well, I may have found a solution.
Oh, Shut Up! is an exciting new app I've just developed. Simply download it to your laptop, tablet or mobile device and, whenever anyone you know posts anything, on any social media platform, it will simply reply "Oh, shut up" on your behalf, leaving you free to go windsurfing, horse-riding and all that other fun stuff you've seen on tampon commercials. Read the rest of this entry »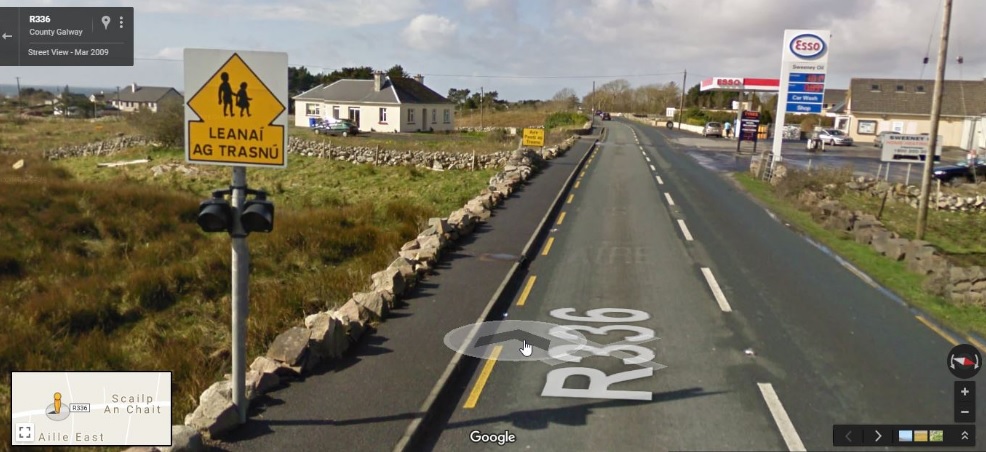 Below is a compendium of answers I've given in response to questions, accusations and denunciations the An Bhfuil Cead Agam? documentary has elicited on Twitter. All of it is accurate to the best of my knowledge. And I'm sure if I've slipped up anywhere… the language lobby will be far too polite to point it out.
But first, let's recap. In An Bhfuil Cead Agam? I stated that the notion Irish is our first language is patently false and frequently a source of havoc in our public life. I described Pearse's oft-quoted "Tír gan teanga, tír gan anam" maxim as a nonsense. Read the rest of this entry »
Published: Irish Independent, 9 July 2016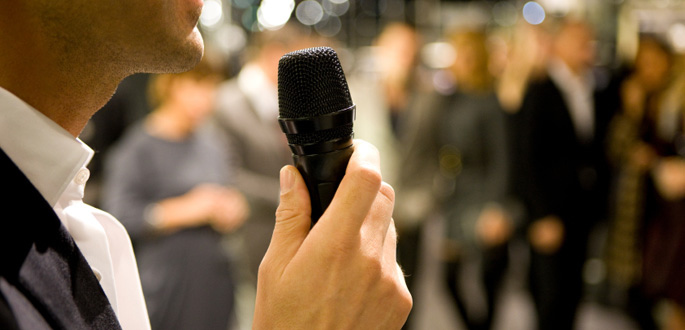 DO: Start scribbling.
Scribble down as many funny anecdotes and memories of the groom that you think of. The jokes can be as vicious as you like, as long as it's obvious they come from a place of love. Also, mix it up a little. One tale of the groom passed out drunk with his head in a toilet bowl is fine. Two is probably too many.
DON'T: Go long.
Not every memory is a golden memory. Trim the fat. Go with only the choicest cuts. Type each anecdote up in a Word document. Run a word count. Now type it a second time, this time using only half as many words. Assemble these anecdotes, roughly, in chronological order, conveying some impression of the groom as a boy, a young man and finally an adult. Read the rest of this entry »
Published: Irish Times, 14 May 2015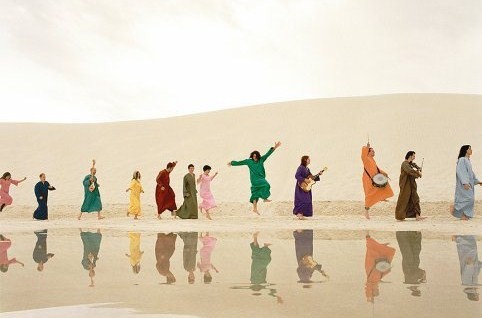 One foggy night back in November 2004, I was asked to review a gig by a band called The Polyphonic Spree. The Texans, you may recall, were a 24-piece, pretend-religious cult who, in hindsight, rather resembled the Indiana mole women from the Netflix comedy series The Unbreakable Kimmy Schmidt.
They were a novelty act, to be sure. But they had slayed at music festivals a year earlier and expectations were high for their return. At Dublin's Ambassador Theatre that evening, however, the band's happy-clappy shtick for once came unstuck. George W Bush, the nuclear- armed, evangelical simpleton who once claimed God had instructed him to invade Iraq, had just been re-elected president of the United States. Read the rest of this entry »
Published: Irish Times, 19 March 2015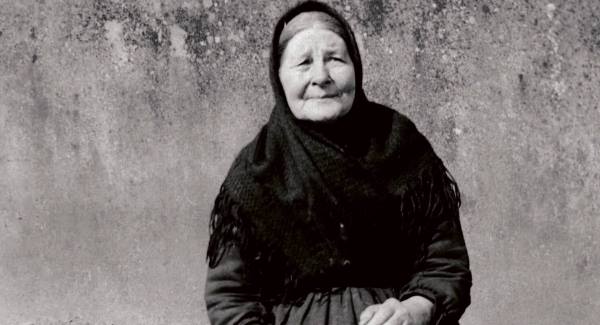 Tá Seachtain na Gaeilge orainn. Or rather, bhi sé. Our two-week national celebration of the Irish language actually ended on Tuesday. But if you happen not to be either a biddable school kid, or an adult whose public-sector job requires paying occasional lip service to the language, odds are the event bypassed you entirely.
As a Gaeilgeoir, I derive no particular pleasure from admitting this. But as minority pursuits go, our first language now languishes somewhere between salsa dancing and Ultimate Frisbee, in terms of its popularity amongst the general populace. Read the rest of this entry »
Published: Irish Independent, March 2 2013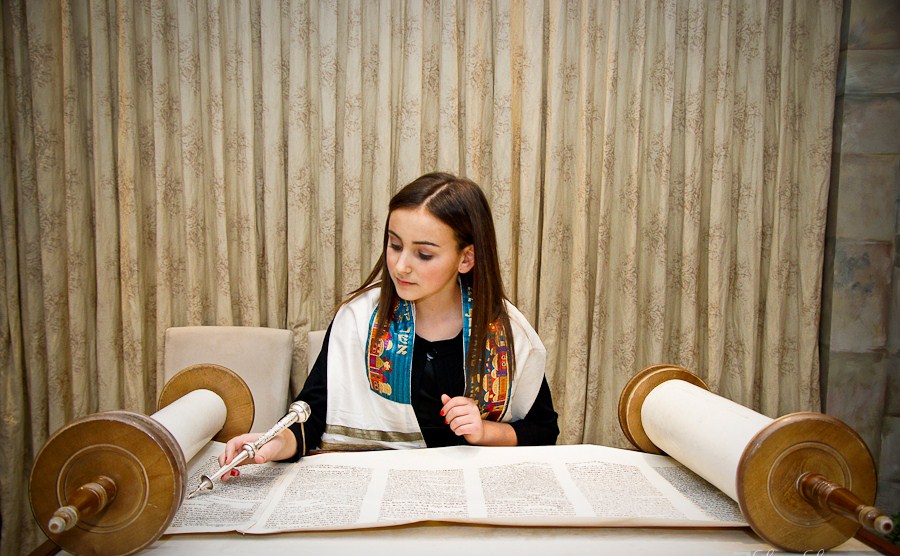 When does a girl become a woman? That may depend upon your cultural or religious persuasion. You'll get different responses still if you ask a lawyer, an anthropologist, a biologist or Neil Diamond. ("Soon", I believe, was his line.)
As a male not wishing to offend, I know I'm on dangerous ground here. In 1990s blockbuster movie terms, this isn't Tom Hanks going behind enemy lines in Saving Private Ryan. This is Bruce Willis crash landing on that meteor in Armageddon. I'm on a suicide mission and I know it. Read the rest of this entry »
Published: Irish Independent, 9 February 2013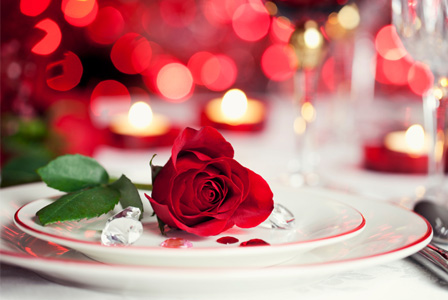 So you find yourself alone on Valentine's Day? It would do us both a disservice for me to mince words here. You're a screw-up. You're an abject failure. You are a disgrace to your family, an embarrassment to your friends and a bigger catastrophe for this country than the famine, bank guarantee and Euro 2012 combined.
That's the conventional wisdom. And as I sit here luxuriating in the one-bedroom glorified garden shed I purchased for €575,000 in 2007, I know that the conventional wisdom is never, ever wrong. But wait, all is not lost. There are still have five days, and five hairbrained schemes, left with which to redeem ourselves. So put on your glad rags, folks, we're taking the heifer to the mart! Read the rest of this entry »
Published: Irish Independent, January 12 2013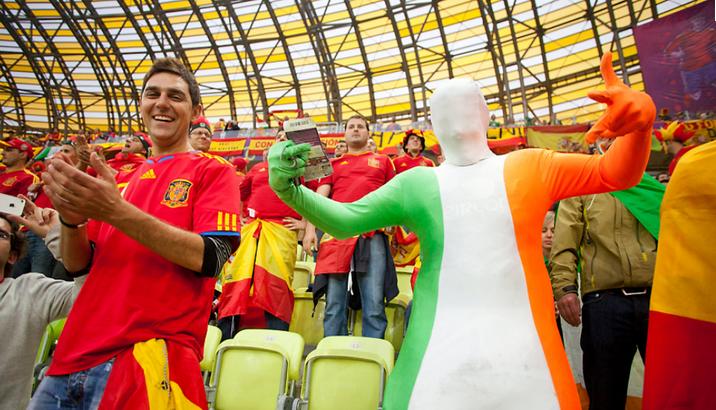 Okay, I have a confession to make. I only agreed to write the 12 Secrets Every Woman Should Know About Men because I needed the work. In this economy, I would mow your lawn if there was money involved.
But I'll be honest. I'm not sure men have twelve secrets. I'm not even sure we have one. Also, there are about 3.5 billion men. But I only know about a couple dozen of them very well. So it's hard to make generalisations. Read the rest of this entry »
Published: Irish Indo, 5 January 2013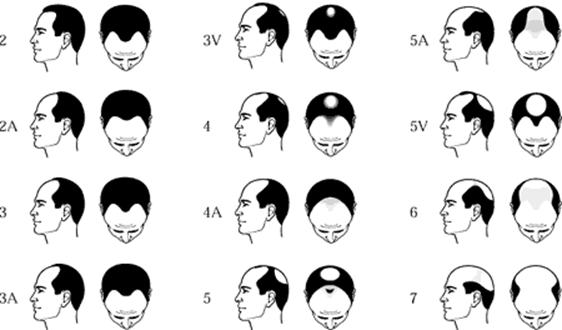 For every crappy thing that can happen to you in life, there is a bogus consolation prize. If you're old, they say you're wise. If you're blind, you must have super hearing. And if your team crashes out of Euro 2012, placed dead last in the entire competition, they call you the best fans in the world.
Well, I'm not buying it.
I'm bald. They say bald men are more virile than other men. I doubt it. I say we're more bald than other men. I mean, we might be more virile. It's possible. But who knows? Who's done the research? To ensure an unbiased population sample, she'd have to have slept with, like, a hundred bald men, and a hundred men with hair. Read the rest of this entry »
Published: Irish Times, August 25 2012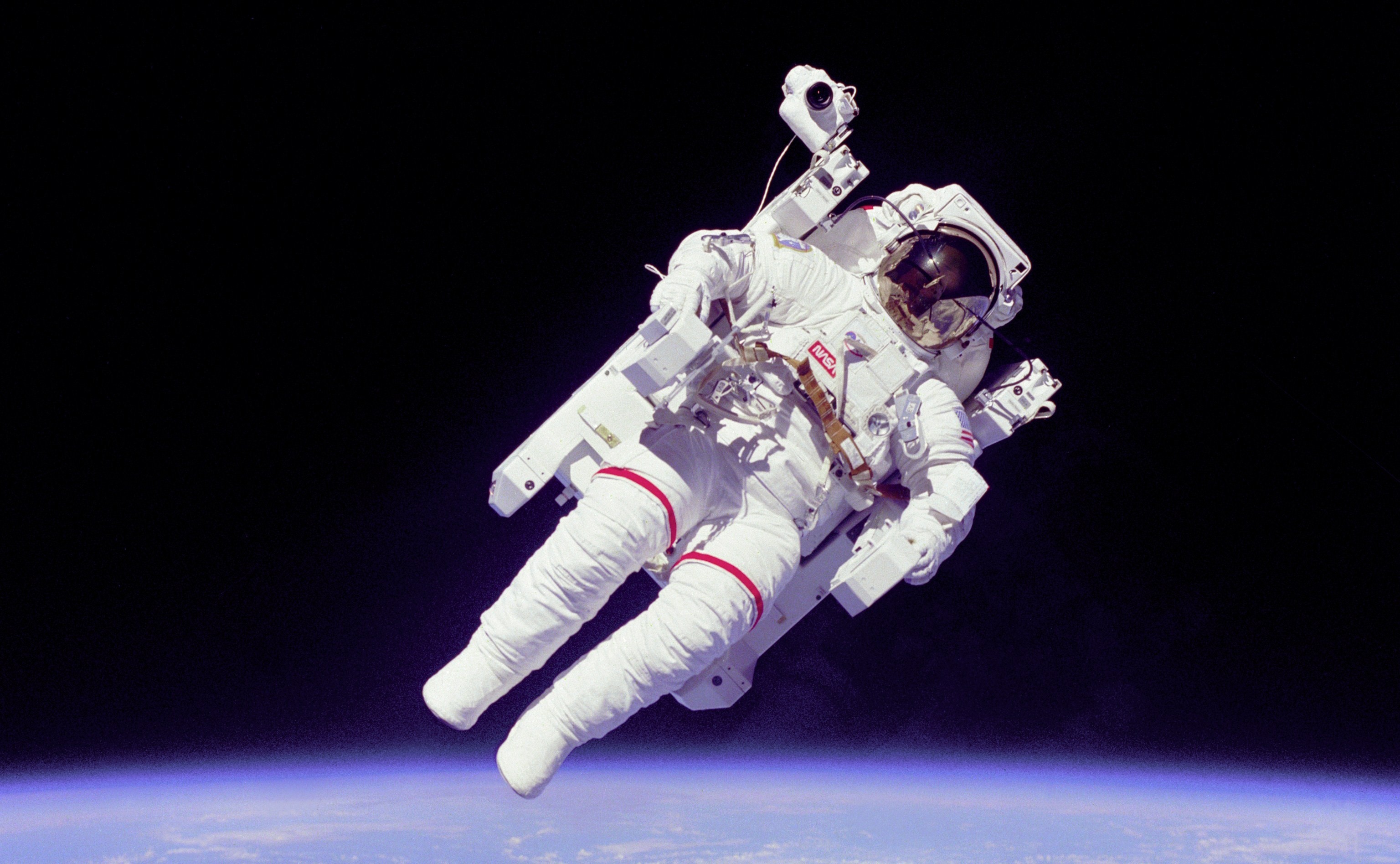 A FEW YEARS ago, my then-girlfriend and I had some friends over for dinner. While we ate, we listened to music. Afterwards, we relocated to the living room for a glass of wine. Rather than lug my old, clunky stereo and speakers with us, someone suggested that I play my CDs on the television's DVD player.
It was a novel idea, and it worked out fine. There was just one problem.
All of our guests were now sitting staring at the TV screen. It was blank, save for the CD track number and a ticking time counter. But they stared at it anyway. That's when it struck me. People will watch just about anything on television. Read the rest of this entry »