Published: Mongrel Magazine, November 2006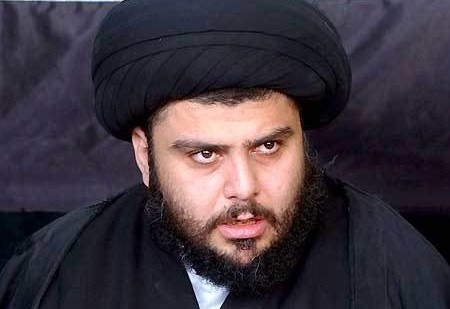 Fave holiday destination…
Ibiza
Fave food…
Burger and chips!!
Fave drink…
Malibu, peach schnapps, mickey finns… d list goes on cause i would drink anyting!!! Likes…
Partying, sleeping, eating, drinking, expelling da infidels from islamic lands… d list goes on!!!!
Dislikes…
Hypocrites, 2-faced people
Fave chat-up line…
Trust me girl – its pink and it works lol!!!!!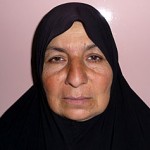 Not a lot of people know this but…
Pele and Maradona r both my first cousins
The other half of me…
My wife Housan… goes loopers when drinkin buckfast lol!!!!!
Did you know?
It Muqtada wasn't head of the Mahdi he would be a brick layer or racing driver.
July 27th, 2009.