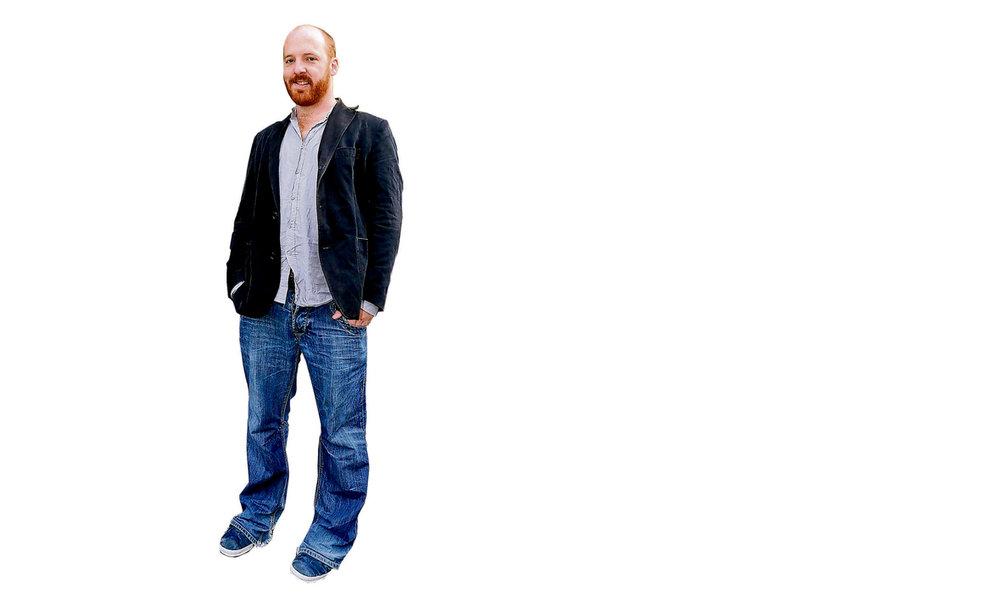 "Let's say you have a job interview?" Louis Copeland runs his tape measure around my back, pinches it at the chest and squints. "My first question to you would be, what line of work are you in? Because it depends, doesn't it? Architects go for a wacky, modern look. Solicitors tend to prefer a classic style. Whereas journalists…"
He looks me up and down and trails off, somewhat despondently. Read the rest of this article here.
September 14th, 2011.