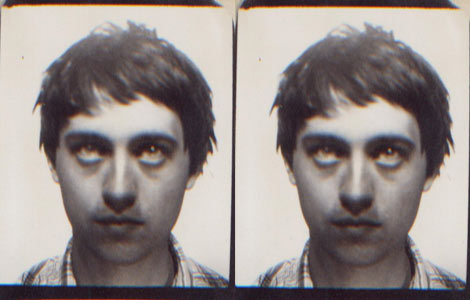 Compiling the singles reviews for The Ticket, I must admit, is one of the easiest and more pleasurable of my weekly chores. But I do sometimes approach the Irish releases with some trepidation. Mediocre music is mediocre music. So even if I once queued behind the bass player for service at the bar in Whelans, it doesn't exactly sweeten the deal for me. Maybe that's why I remember the first time I listened to The Meaning of the Ritual, from Villagers' Hollow Kind EP, so clearly. It was immediately apparent upon hearing it that this was an artist we'd all still be talking about ten years from now. That song remains my favourite thing he's ever done: to the point, admittedly, where, whenever I order mussels, I still always sing a bastardisation of the first line ("My love is shellfish…") to no one's great amusement but my own.
* How I described Conor O'Brien to a friend in an email written shortly after I interviewed him early last year.
That interview is here.
April 19th, 2010.