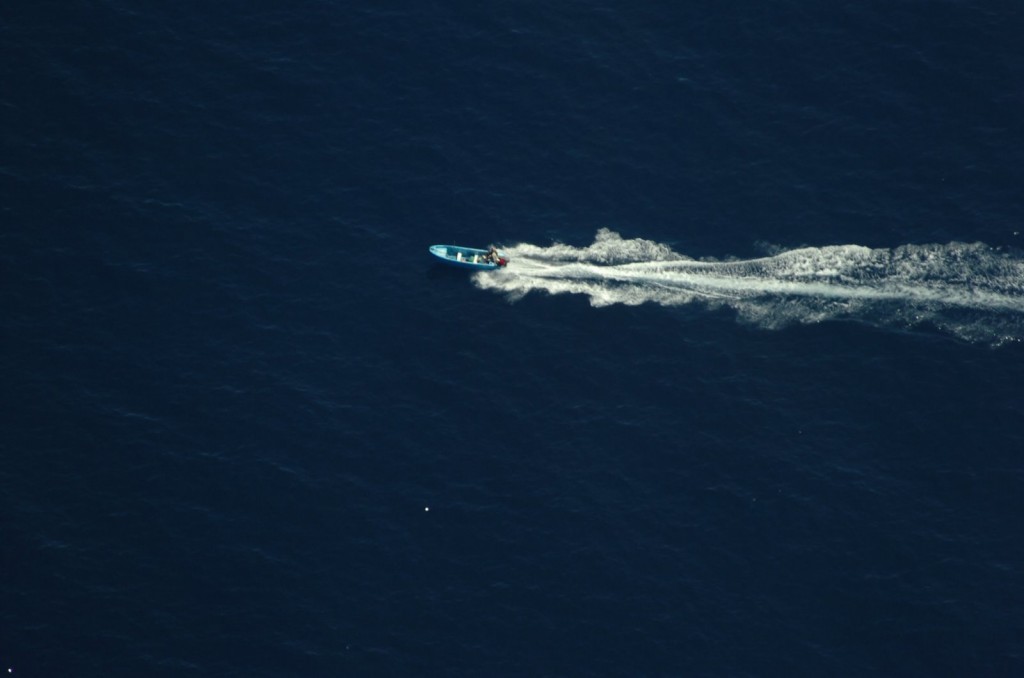 From the Associated Press this morning…
MOGADISHU, Somalia – International forces hunted Tuesday for an Irish national feared taken captive by Somali pirates. As night fell units were trailing three suspicious vessels.

Musician Ollie Higgins, attempting to become the first singer-songwriter to cross the Atlantic ocean single-handed, was reportedly blown significantly off course before his craft was intercepted in the Gulf of Aden.

The veteran musician, who appeared on critic Smiley Bolger's 'ones to watch' list a record-breaking six times (1987, '88, '90, '91 and '93), was taken captive by a group of armed militia men earlier this morning at about 3am.

The Irish Department of Foreign Affairs has issued a statement expressing sympathy for the victim's family, but reiterating its position that it does not accede to ransom demands from hostage takers.

In a satellite phone call to the BBC, former Kill City Snowmen drummer Higgins appealed to fans for their assistance in raising what would be a record $7m (€4.3) ransom.
It's not the first time Ollie has been in the wars this year – see also here and here.
Here's an interview I conducted with Ollie in happier times.
And this one is especially for my old mate… Keep your spirits up, Ollie!
December 1st, 2009.