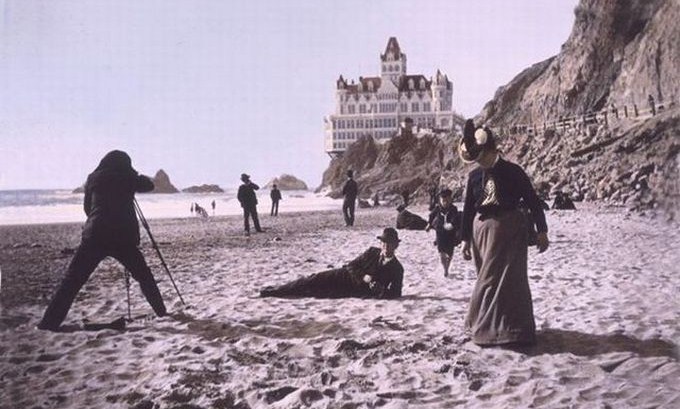 Ireland's first adult magazine has just hit the shelves. Blue Ireland bills itself as this country's answer to Playboy. And it's based in the salubrious, Hefner-esque surroundings of the Fonthill Industrial Estate in Clondalkin. The pool parties, no doubt, will be don't-miss occasions.
This exciting news was broken in an email yesterday to an extremely select group of Irish journalists. We're talking about half a dozen names. (The sender forgot to BCC.) I'm not going to name names, since they probably have no more idea how they ended up on it than I do. But I'm flattered to be among them. Clearly, my reputation Ireland's swingingest journalist precedes me! P.S. The image above is NOT from the pages of Blue Ireland. You can check out their work here.
[EDIT: Okay, I've bowed to pressure and changed the image. Phh…]
May 26th, 2010.