my most clicked stories of 2013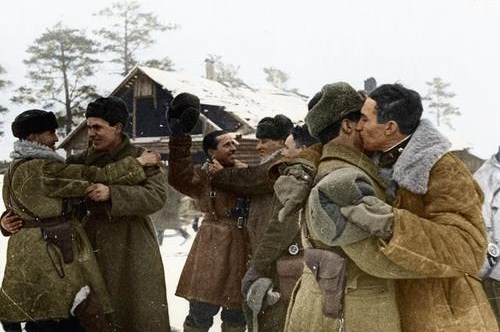 #5The Bald Truth (January 5th)
Baldness (specifically, my own) is a subject I get endless mileage out of. I'm not sure why. Maybe it's because baldness, like death, is final and irreversible. And hence rather amusing. Or maybe I just need stuff to write about. If I ever write a piece where I disingenuously pretend to be in the market for a wig, and get pictures of me trying a bunch of wigs, you'll know the wolf is truly at the door.
#4 Should We Trust Trip Adviser (May 4th)
I didn't know much about Ireland's libel laws before setting out to write this feature for the Indo. By the time it went to press, I could have passed the fucking bar exam.
#3 Down in Lisdoonvarna (June 24th)
Throwaway travel piece.
#2 12 Secrets Every Woman Should Know About Men (January 12th)
#1 The Toughest Journey (March 9th)
By far the most clicked story ever on this blog and also the one I'm proudest of having done. It was in Galway in October of last year (doing this story) that I heard about how cancer patients from the Inishowen peninsula have to undertake a gruelling 600km round trip to receive treatment in Galway. It took five months of intensive nagging to get on board. Eamon McDevitt is the man who provides this vital service and there is a link to donate to his Good and New charity in the comments.
December 23rd, 2013.