my top 5 most popular stories of 2009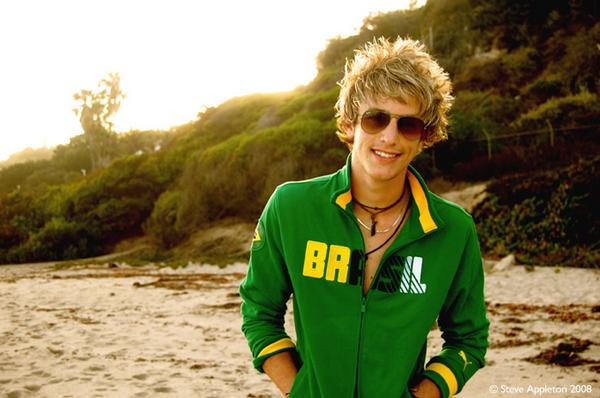 #5 Compliments From The Chef (April 6th)
Acrimonious tête-à-tête with misanthropic celebrity chef Marco Pierre White for the Irish Times. The guy has the biggest ego of anyone I've ever met. On the other hand, I'd never even heard of him until about an hour before the interview (and kind of think cooking is for girls.) We were possibly never destined to be best mates then. And no, neither myself nor my "lady wife" ever took him up on that offer. #4 Decent Proposal (August 16th)
When a girl I'd never met asked if I'd like to go out with her friend, I didn't think… I just posted her entire email to my blog. In retrospect, you know, maybe I should have thought. But, fuck it, if I had done, I would never have had my fourth most clicked story of the year.
#3 The Phantom Supermarket (September 27th)
Even now, I'm still not quite sure how this happened. The little details. You should always pay attention to the little details.
#2 Steve Appleton: Emblematically, Transcendently Shit? (April 20th)
Does it stick in my craw that the second most clicked story on EoinButler.com this year was written by someone other than Eoin Butler? Yeah a little bit. But not as much as it sticks in the craw of fans of Steve Appleton that my friend Mark thinks their hero is emblematically and transcendently shit. And they're still leaving comments about it too. It's over fools.
#1 The Top 5 Funniest Things People Said to Me When My Father Died
My most clicked story of the year by a country mile. It's now three years since my father died. I still wear something belonging to him nearly every time I leave the house. And these are still the only funny things I can think of about him not being around anymore.
December 21st, 2009.