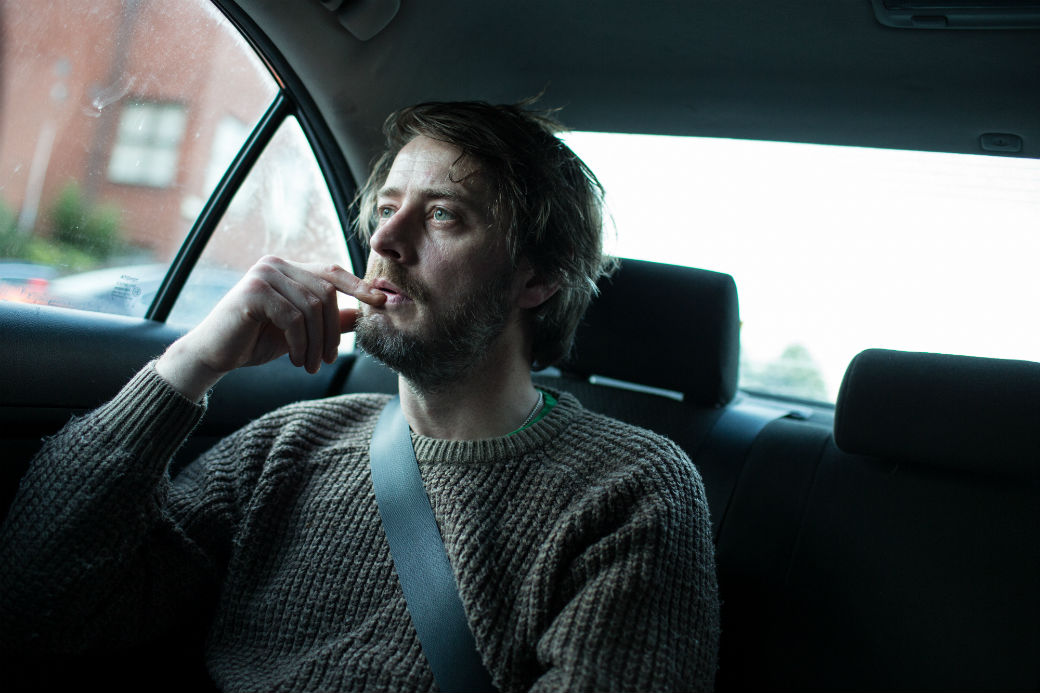 I first met Conor Walsh when we were both students in the Gaeltacht, at Eachléim, in the glorious summer of 1994. We shared a youthful enthusiasm for Nirvana, ripped jeans, cigarettes and speaking English as much as was humanly possible. (I remember being so taken with the methodical way he'd shredded his trousers, I copied it exactly and was called out for this act of sartorial plagiarism by the very girl we were both secretly trying to impress.)
If I had to sum up Conor the Teenager in one word, it would be: cool. He was intelligent, good looking, well read and popular. We stayed in touch. A few months later, by chance, I found myself marking him in an underage Gaelic football match between Ballyhaunis and Swinford. We chatted amiably before the game. But that didn't stop him roasting me once the ball was thrown in. At the time, we were both in contention for places on the Mayo U-16 panel. I remember thinking, Jesus Christ, is this bollocks bad at anything?
Still, when he emailed me in August 2010, telling me he was now a "minimalist piano composer", I was trepidacious. Conor was booked to pay a gig at the Hard Working Class Heroes festival in the Mercantile Bar, on Dame Street. He was a friend. I knew we'd have a drink afterwards. I'd heard nothing, up to that point, to suggest he had any interest in minimalist piano composition. I was afraid I wouldn't like his music and I'd be forced to come up with some polite, disingenuous words to pawn him off with.
As it turned out, I needn't have worried. Conor's show wasn't just good. It was mesmeric. I couldn't believe the transformation in him. As a younger man, Conor had been brash and macho. (As he needed to be, where and when we grew up.) But Conor the Adult was a completely different character, unmistakably gentle and kind. I saw him many times after that, most often in the company of his great friend and collaborator, the poet Martin Dyar.
I took tremendous pride in all that Conor achieved. His death is a shock beyond all words. My deepest sympathies go out to his family and friends. He was a unique guy. I don't know what else to say except that he joins an ever-extending list of people I wish I could speak to, long after the opportunity to do so has passed, and say, You were one of the people who lit up my life. I wish I'd had the gumption, when you were alive, to tell you how much I truly admired you and valued our acquaintance. RIP.
March 13th, 2016.