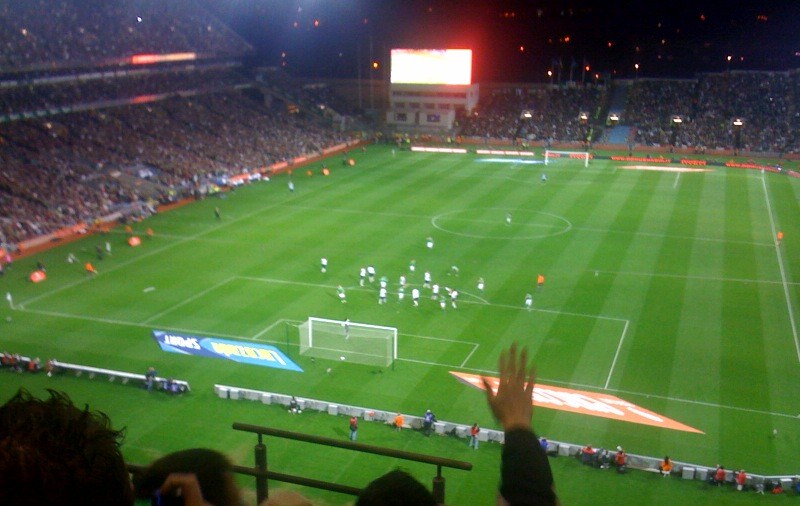 For about 120 seconds there, it looked like I might just have picked the wrong week to quit drinking… Here's some match analysis from Gazzetta della Sport:
Dublin rhymes with Berlin, but the 'Italy must look forward not backward, removing the' last grain that separates us from South Africa. Simply put the cat to an equal qualification in the bag of Lippi, Trapattoni leaving the mouse of the playoffs. Otherwise there would remain a match ball against Cyprus, but it is better not to think. Because for the world champions, l 'Ireland must be a point of departure, not arrival.
(With thanks to Google Translate… Yeah, I know Gazetta della Sport has an English edition, I just think it loses something when translated professionally…)
October 11th, 2009.