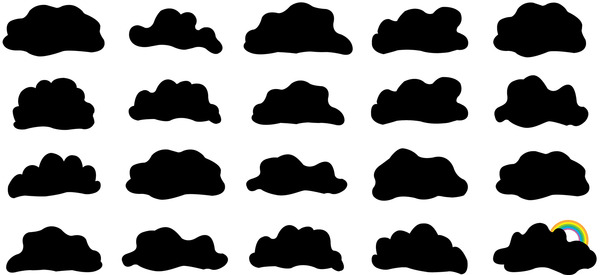 First of all, to anyone who called, emailed or texted me in the last ten days but never heard back, I apologise. I was really, really busy. (Unless you're a PR person of any description, in which case I probably was just ignoring you.) Anyway, I'm back in the land of the living now. A couple of thing I loved while I've been away…. #1: The Guardian's Shaun Ryder wedding story. Now, on the face of it at least, this had all the hallmarks of one of the greatest (albeit premature) April Fool's Jokes ever. That the story, and hilarious accompanying photo, are for real is both incredible and slightly heart-warming.
About four years ago, I spotted the singer a couple of tables away from me in Subway in Smithfield. I'd have been surprised then if you told me he had even four years left to live, let alone anything else.
#3: Damien Rice's op-ed piece in today's Irish Times. Which rather begs the question: wh-what?
How wonderful to learn that – in the midst of all this gloom and recession – Damien has been traversing the country, posing strangers the sort of lame brainteasers the rest of us outgrew when we were thirteen. Well, it put a smile on my face anyway…
March 16th, 2010.