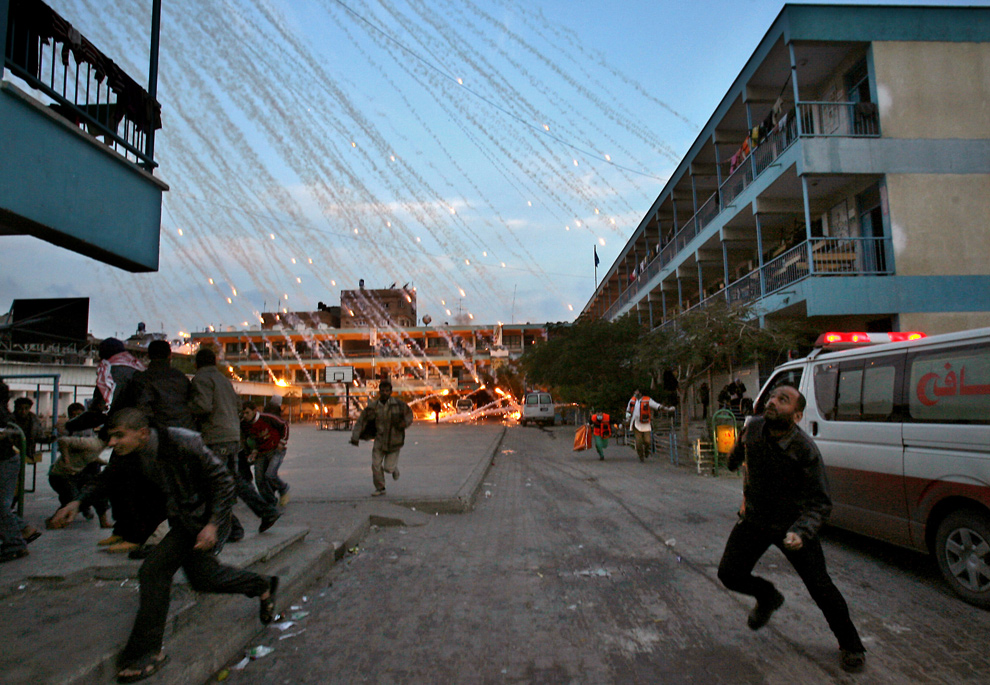 On Monday, the BBC published a full list of goods permitted into Gaza, under the Kafkaesque terms of the Israeli blockade. The contents of that list had long been the subject of exasperated conjecture for both humanitarian organisations and commercial importers. (Some of the proscribed items include jam, chocolate, wood, fruit juice, textiles, and plastic toys.)
Yesterday, I received this email from Eoin Murray of Trócaire (who kindly helped arrange my visit to the besieged city in the summer of 2008.) He wrote:
Hi Eoin,

This might be of interest to you.

Trócaire is calling on the Irish and UK governments to stop Israel from entering the OECD until such time as Israel respects international law. The crucial votes take place in the next week so putting pressure on now is vital.

In the email below you can find out why this matters and sign up. Of course if you can please forward it on to friends or conatct lists etc.

Thanks,

E.

http://www.trocaire.org/takeaction/israel
I don't often sign petitions or champion political causes. But having been to Gaza, and having witnessed at the first hand the horrendous suffering of the civilian population, I would implore you to read up on what's happening there and to consider signing this petition.
The Israelis are a cultured and civilised people. But that's all the more reason why they should demand that their government (the only democratically elected one in the region, as they're fond of reminding us) should show some basic level of respect for human rights and the rule of law.
* This would appear to corroborate what Said al Madhoun told me in 2008. "The Israelis are keeping us isolated and humiliated, but keeping us alive. When people are treated in this manner, you should only expect the worst from them. If live ceases to have any meaning, I guarantee you will only find more suicide bombers."
May 5th, 2010.