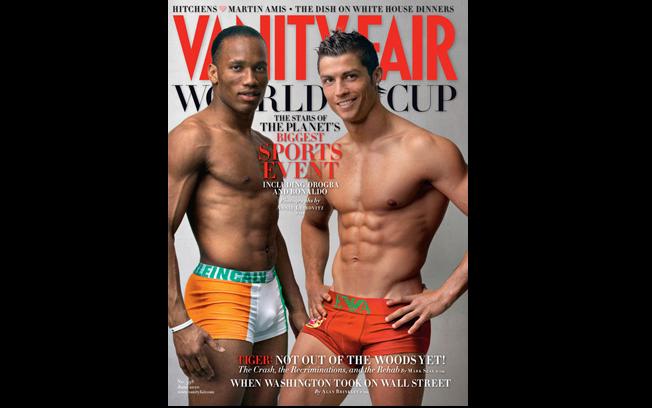 It's one of the finest monthly magazines in the English language. Certainly, it's the only one to keep me occupied through return transatlantic flights. But even at the best of times, I doubt many straight men would feel 100% comfortable being seen reading Vanity Fair in public. It doesn't matter how mature, well adjusted and secure in your own masculinity you are. Sooner or later you're going to find yourself weighing the quality of the journalism against how gay the cover is likely to make you look on the Luas. The recent Gordon Gecko one won't have have offended any macho sensibilities. But that was a rare exception. (To find another, you would have to go all the way back to James Gandolfini in March 2007.)
Last month's Grace Kelly cover was much more representative. "How a Philadelphia dreamer became a princess," read the headline "and why her classic style still inspires." I'm sure I wasn't the only reader to wince slightly as the cashier handed back the change.
Clearly then, the magazine's editors aren't too concerned about pandering to a straight male audience when selecting their covers. And that's fine. It's their prerogative. But even so they'd outdone themselves this time! Seriously, who decides to publish an article as fascinating as this in the pages of an magazine with a cover as tacky as this? I mean, what… the… fuck?
May 11th, 2010.