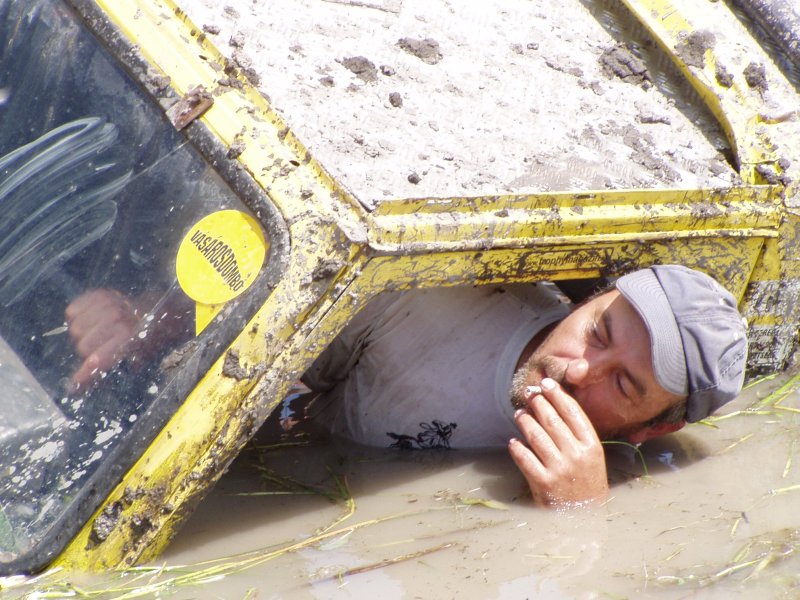 1. For the first time in its history, golf is briefly fun.
2. European horse owners must sign a pledge not to eat their pets — or face up to two years in jail.
3. Irish people at least preferable to racist English, posits speaker at anti-xenophobia rally.
June 22nd, 2009.