Published: Irish Times, February 27 2012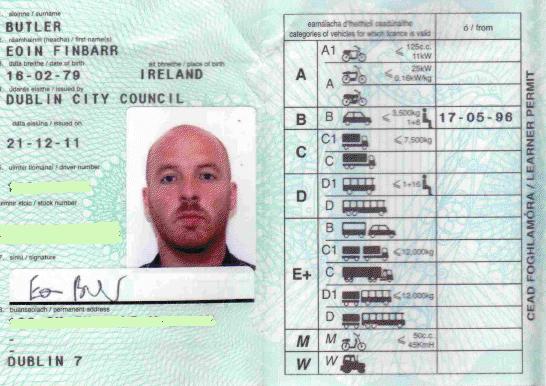 GROWING UP IN rural Ireland, I don't recall a time when I didn't know how to drive. As a child, I would race my father's car up and down the driveway, sneak it over the cattle grid, and peek out on to the road beyond. In my mid-teens, I traversed the back roads of east Mayo to collect my grandmother for her dinner every Sunday.
At 17, I applied for my first provisional driver's licence. To put that event in an historic context, on one of my earliest (official) jaunts, my friends and I were questioned by gardaí hunting for the IRA killers of Jerry McCabe. We'd just been swimming in Errit Lake, near Gorthaganny. The lads were wearing wet Bermuda shorts. I was driving in my bare feet. Read the rest of this article here.
February 28th, 2012.