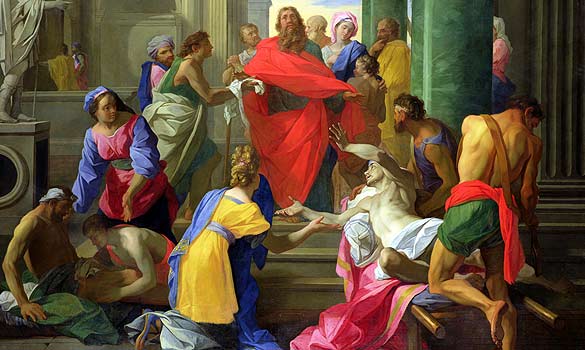 1. The new head of the Police Service of Northern Ireland is a creationist.
2. Young Israeli volunteers patrol shopping centres and public places to break up Jewish-Arab dates… (God knows the last thing that place needs is an outbreak of tolerance and understanding!)
3. If it ain't King James…
September 20th, 2009.