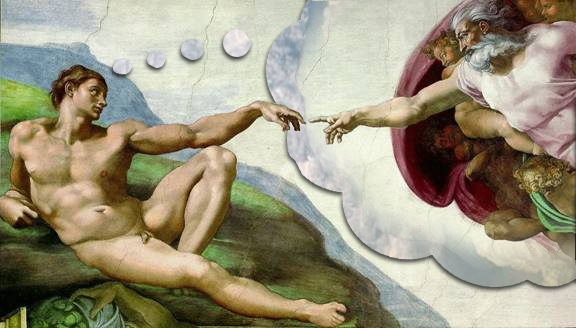 1. Thou Shalt Not Commit Adultery… So should we stone you now or later, Iris Robinson?
2. This lady's sympathies are with the axe-wielding psychopath… 3. Pick a religion Tiger, any religion. "They're (all) G-r-r-r-eat!"
4. Rabid anti-gay prosthesising by US evangelicals in Africa leads to alarming upturn in homophobia. (To be fair, I don't think anyone could have predicted that…)
5. Bit late with this one, but there's still snow on the ground so what harm… Santa Claus will take you to hell! (With thanks to Darragh.)
January 8th, 2010.