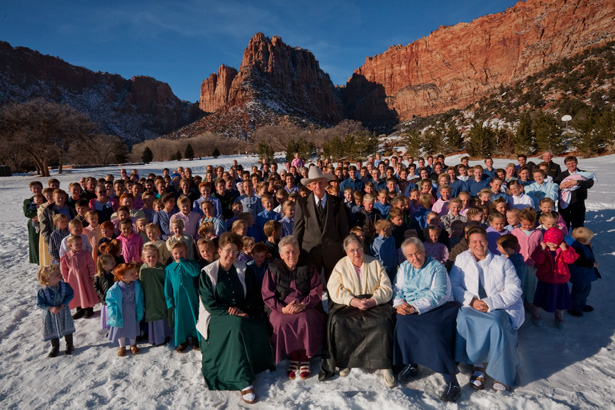 1. What's the difference between a saint and a masochist? Not a whole lot, provided you're the Pope.
2. "The Lord directed that I go to the sun tanning salon and get sun tanned more evenly on their suntanning beds." A fascinating (and, on balance, pretty sympathetic) snapshot of life inside the polygamist Fundamentalist Church of Latter Day Saints from this month's National Geographic. 3. Scientology cris-o-tunity in Haiti. (But where the hell's Tom Cruise? Come on Tom, you just know you're the only person who can help… It's KSW, baby!!)
4. Huh? "Observant Jewish men are required to place a box on their head and tie another box to their arm as part of their morning prayers."
5. Admittedly, this last one has absolutely nothing to do with religion. But I think it has a nice ecumenical message all the same…
January 27th, 2010.