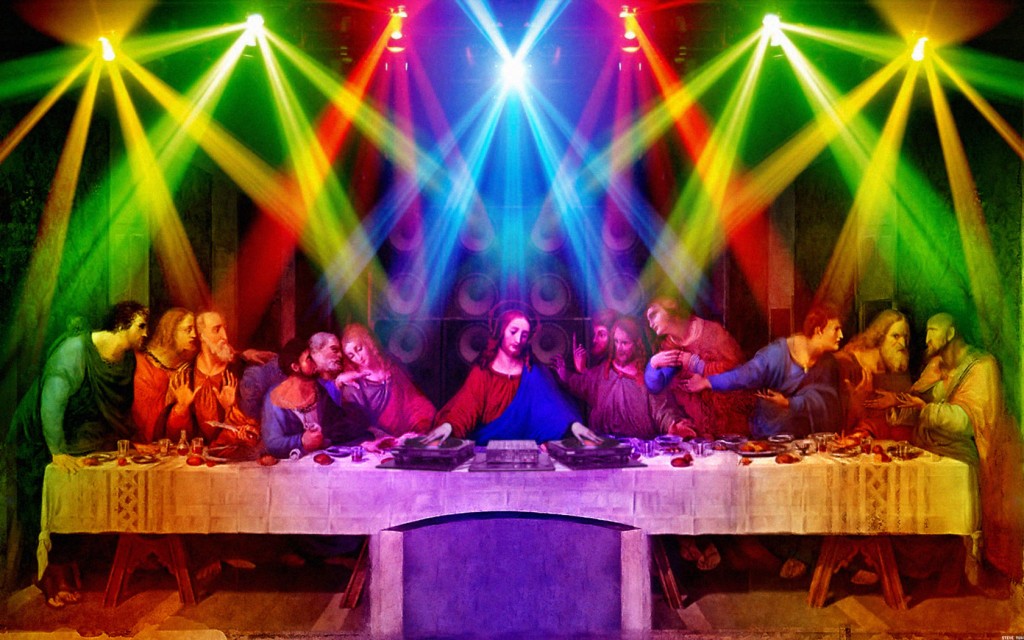 1. Jesus Christ: kind of a dick.
2. Who says Muslims don't have a sense of humour?
3. Pope on the ropes… Et tu, Ringo? 4. Muslim staff exempt from NHS hygiene rule.
5. Violent internecine clashes between Canadian Sikhs over whether or not their religion promotes group sex. (Goddamnit, that's another World Turban Day they've ruined…)
April 13th, 2010.