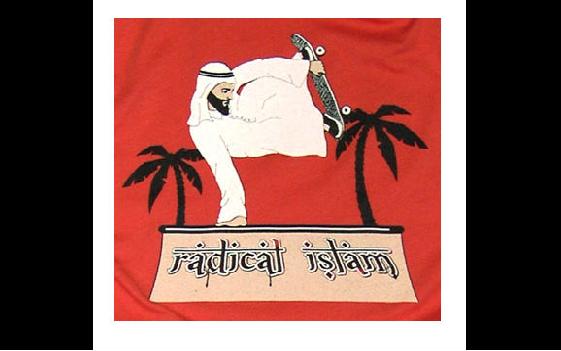 1. Down with this sort of thing… Saudi woman beats up virtue cop.
2. That'll learn him! (1) Pakistani barber trims Muslim man's beard. In retaliation, a mob breaks his ribs, wrist and legs… and then rape him.
3. A Mormon checks in to a hotel. As he's leaving the front desk, he says to the clerk "By the way, I hope your porn is disabled." To which the receptionist replies, "No it's regular porn, you sick bastard."
4. That'll learn him! (2) Jehovah's Witnesses disown their own five year old son after he received blood transfusion.
5. Two hundred new cases of sexual abuse by priests and members of religious orders reported in Ireland this year.
May 18th, 2010.