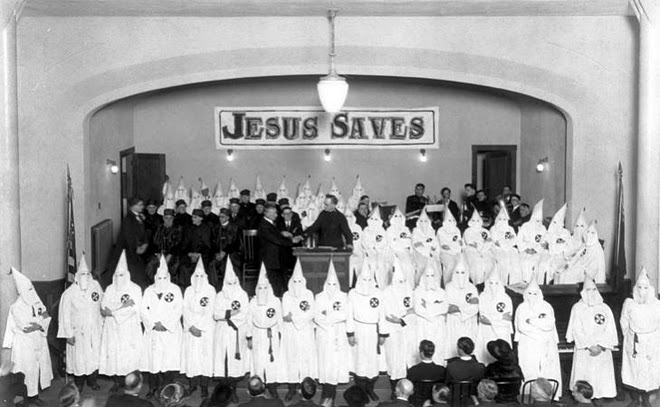 1. Just as I was almost tiring of this segment… This story relit my fire!
2. Ugandan pastor has done some research on homosexuality. Long story short, STOP EATING DA POO POO!!
3. Three Jesuses living in one house and its 1957 – why the fuck isn't this a reality show? 4. Raped 15-year-old Baptist girl forced to apologise to congregation.
5. Now here's a religion I could get behind: according to this cool NPR documentary, Jeffrey "The Dude" Lebowski is now revered as a god by the followers of Dudaism.
June 1st, 2010.