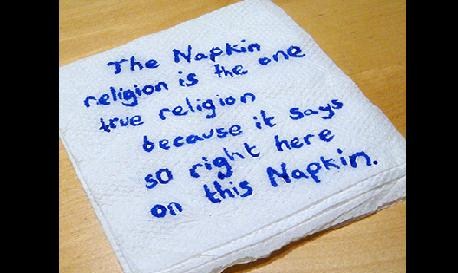 1. Out of control Amish teen in low-speed horse and buggy rampage.
2. Christopher Hitchens takes a charitable view of Mel Gibson's recent transgressions.(Yeah, he does in his hole…)
3. Arab found guilty of rape after having consensual sex with Jew. 4. Some background on Mel Gibson's insane religious beliefs.
5. Finally, completely off topic (but funny), from Late Night With Jimmy Fallon, here's Mel Gibson karaoke!
July 21st, 2010.