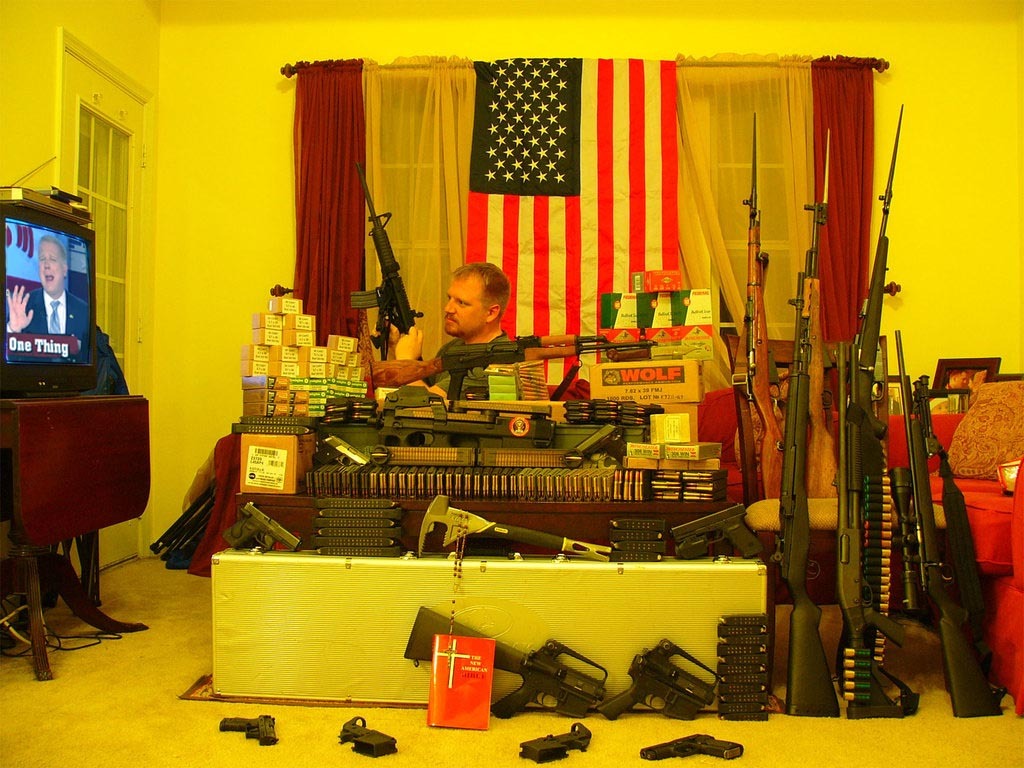 There's a line you'll be familiar with from Yeats that has been repeated so many times, in so many contexts, as to have become rather hackneyed. You know, the one about the best lacking all conviction, while the worst are full of passionate intensity. Its a cliche. But it's hard to think of any recent debate to which that line might more appropriately have been applied than the push for healthcare reform currently underway in the U.S.
The eventual outcome there will be of borderline relevance on this side of the Atlantic. But there are a couple of observations that can already be made: 1. That it is now inevitable Obama will either lose this battle, or make a compromise so repugnant to a large percentage of those who helped get him elected that his authority, in the short to medium term at least, will be undermined.
2. That the passage of time will nonetheless allow Obama opportunity to make up the ground he is shortly to lose in time for him to be reelected in 2012, just it did for the Clintons at the same stage in Bill's administration circa 1993.
3. That unabashed Philistinism in the U.S. has political traction on a scale unimaginable in almost any other developed country.
4. And that nonetheless, for an unashamed lover of America such as myself, there remains infinitely more to admire about that country than there is of which to despair. Here's Barney Frank, the gay, left-handed, Jewish congressman from Massachusetts rebuking a protester at a town hall meeting yesterday. And here's The Onion affectionately satirising participatory democracy back in 2007.
Below, I've uploaded (for the third second time, I think) a song written by the father of one of the most prominent diehard proponents of the numbskull God-guns-Bush-Cheney-whogivesafuckwhatelse-KAAABOOM!-troglodyte -bullshit school of thought. It's perhaps the saddest, most beautiful songs I've ever heard and it would, if it were up to me, be the national anthem of the entire world.
I'm not entirely sure why I feel that last point is relevant here. It's just a reminder, I suppose, that – no more than the right-wing nutjobs who think Obama is Hitler and Glenn Beck is God – we too should be careful not to ever let our first thought be our last thought.
August 20th, 2009.