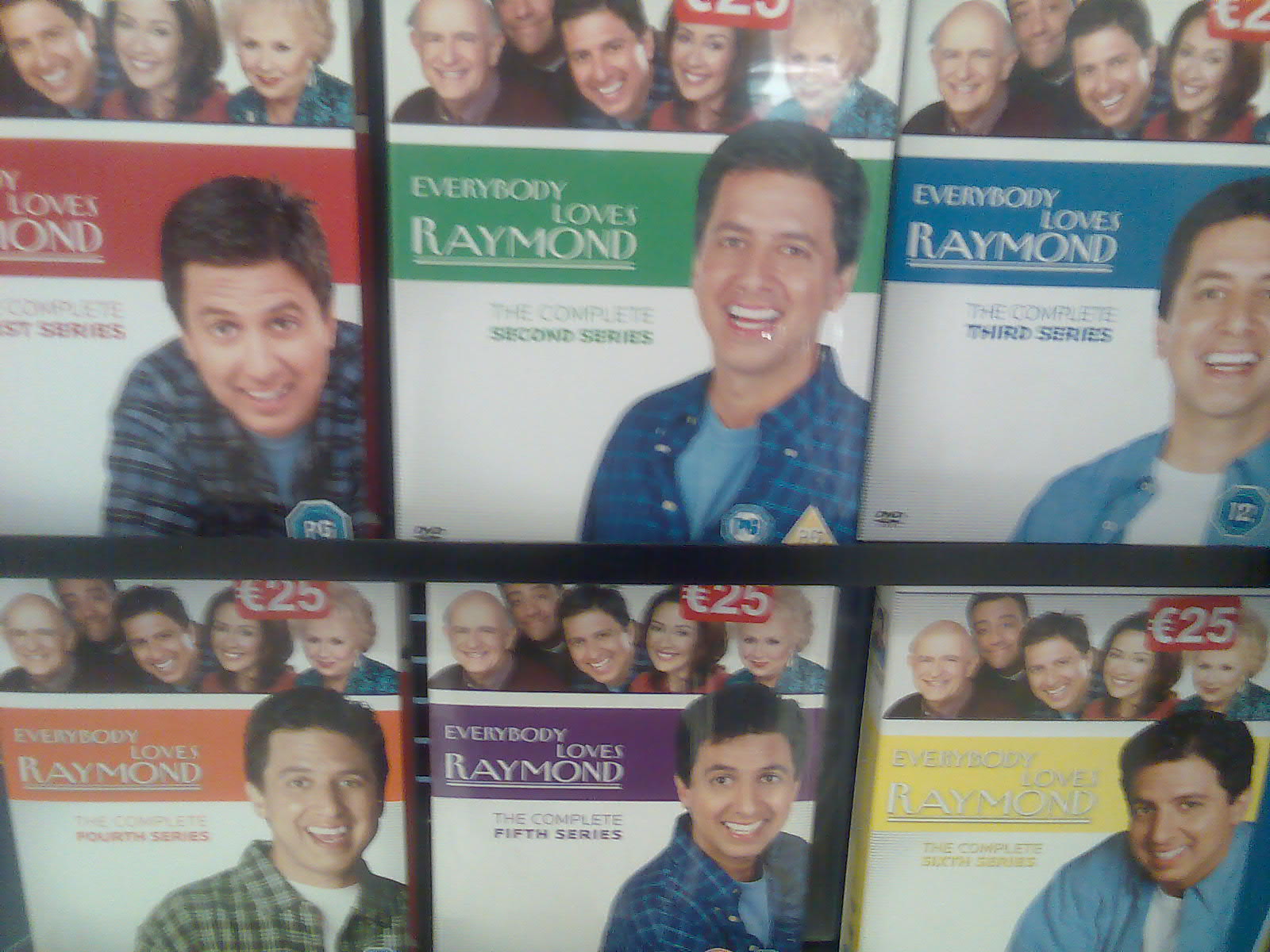 Today is my mother's birthday. It's a special birthday (with a zero on the end) so I decided to buy her a special present. And with the appropriate-present-buying accumen for which I am rightly renowned, it wasn't long before those ideal gift ideas were just piling up.
1. Complete 'Everybody Loves Raymond' DVD Box Sets. Okay, so I don't actually know whether my mother is a fan of the middlebrow comedy stylings of Ray Romano. But after I've bought this exhaustive 210-episode bumper box set, she fucking better be. Don't expect to many visits for a while Mammy – you've got nine whole seasons to get through!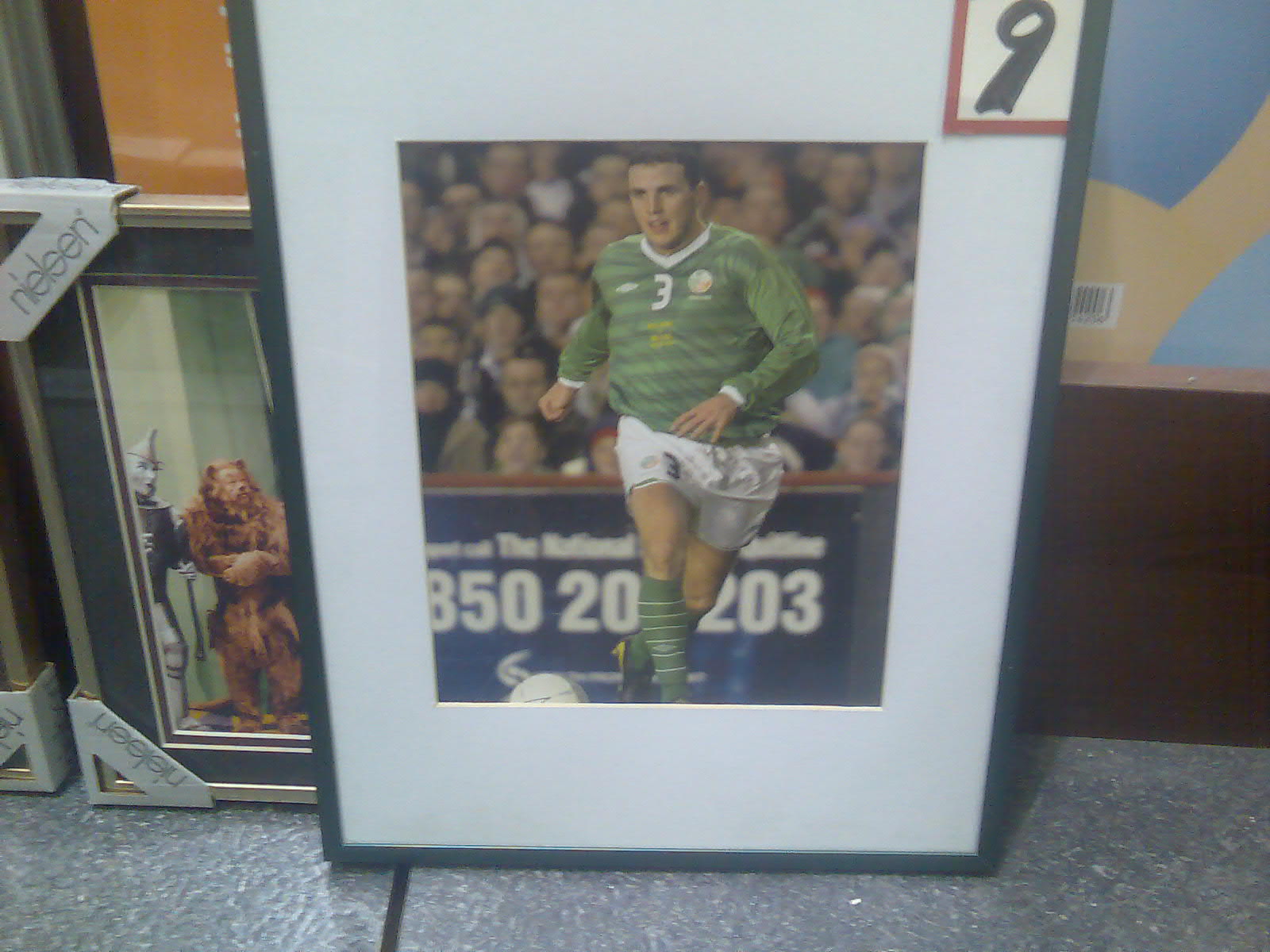 2. Framed photograph of John O'Shea. A tasteful addition to any home. But like O'Shea himself, the real value of the framed John O'Shea photograph is it's amazing utility. You can slot it in just about anywhere: sitting room, kitchen, back kitchen, toilet or even in the turf shed. So whether Mammy is relaxing with family members, or entertaining friends, this is one classy wall fixture that's guaranteed to, er… score a goal.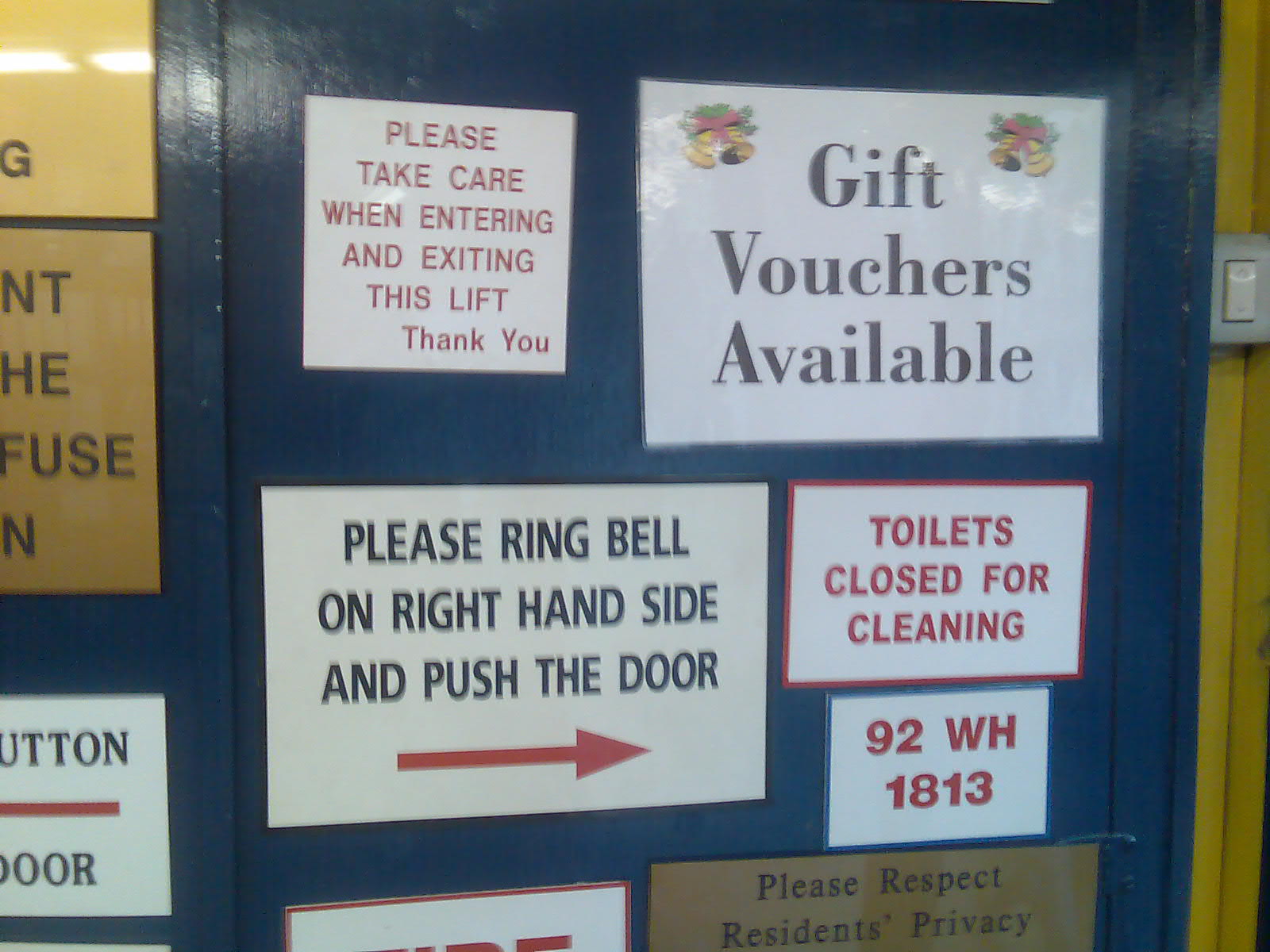 3. Sign Shop Gift Voucher. How often have you walked past the Sign Shop on Capel Street and thought, 'Wow, I'd really like to buy someone a sign, but I'm afraid I'll choose one they don't like'? That's right, never. (If you're thinking that 'Gift Vouchers Available' is really just another sign that's for sale in the shop, look closer at the picture. Other signs are made of vinyl. The 'Gift Vouchers' sign is just a piece of A4 paper in a plastic sleeve!)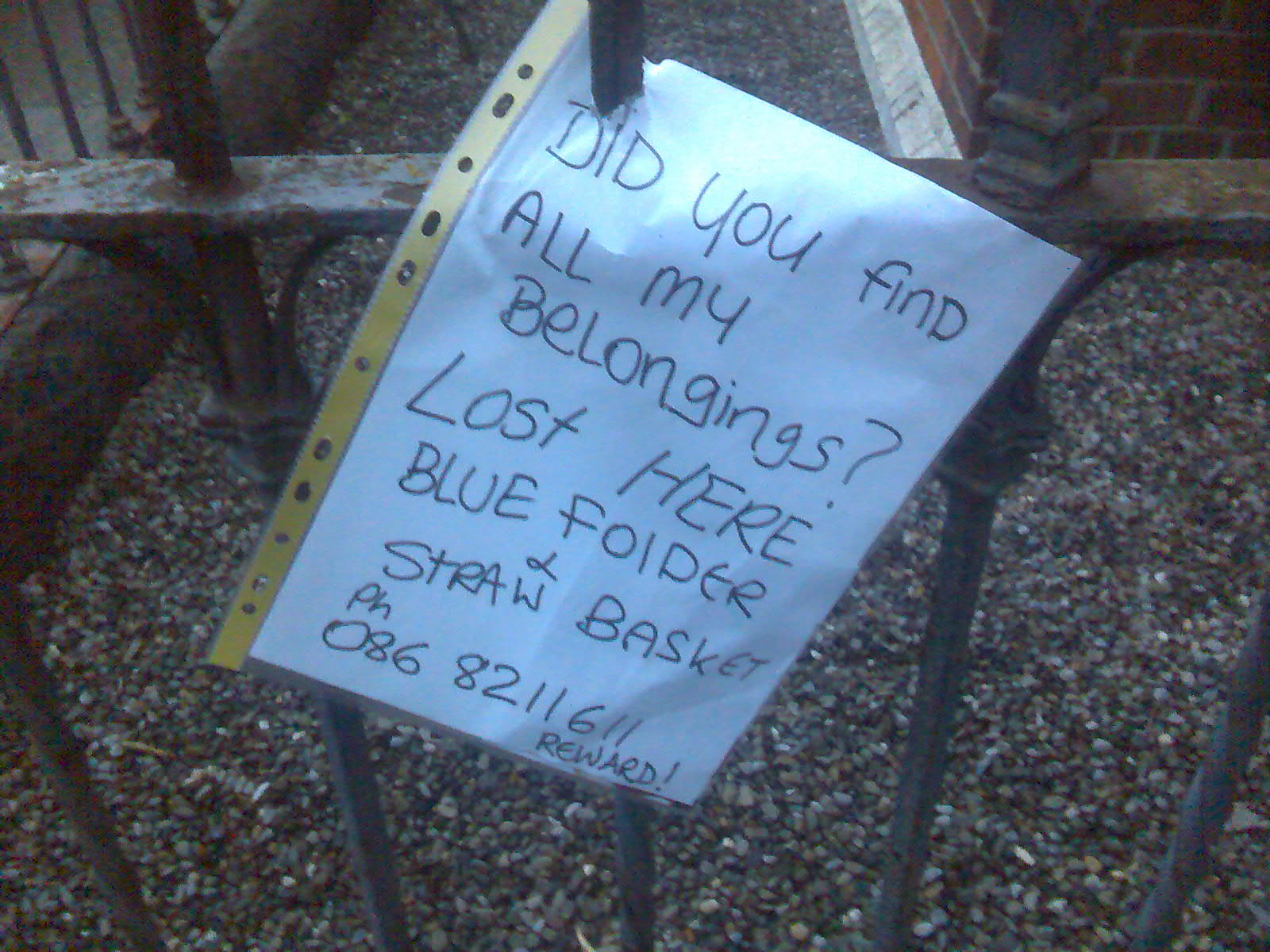 4. All of Someone's Belongings. Yes, my mother has spoken often of a desire to take possession of a stranger's entire belongings, assume that person's identity and embark upon a chilling rampage of murder and fraud. So when I happened upon a blue folder and straw basket containing all of some poor sap's earthly belongings, well, I didn't think, I just acted. So long suckers!
April 30th, 2009.