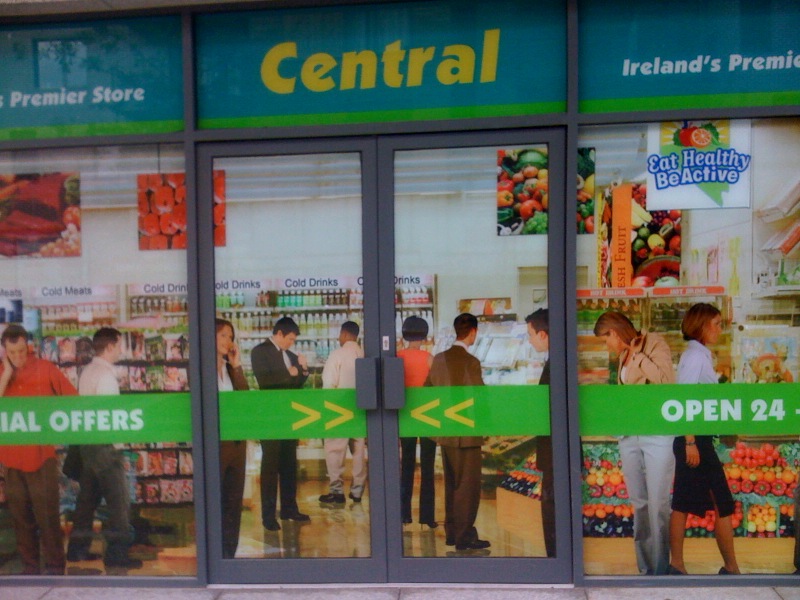 Moving house today. Our new neighbourhood seems a bit dodge, but that plush new retail development next door looks alright.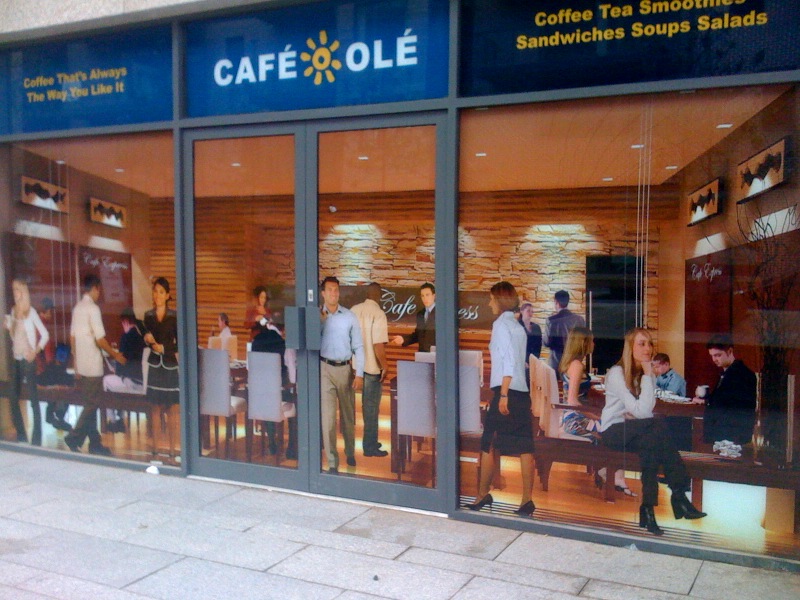 Seriously, I'm practically ordering an Americano before I realise something is amiss.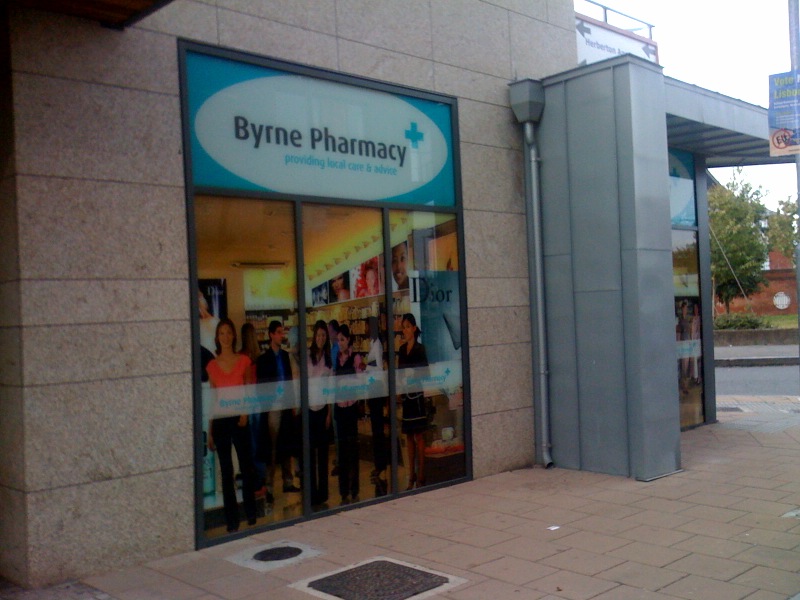 Over in Byrne Pharmacy, it looks like they're going for one of those twenty-in-a-phonebox-type world record attempts.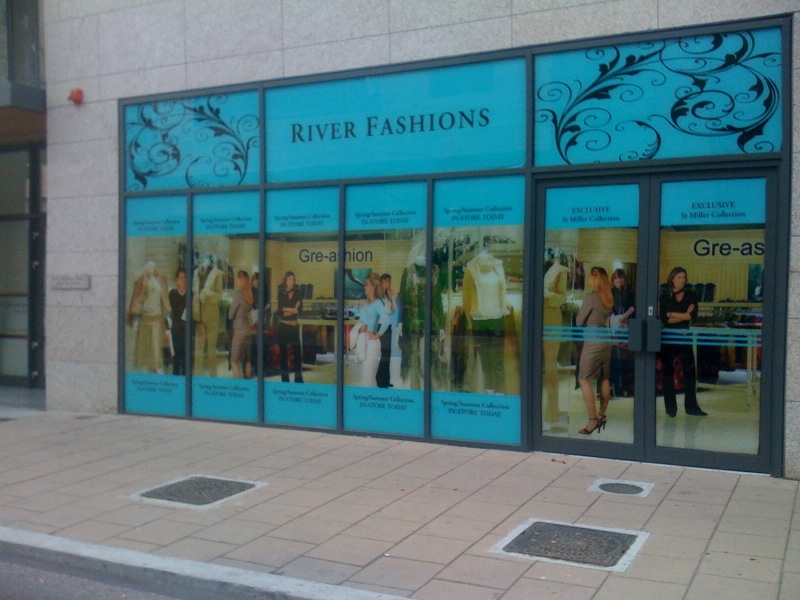 Check out the identical twins in brown pantsuits (L-R panels 3 & 7), arms folded and ignoring each other.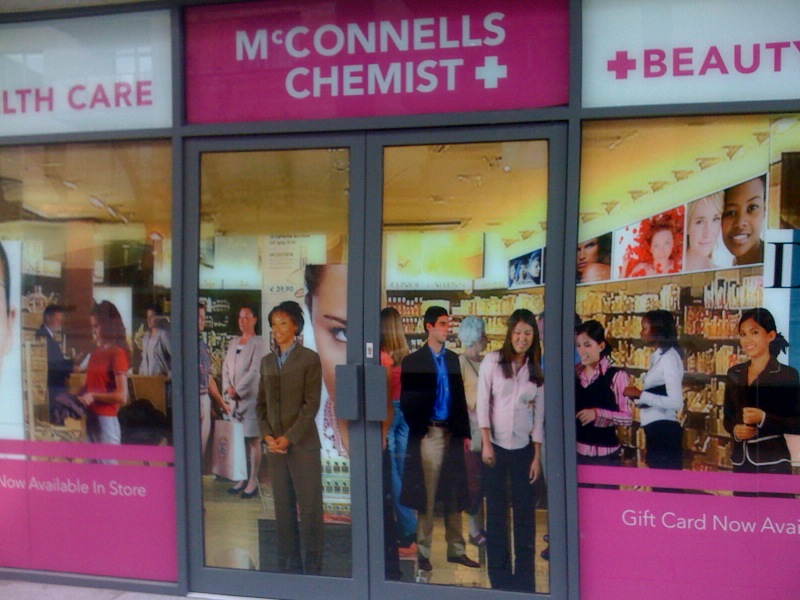 Look out Byrne Pharmacy, this fake town ain't big enough for two fake pharmacies.
Yeah, you could say we didn't really do our homework on this latest move. But wait, there's more…
Toilet that opens out onto living room/kitchen area? CHECK.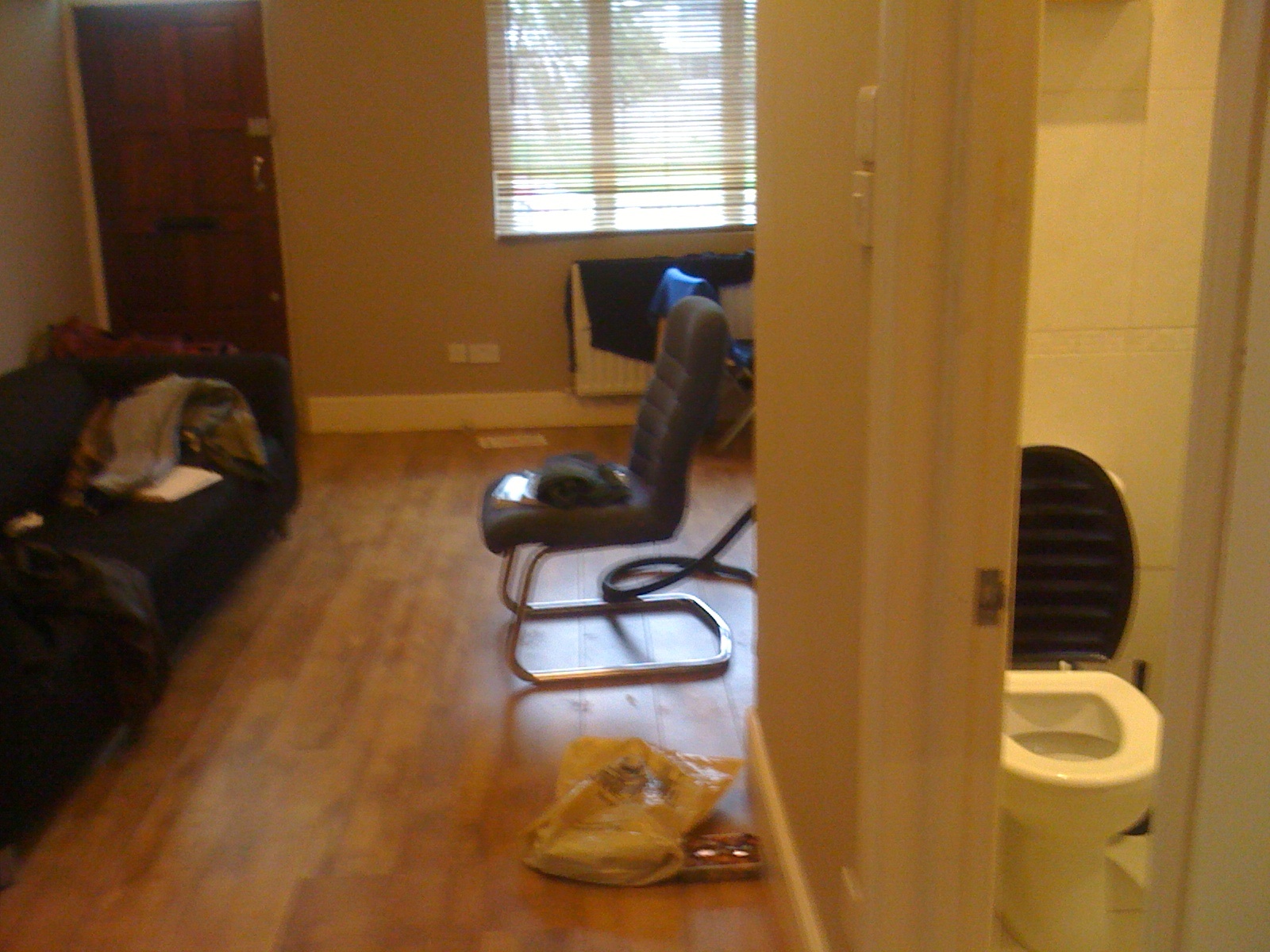 Bathroom mirror that only people 6'8″ or taller can use? CHECK.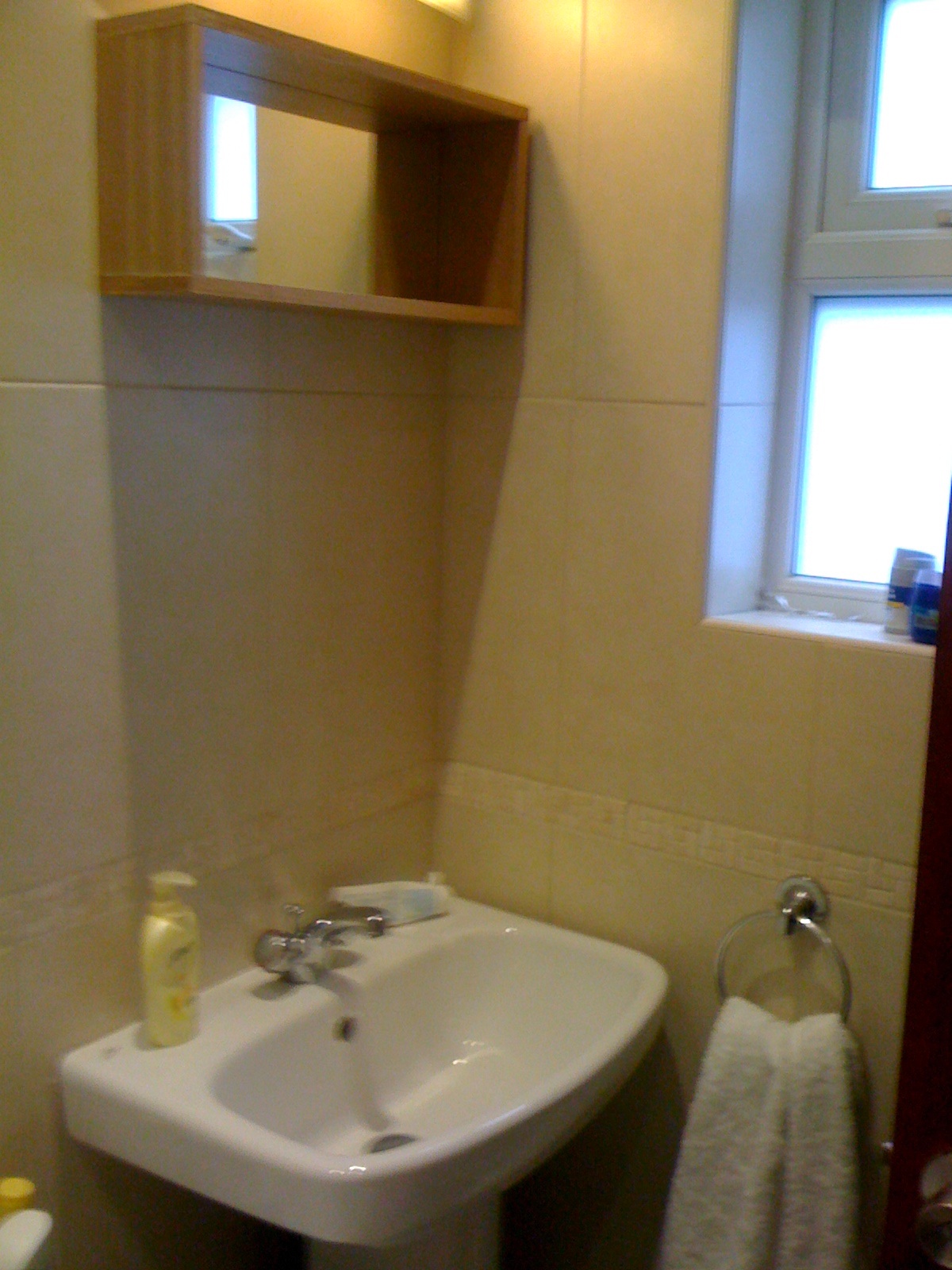 /
/
/
/
/
/
/
/
|
\
\
\
\
\
\
September 27th, 2009.