* Strictly speaking: 'foolish and headstrong'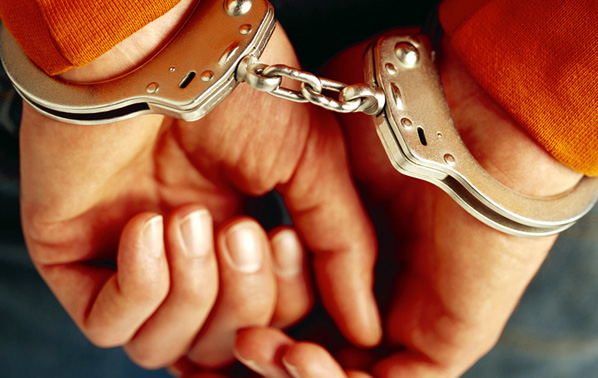 You want the truth? You want the truth? You can't handle the truth… I'm an innocent man! My father was an innocent man! I'm going out the front door with Gerry… Only you can set me free, cos I'm guilty (guilty!) of love in the first degree… etc. etc. Yes, yes, today was my long awaited court appearance. I won't say what for since (a) I don't want to further incriminate myself and (b) anything you imagine is likely to be waay more badass than what the truth actually is. Maybe it's because I have a very narrow frame of reference here. But the judge really reminded me of Judge Judy. He hadn't much of a sense of humour… But then, I suppose, that was always a long shot.
It was an interesting experience nonetheless. Hanging out with a dozen or so fellow ludramans and ne'er-do-wells was an education – some of their excuses were even worse than mine! But its not an experience I'd relish going through again.
N.B. When it comes to fighting the law with predictable consequences, I have a small bit of a track record.
June 5th, 2009.