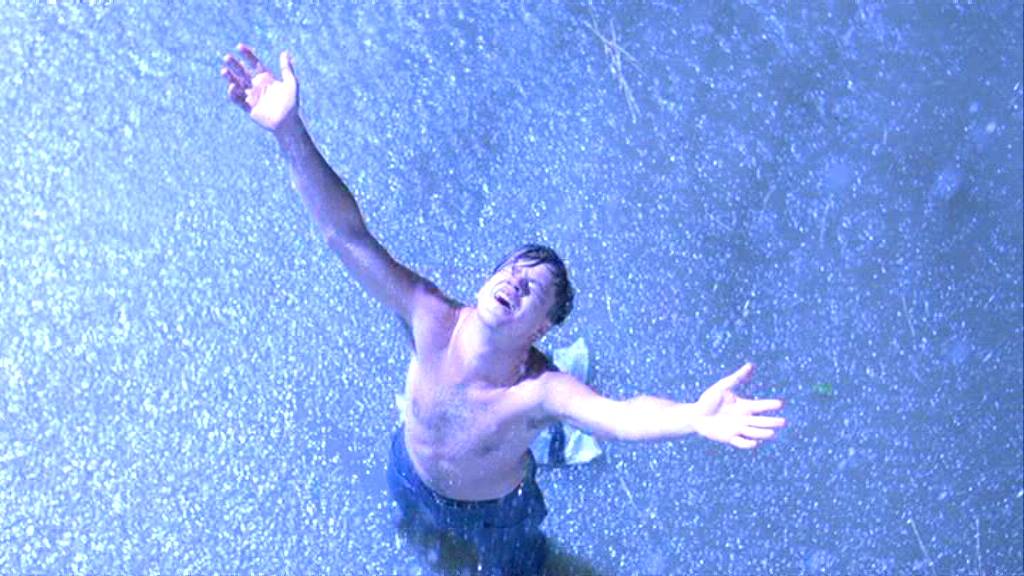 As I may have alluded to here in the past, relations between the Garda Road Traffic Corps and myself have been a little strained over the years. ("Jaysus Butler," a friend once remarked to me, "if you'd that many points on your Leaving, you coulda been an actuary!") We've crossed swords many times in the past but, when we have, I've generally accepted whatever punishment was meted out.
Not not this time. This time I would hold out for justice – even if it cost me everything I hold dear.
Okay, I may have hammed up that last sentence just a teensy bit – just wanted you to continue reading… To cut a long, and not terribly dramatic, story short: On a warm Sunday evening last summer, I drove into the city centre to meet my mother for dinner. Afterward I would drop her to Heuston station and put her on the Westport train. A hurling match had just finished in Croke Park and, as it happened, there were road works on both sides of Capel Street. So after inching down Dorset Street and crawling up Little Britain Street (why does every single street in this city have an English name, incidentlally?) traffic finally ground to a complete halt outside Slattery's pub on Capel Street.
When I found myself, ten minutes later, still stuck outside Slattery's, I decided to call my mother. She'd have to make her way directly to the car. We could eat in Heuston if there was time. As I raised the phone to my ear, I spotted a young Garda looking in my direction, so I tossed the phone onto the seat. The guard sidled over and greeted me like an old friend. I wasn't entirely sure if he'd spotted the phone or not – but he seemed not to care about that. He was convinced that we had been classmates together in Templemore and that I was a fellow garda. I assured him that I wasn't, showed him my licence and we then had a friendly chat about Mayo's prospects in that year's football championships.
He bid me good day. Just as he was turning around to leave though, he casually informed me that he was giving me two penalty point and a fine for using a mobile phone while in control of a motorised vehicle. Now, technically, I probably was guilty of the charge. But in the circumstances, enforcing the letter of the law seemed extraordinarily vindictive on his part. Still smiling, and unsure whether he was joking or not, I pointed out that the car had been completely stationary for at least ten minutes minutes. Indeed it was only because traffic was stationary that we'd been able to stand around shooting the breeze in the middle of a public road. Plus, the handbreak had been up the entire time.
He shrugged and walked away. I was extremely angry. But at the back of my mind, I also wished I'd just made things easy for myself and let on I was indeed a garda. Had I done so, it seemed highly unlikely I'd have been looking at two penalty points and a €140 fine. One thing was certain though, there was no way in hell I was paying that fine. He could take me to court if he wanted. Who know, maybe a sympathetic judge might just throw it out.
When I finally received the summons (ironically, on the day of an entirely seperate court appearance) I consulted a solicitor who specialises in traffic offenses. He recognised the name of the garda involved. The good news, he said, was that I'd definitely done the right thing in not pretending to be a guard. If I had, this guy would more than likely have tried to charge me with impersonating an officer. The bad news, however, was that if I lost – and it was fifty/fifty as far as he was concerned – I stood to be put off the road for a while.
It had taken almost a year for the case to be called – during which time I'd notched up a couple more points here and there (I know, I know…) If the judge found against me, there'd be an extra four points against me, putting me over the top.
I'd love to report that there was a dramatic courtroom showdown with my garda nemesis. But there wasn't. After a wait of almost three hours, the judge finally called me up. My old Templemore buddy, though, hadn't shown. One of his colleagues was there and tried to get me to agree to an adjournment. (Ha, as if!) They said the officer who issued the fine had been detained unavoidably. But I like to think that he was hiding from the wrath my justice.
Either way, I live to fight another day… And for that at least, I am thankful.
June 22nd, 2009.