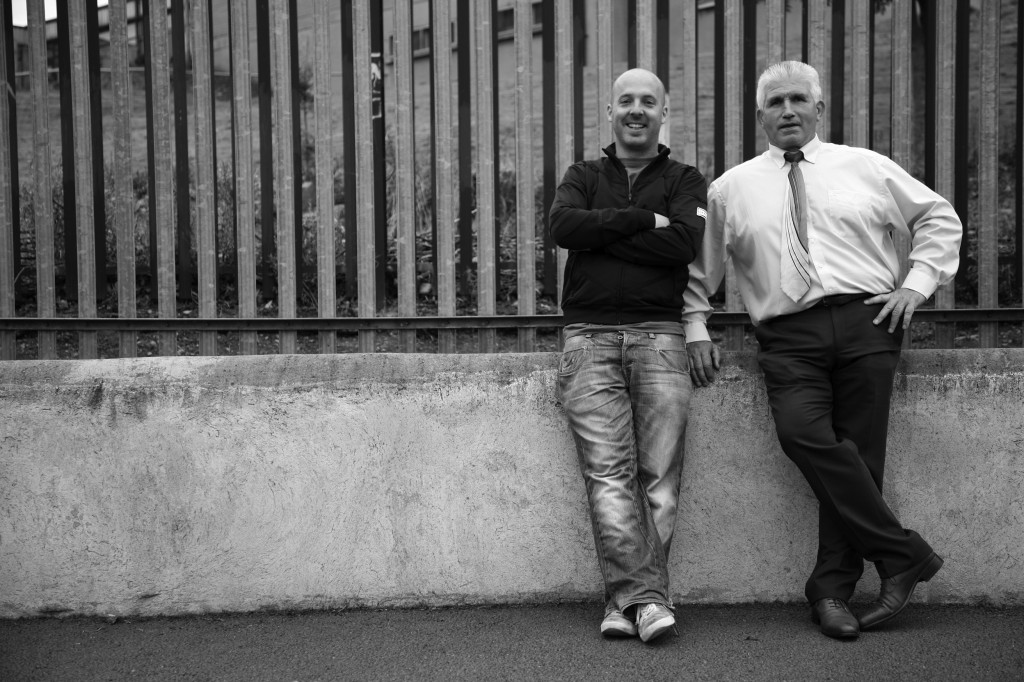 I bumped into Kate Winslet at a party in the Hollywood Hills. And I yawned. Wayne Coyne of The Flaming Lips took me aside in a trailer full of enormous animal costumes to offer some fatherly advice. And I sniggered in the man's face… Hell, I once even had Fr Dougal Maguire call and say, Hello, how are you doing?, is this Eoin? and I managed not to drive into the Liffey.
But on Thursday, I met a legend. Myself and Richie Gilligan were in Dundalk to meet former Traveller bareknuckle boxing champion, turned Evangelical Christian preacher Dan Rooney. He'd already cancelled one meeting with us and, on the second attempt, he was almost an hour late. But he didn't disappoint. The first glimpse I caught of him, he was carrying a Bible and an enormous wooden cross. He could have stepped straight out of the Old Testament, or a Johnny Cash song, or something.
I'm not being facetious in saying that he was as impressive a guy as I've ever met: intelligent, articulate and humble. There's a big feature in the works. We just have to track down Aney McGinley now. Watch this space.
August 15th, 2009.