MRBI Poll: Magazine Posts Major Readership Gains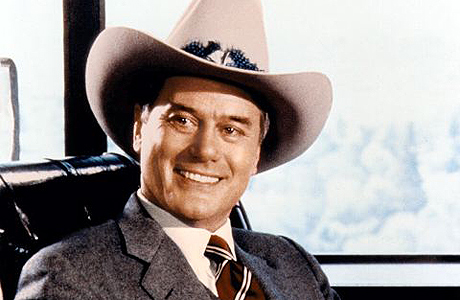 New figures published this week show this magazine's circulation holding steady at 36,898, down slightly on 36,938 last quarter. But when seasonal and other miscellaneous factors are allowed for, that amounts to an impressive 5,924,094 readers per month – an exceptionally strong performance in a country of just over four million people. (The balance is thought to be made up by immigrants and undercover al-Qaida operatives entering this jurisdiction illegally in order to read the trendy magazine.) The launch pad for Mongrel's enormous success is clearly its €0.00 retail price. And now that low-low price tag could be slashed even further. Plans to give away 25c with future issues are already well advanced. But, while such a move would guarantee big gains in the Vagrant & Destitute (XYZ1) market, its success would depend on it generating a corresponding increase in advertising revenue from the makers of low grade wines and ciders. It's a gamble that observers believe is worth taking.
"No two groups encapsulate the essence of Celtic Tiger Ireland so much as yuppie arseholes and homeless alcohol and drug addicts", commented one experienced industry analyst. "Both are edgy, controversial and totally now. Advertisers lap that shit up. And yet, to date, no brand has succeeded in spanning these two disparate markets. Mongrel already has the vacuous, urban sophisticate types in its pocket. If they could bring the winos on board the crossover potential would be huge. We're talking big time synergy and, yes, advertisers really lap that shit up."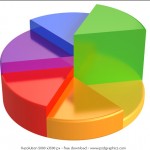 WHY THE PUBLIC ARE MAKING MONGREL THEIR NO. 1
Bands they've never heard of, revealing interviews with (37%)
Sordid sexual fantasies, arty photoshoots provide personnel and scenarios for (29%)
Baffling in-jokes, can't get enough of (13%)
Working class people, patronising interviews with "a real eye-opener" (12%)
Invasion of Iraq, magazine's unflinching editorial support for (9%)
Hector, single oddball reader living in unending hope that we'll do another feature on (0.001%)
MONGREL CEO: "I'M LOVING THESE NUMBERS"
Good morning sport, good to see ya. How's the family? Great! Listen, I was just looking through some of these reports and, ah… I gotta tell you, I'm loving these numbers. I mean, I'm really lovin' 'em. There've been other numbers, sure. But it's almost… Well, this is gonna sound crazy, but it's almost as if these ones unnerstand me and unnerstand a bit of what I've been going through lately… What's that, my pretties? You crazy little handfuls a' nuthin'! You wild, beautiful angels! You think I'm gonna let them hurt you? You think I'm gonna let them destroy you? Well, I am NOT gonna let them hurt you! And I am NOT gonna let them destroy you the way they destroyed me. Turnin' my fuckin' wife against me. Takin' my kids away. That's not gonna happen this time. No, siree!
You unnerstand that, don't you? Of course you do. Why, I'll tell ya a little secret. We're sittin' right here on near a hunnerd thousand rounds a ammunition, and enough plastic explosives take out an entire city block. Right here in this very office! So take it slow n' easy my pretties, cos we're goin' give 'em a run for their money. Just you wait n' see…
Mongrel CEO Rick Superburger
(in conversation with Eoin Butler)
[Published: Mongrel Magazine, April 2005]
November 14th, 2011.