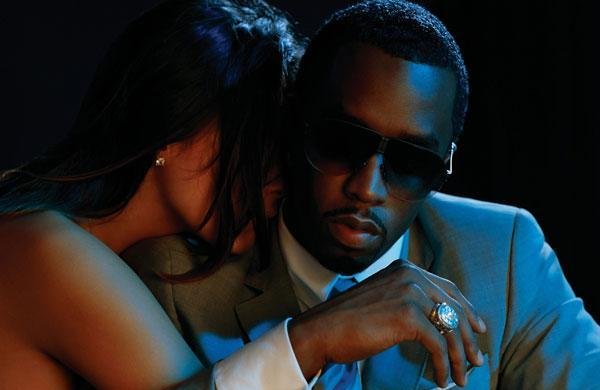 (*Disclaimer #1: My dreams aren't very wild. Disclaimer #2: I don't know if I've ever actually had a dream about money.) But fuck it, if you've ever been tempted to abduct, murder and rob me of every penny I've got, now would definitely be the time to do it. How did this unfathomable change of fortune come about? To be honest, I don't know exactly. As previously mentioned here, I have a strict policy of never checking my bank balance or opening any letter on which my address is not handwritten. That has tended to work only to my disadvantage – until recently.
Tonight, for reasons too boring to go in to, I had to check into my online banking service thing. (Basically, I had to transfer some money to someone… which I ended up not being able to do because I needed a little pocket calculator-like device they claim to have sent out to me… Well, that was never going to happen.) But when I saw my balance, let's just say I was pleasantly flabbergasted. We're talking four figures. In fact, we're talking enough money that I could buy a small hatchback motor car, pay for it in cash, and still have enough to make rent this month. For me at least, this is Mr Burns territory.
It probably has something to do with the fact that I renounced alcohol a couple of months ago. It would appear that that the costs associated with drinks, taxis, carry outs, eating out every day for weeks on end and throwing out food I've purchased in the supermarket because I wasn't at home to eat it…. does all add up over time. In fact, when you take these things away, it would appear that I have virtually no other outgoing expenses.
So what'll I do now? I dunno… I'll get my mother something nice for Christmas. And I might consider buying a third pair of trousers. But beyond that, I reckon I'll just sit tight and do nothing – safe in the knowledge that my newfound riches will most likely evaporate as inexplicably as they first accumulated.
November 20th, 2009.