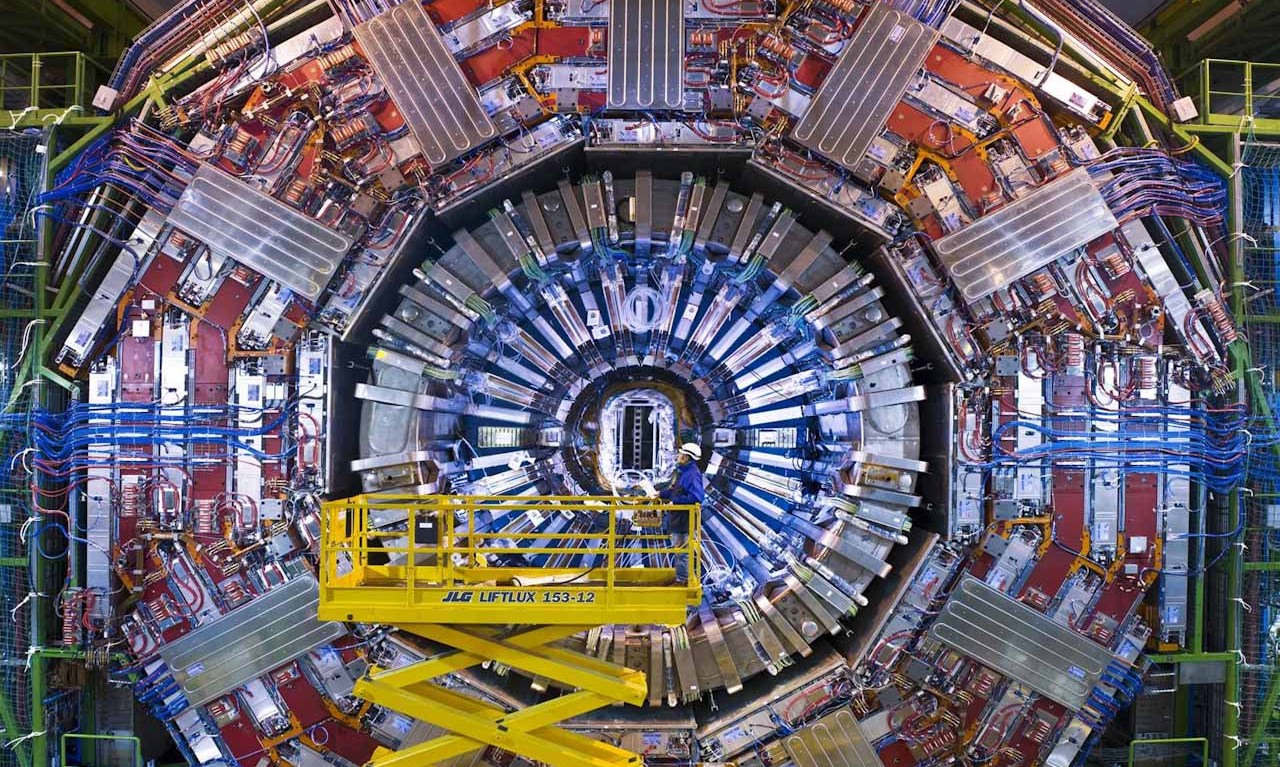 Of course, it's not something you should do too often. And when you must, it's not something you should publicly admit to. But what the hell? Last time I googled the words "Eoin Butler", I discovered that my friend and I were listed as problem tenants on a website called LandlordSolutions.ie. (Our crime? Taking a case to the PRTB four years ago, which had ruled 100% in our favour.)
I managed to get our names removed, but not without using (for the first and only time in my life) the utterly cringesome phrase "I write for the Irish Times, you know." Time before that, I discovered that I'm reviled within the Ultimate Frisbee community. Which caused me to soil myself pretty badly, as you can imagine. So this is a task I approach with no little trepidation.
But fuck it, I'm bored. So here goes nothing…
1. I'd almost completely forgotten about this. Newswhip rounds up an actual Twitter spat I had with Reading and Republic of Ireland striker Noel Hunt. Long story short, it was all settled amicably. Sorry!
2. Naomi McArdle has a bit of a rant about something I wrote on this blog last year. I don't mind her having a go. But I should point out, in my defence, that articles in The Slate were all published anonymously. So Naomi couldn't possibly know what I did, or didn't, write about Sinead O'Connor in that magazine almost a decade ago. (Which was pretty mild as it happens.)
3. Finally, and I'm a very modest type, so I'd been hoping to keep this quiet: The Munster Express lifts the lid on the pioneering work in the field of particle physics I've been carrying out at the CERN nuclear research centre in Geneva. What can I say? I'm a chameleon!
March 13th, 2011.