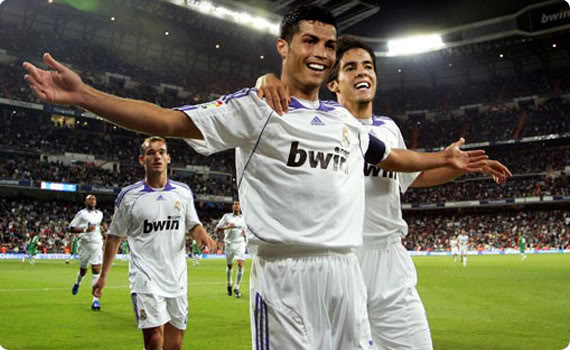 Flying out to Madrid this afternoon. There's intense speculation I'm being offered a multimillion euro contract to link up with Ronalda and Kaka at the Bernabéu. I can neither confirm nor deny these rumours. There may also be rumours that I'm actually going on a pretty tame weekend break with my mother. Again, I can neither confirm nor deny those rumours. (Sufficed to say, if its anything like our Roman jolly in October, well, I'm in for a rollercoaster ride. Of Mass.) P.S. Before I go, a teaser: My sister Clare got me a birthday present yesterday. But before she could buy it, she had to ask for my PPS number. She won't tell me what the present is until I get back. But she's definitely not paying my taxes for me. She has a history of buying off the wall presents for people, but this one has me completely stumped. Anyone any ideas?
P.P.S. I'm not a proud man. So if anyone does fancy paying my taxes for me, by all means get in touch!
UPDATED: To be fair to Real, they really rolled out the red carpet. Promised my mother a swanky apartment…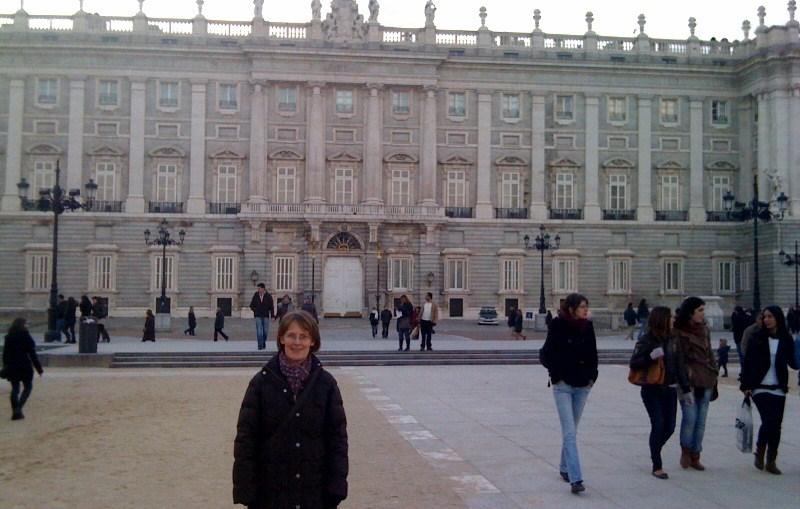 …And both of us all the cured hams we could eat.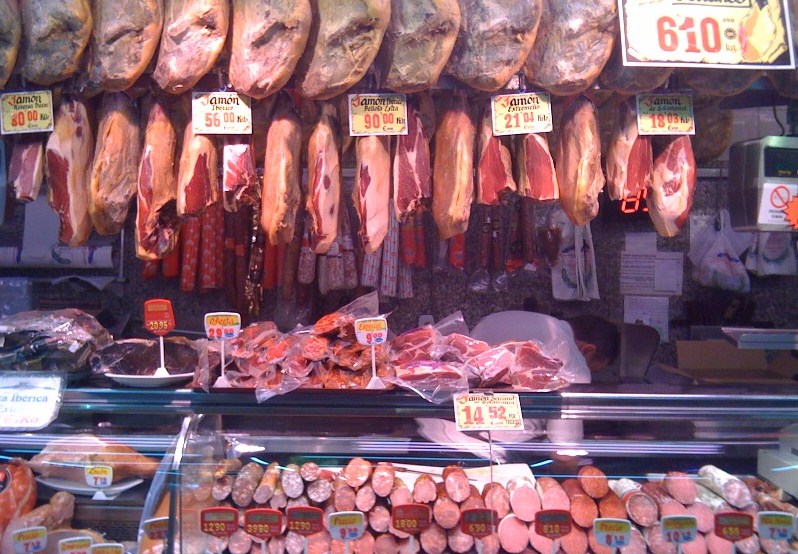 But I was alike, "Dude, I need regular first team football…"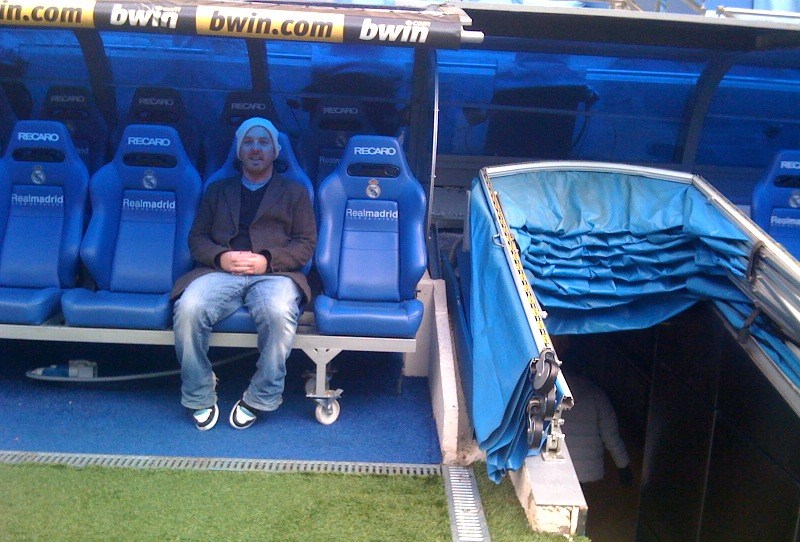 And my mother was like "Fuck you, Ricky Martin… Momma's gettin' her smoke on!"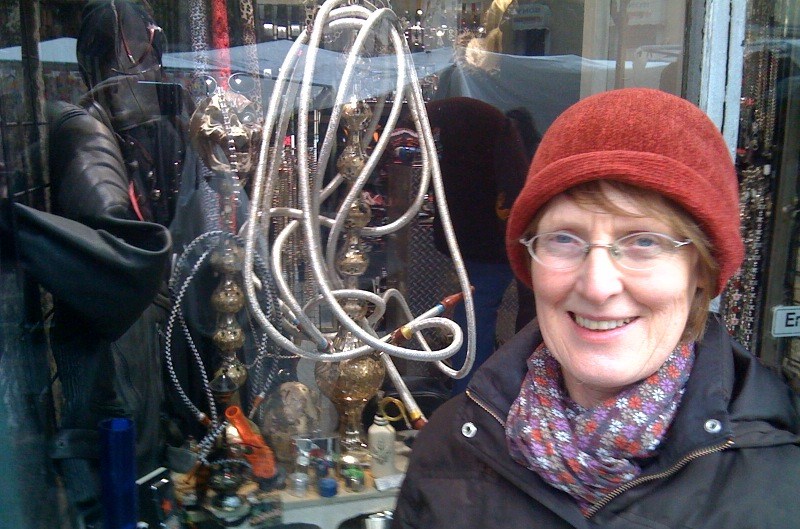 It wasn't to be, then.
Re: Clare and PPS number
Incredibly, Leeona got this one right on the very first guess. Clare and I are going in to get our teeth cleaned on some government scheme or other. Details vague at this point. As Winston Churchill might have put it, it's a mystery, wrapped in an insult, wrapped in a birthday present.
February 18th, 2010.