garden leave edition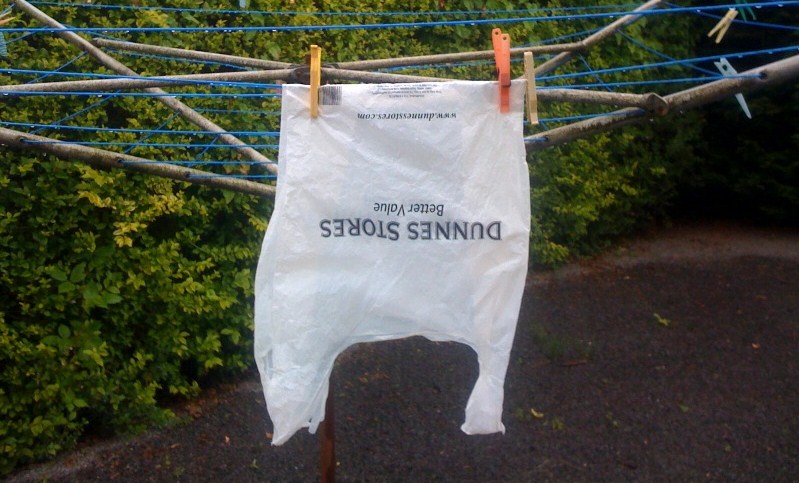 (i) I'm not sure my mother and I will ever truly understand each other.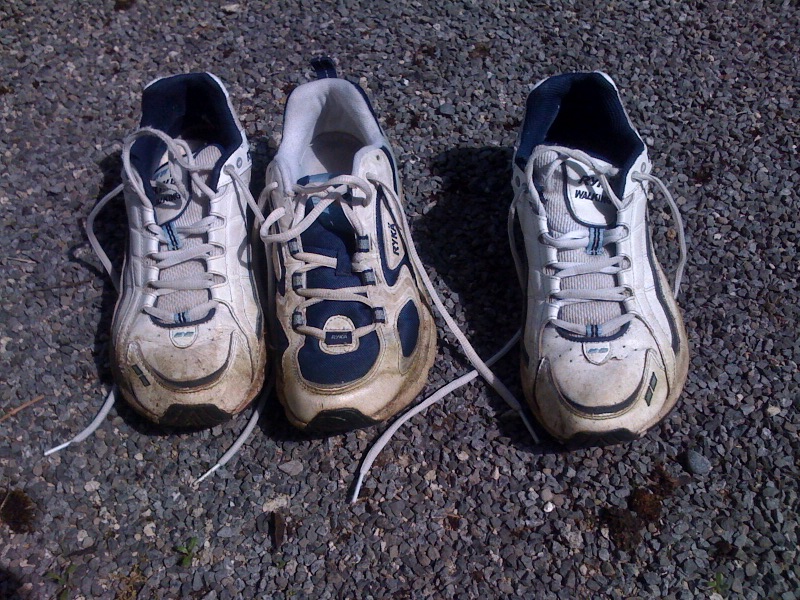 (ii) When three seemingly identical gardening shoes turn up where logically there should only be two, my theories tend toward the rational, my mother's toward the supernatural. You might say that we're the Mulder and Scully of horticulture.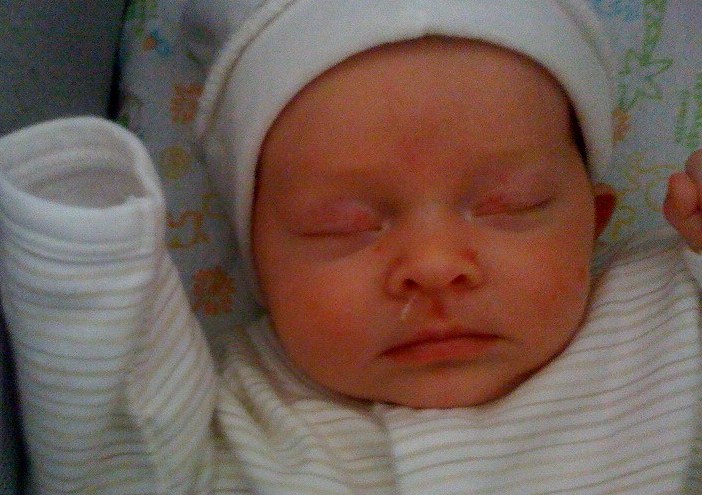 (iii) Lola: My Cocaine Hell. Things started to go wrong for my niece when she fell in with that 'party baby' crowd.
August 6th, 2009.