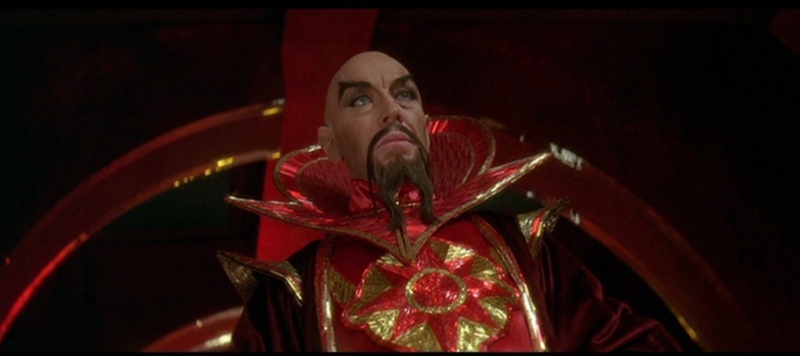 I was a student in NUI Galway at the same time as Luke 'Ming' Flanagan. Back then, he was known as Ming the Merciless and was a militant pro-cannabis activist, well known to the Gardai (or "the Shades" as they are known in Galway.)
One day the guards stopped Ming in a car and found a tiny bit of hash on him. He was fined £50 which he refused to pay. He was told he had a week to pay the fine or he'd be sent to prison. A week later Ming marches down to the cop shop with a bunch of supporters in tow. He walks up to the desk ready to be handcuffed, a martyr to the cause if ever there was one. The Desk Sergeant says, ah Luke, did you not hear? Your dad was in during the week. He paid the fine for you. You're free to go.
Adults 1. Stoners 0.
(I told this story before in the comments on another website, but worth repeating on the day that's in it. Congratulations Ming, on what looks now like a very well deserved victory!)
February 26th, 2011.