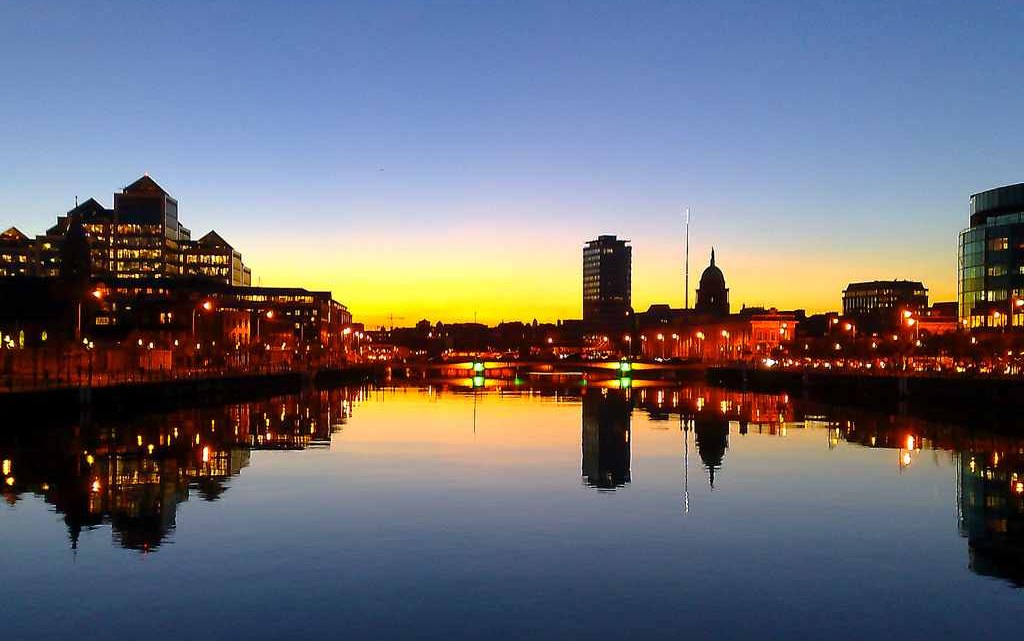 For the past couple of months I've been writing a column for The Dubliner. It's a much more taxing job then I had anticipated. I'm expected to offer coherent thoughts on some topic of contemporary relevance each week. This isn't easy for me.
It wouldn't be a problem, I suppose, if I actually gave a shite about the economy or knew what NAMA was or any of that. But that's never going to happen. I've never opened a bank statement in my life. I'm not going to suddenly pretend I'm Eddie Hobbs. This isn't to suggest that I don't have interests and preoccupations. I do. My concern, I suppose, would be that these might seem trivial compared to the weightier issues of the day.
Take this crisps thing I've been noticing lately. I think crisps are delicious. I'd eat a packet nearly every lunchtime. But I can't help noticing how many shops stock crisps that are out-of-date. This is far too commonplace an occurrence to be written off as a coincidence.
One shop which shall remain nameless – okay, Spar in Temple Bar square – seems only to stock salt and vinegar Tayto and King crisps that are past (or almost past) their best-before dates. What's worst is that this shop must have one of the highest turnovers of any convenience store in the whole country.
The only logical explanation then is that shop owners are buying in near gone-off crisps on the cheap with no regard for their loyal customers. This shit never happens with bread or milk. But obviously retailers think us crisp eaters are mild mannered people. That they think they can fuck with us without repercussion.
Well, Spar owners, you're probably right. Speaking for myself anyway, I almost always just throw stale crisps in the bin. I don't think I've ever returned a pack of crisps in my life in fact.
Well, that's all from me then.
Eoin.
P.S. This isn't the first time I've written about crisps. I wrote about them here too. It could be said even that I'm Tim Burton and crisps are my Helena Bonham Carter. But that might be stretching it a bit. I dunno.
May 19th, 2010.