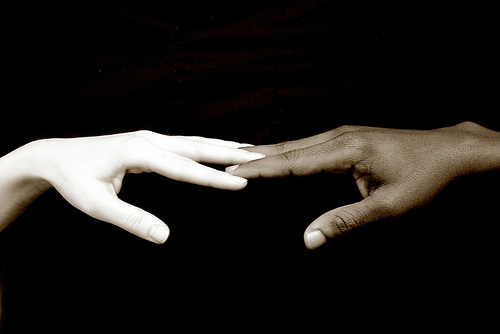 Renegade TV weatherman MARTIN KING and reclusive IRA wordsmith P. O'NEILL teamed up in the Burlington Hotel this week for the launch of No To Racism In The Workplace Week 2006. Once again this year volunteers from around the country are being asked to refrain from being racist at work for one week, with all proceeds going to the National Children's Hospital. Afterwards King said he's relishing the challenge, although he admits it won't be easy since all Belgian people make him want to vomit. The dashing Mr O'Neill, incidentally, was wearing a green balaclava with a white waistcoat and orange trousers.
From 'The Void', Mongrel magazine October 2006
More on my ongoing fight against racism in all it's forms here.
July 27th, 2010.