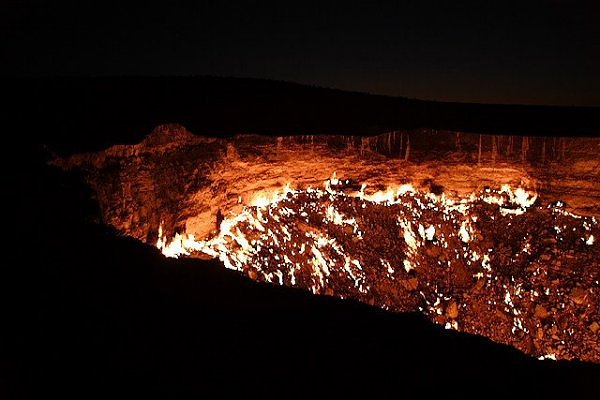 Bumped into a fellow freelancer on the street today. She mentioned reading my Marco Pierre White interview. Talked about a couple of tough assignments she'd taken on herself. Assumed White was the toughest interviewee I'd ever come up against. Not by a long shot darling, not by a long shot. The most torturous interview situation I've ever faced was this one. It was an ordeal for all concerned. Also on board, incidentally, upstairs on the deck interviewing director Lance Daly, was the late Irish Times film critic Michael Dwyer, whose funeral was held earlier today. I only met Michael a couple of times. But I'll always remember how incredibly supportive and generous with his time he was to me every time we met.
Once I was given his number in advance of a junket I'd been sent on. (He was on his way to New York to meet Woody Allen, as I recall.) I must have tried calling him fifteen or twenty times. It was engaged every time. I was convinced I had taken his digits down wrong. No one, I thought, could possibly spend so much time on the phone.
But I tried him once more and, to my surprise, I got through. Given how busy he obviously was, I would have expected our conversation to last maybe three or four minutes and not more. But Michael kept me on the phone for almost an hour, asking all sorts of questions and offering all sorts of tips. A lovely, lovely man. R.I.P.
January 6th, 2010.