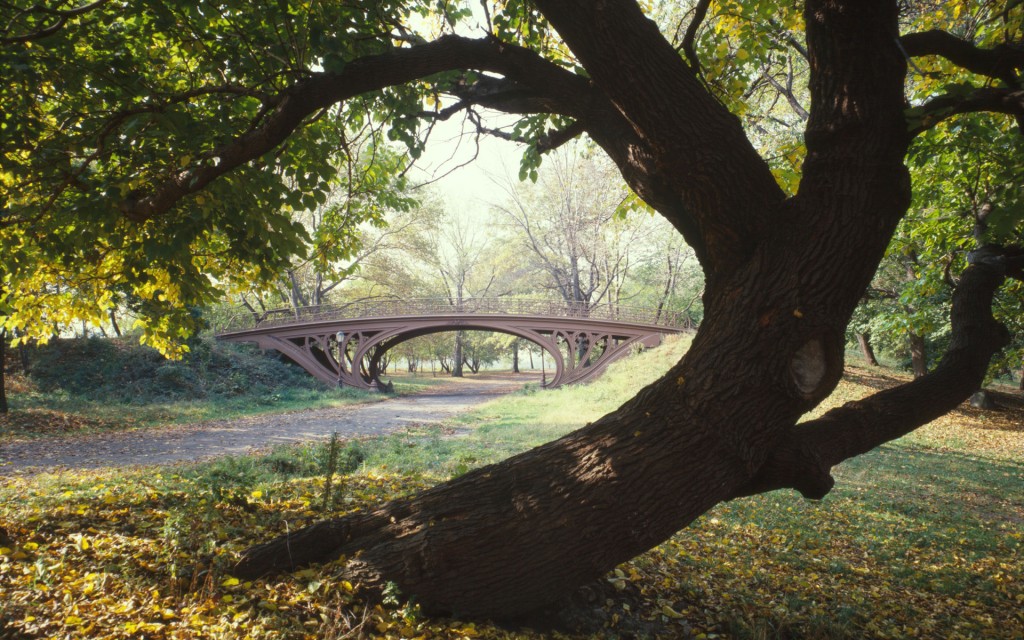 If there's a WTF Hall of Fame, this is in it… From yesterday's Daily Express, quite possibly the greatest news story intro of all time:
Moviemaker Brett Ratner lost his virginity to a paraplegic dangling from a tree – and now he has turned the sexual encounter into a scene in his latest film….
Incidentally, at the bottom of the page, it says "Have Your Say" is unavailable for this story. Probably for the best.
September 30th, 2009.