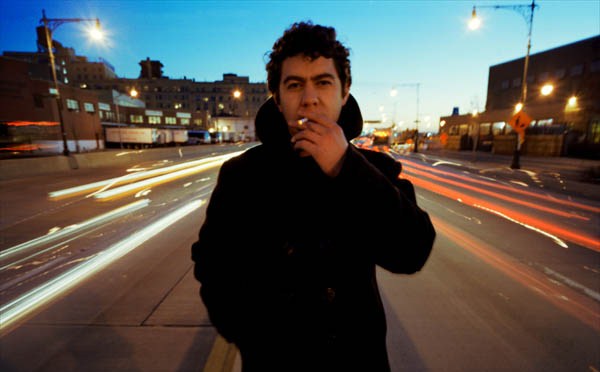 When I first heard DECLAN O'ROURKE's 'It's a Big, Bad Beautiful World', it seemed as though the singer had somehow smashed open my skull, extracted my inimitable brand of jaded romanticism and physically pounded it into song format. So when tickets for 'An Evening With Declan O'Rourke' went on sale then, I was naturally first in the queue brandishing a Kalashnikov rifle.The event took place Tuesday. And the singer certainly confounded expectations. After some mumbled introductions, he disappeared into his kitchenette and made himself a plate of beans on toast. We watched Eastenders, and, after that, he told me he had friends calling by and said I had to leave.
Worth every penny of the €48.99 it cost me? Oh, you better believe it, readers!
From 'The Void', Mongrel Magazine, November 2007
July 21st, 2010.