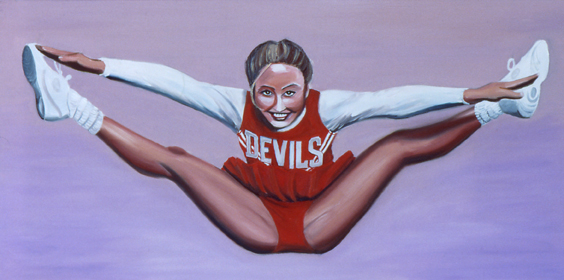 So I quit drinking a while back. Well, a week ago to be exact. But that week included Oktoberfest AND Ireland nearly beating Italy in Croke Park. So we'll call it a month. Oh, and I'm living in a fake town now. So, we'll call it two months.
Haven't really figured out yet if this is a long or short term thing. But it's certainly been a revelation so far. On Sunday morning, I woke up and decided to get the papers. I didn't know where I'd left my house keys when I came in the night before. So I thought about it for a minute and I then remembered. That was pretty unprecedented for starters… But I didn't stop there. Today I went to the supermarket and bought food, which isn't something I'd normally do. Next thing I know, I'm planning meals – not just for today, but for tomorrow and the day after as well. I went to the fruit market next and bought fruit. I even exchanged flirtatious glances with a woman who was also making buying fruit.
Okay, I didn't end up going for coffee with her or anything (it's my first week!) But still, come on, it was like an episode of Seinfeld or something. All I need now is a wacky neighbour…
October 13th, 2009.