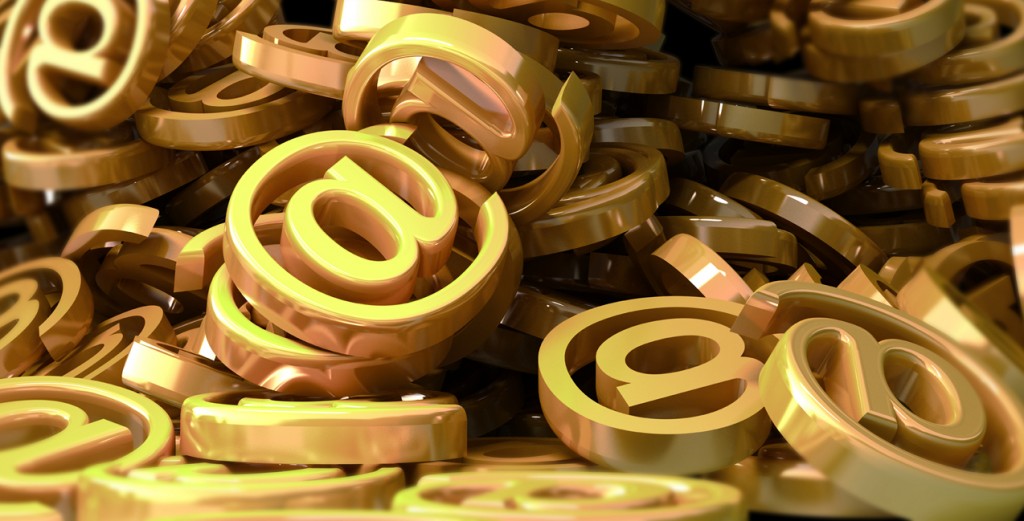 She's a jealous mistress alright, the old WordPress Spam Filter. She just can't stand to see this blog lavished with praise. Generic, nonspecific compliments from strangers in the unsecured loans and/or penis-enlargement industries particularly get her goat. Oh WordPress Spam Filter, doest thou jealousy really know no bounds?
2009/12/03 at 00.05am

Author: get free perfume

Comment: Hi

I registered because I believe this is the right place for me.

Bye.
Er, registered for what…?
Destiny brought the aloof, enigmatic Get Free Perfume and I together, but the WordPress Spam Filter tore us both apart!
2009/12/03 at 00.31am

Author: Refinance without perfect Credit

Comment: Phat blogpost, great looking blog, added this site to my favs!
Yeah, it would kill her for me to have a friend who could use the word phat in a sentence. Absolutely kill her…
2009/12/03 at 01.38am

Author: teen s*x naked tits p*ssy twinks ladyboys nympho gangbang orgy

Comment: So glad I found this site!!! Great post – one of my favourites EVER!!!
Kind of a suck up this guy, admittedly. But we have soooooo many interests in common…
December 3rd, 2009.