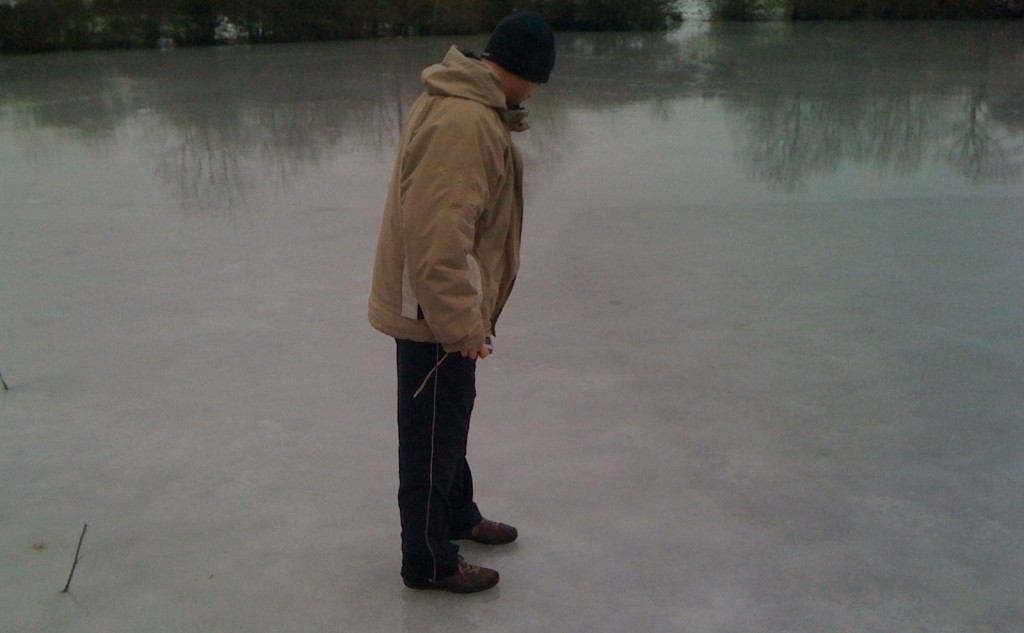 First significant thaw today, so myself and Ollie went for a bit of an auld gallivant. First we went for a walk on the lake…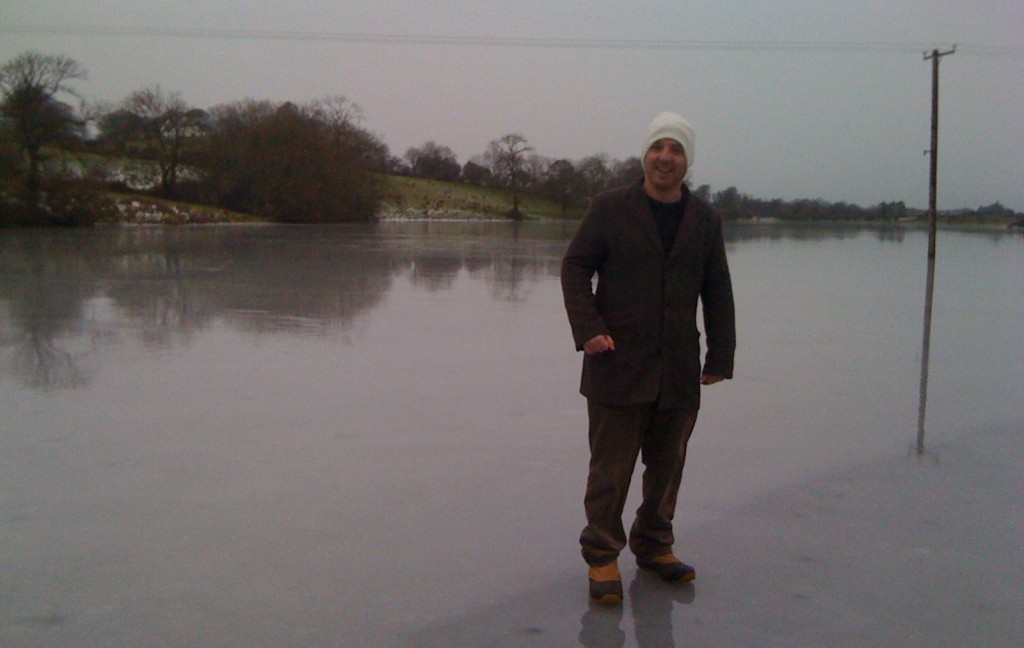 …then we went for a pint. Hey, there aren't exactly a shitload of things you can do around here in this weather.
December 29th, 2009.