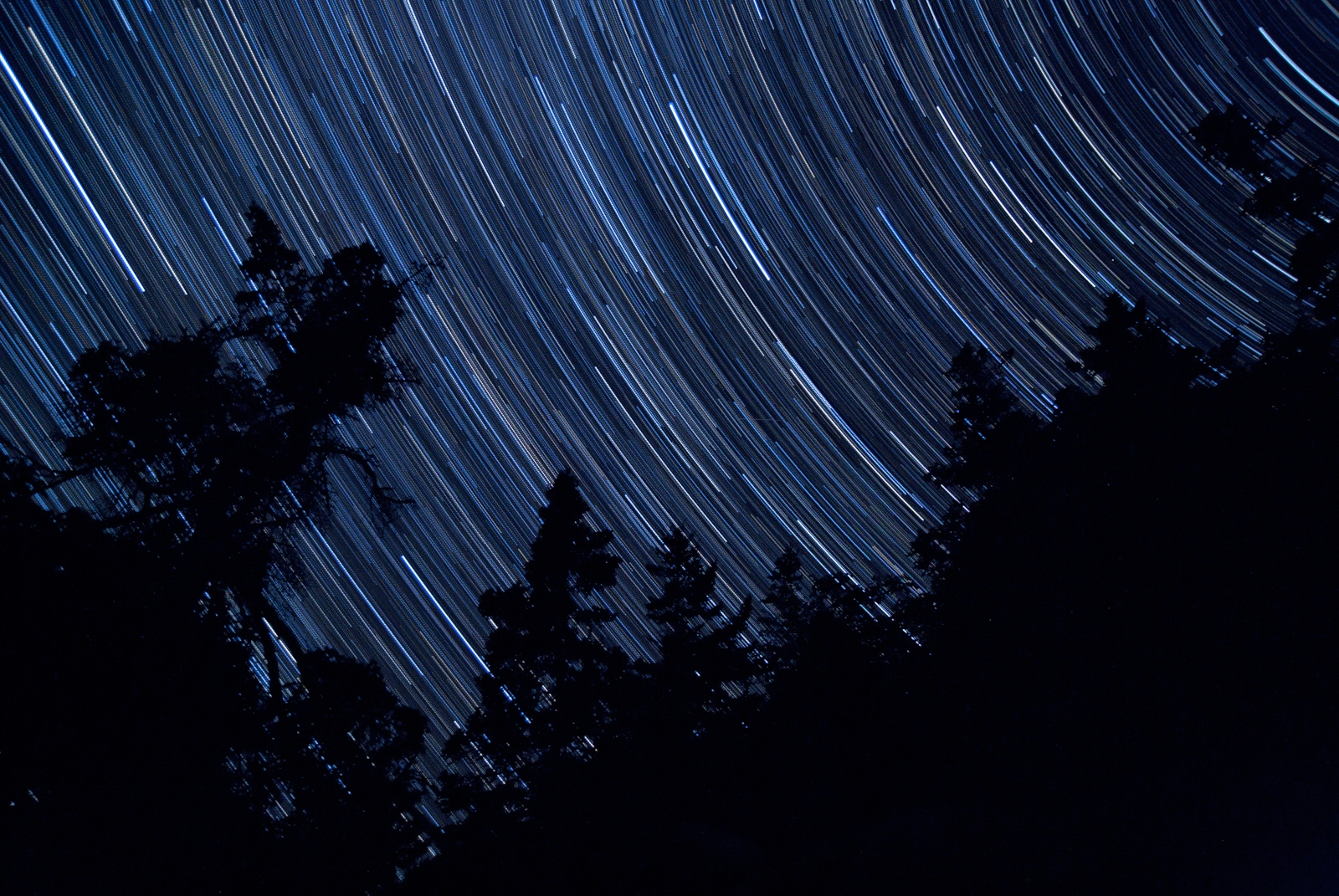 The leaves run with the cars
The cars run to the town
Don't expect the night time it will only let you down
Walk on Walsh's hill
Look up at the stars
The town is full of lights and there are people in the bars
The nights are made of nothing
And the mornings are so cold
The television talks to you like you were four years oldTake your life on Friday night
And dream when you're alone
The people will still curse and kiss when you're here on your own
The people will still curse and kiss
And dance and drink and screw
While you're wandering the perimeter and you haven't got a clue.
[N.B. Chanced upon this juvenilia when I was home for my father's anniversary mass earlier this month. It was folded, appropriately enough, inside a copy of Johnny Rogan's Morrissey and Marr: The Severed Alliance. I guess I must have written it when I was thirteen or fourteen years old.]
December 21st, 2011.