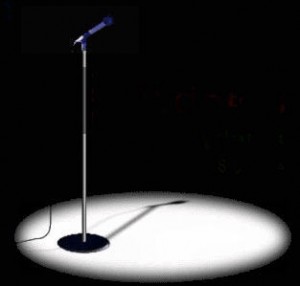 Tripping Along The Ledge productions, in association with EoinButler.com, are proud to announce my first, nay, only ever stand-up comedy set will take place in the Ha'penny Bridge Inn on Tuesday, May 19th. It's to tie-in with the Carlsberg Cat Laughs Comedy Festival, which takes place in Kilkenny later this month.
Basically, myself and two other non-comedians have been railroaded into undergoing an intensive, like, one hour crash course in how to do stand-up. I was kind of given the impression that participants were only expected to turn up, that everything else would be taken care of. Not quite, unfortunately. This morning, I was told that I'll need to have about ten minutes of usable stand-up material already worked out when I turn up for the workshop on Monday. As if that's the easy part. What are the highly trained professionals going to do? Colour coordinate my fucking outfit?
Anyway, it's on the Ha'penny Bridge Inn on Tuesday, May 19th at 9pm. There will be no encores.
May 15th, 2009.